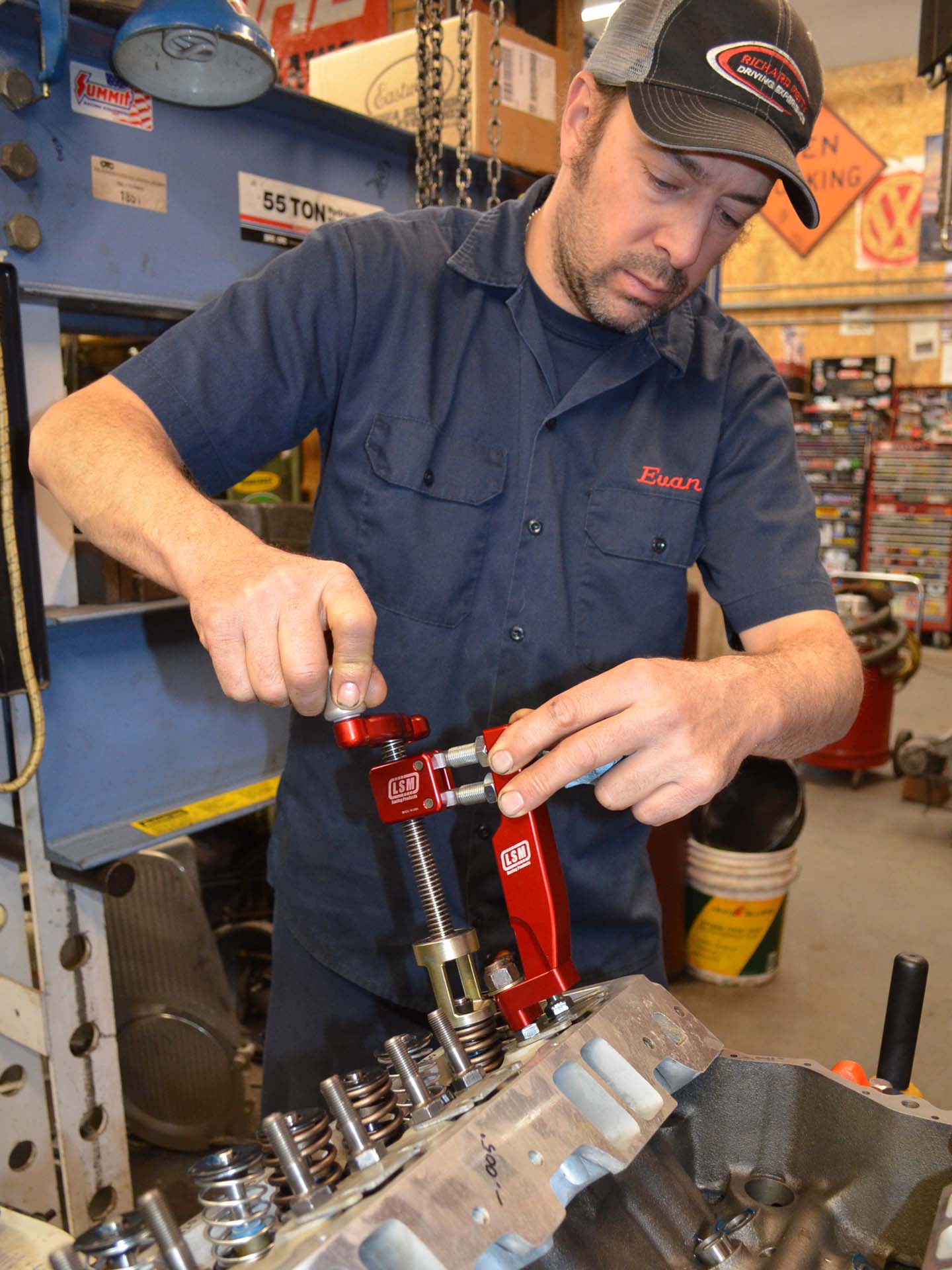 Evan's Approach
Here your needs are met with an honest approach to doing business. From cylinder head repair services to making obsolete parts, Evan's in house machine shop enables him to maintain a high standard of quality control.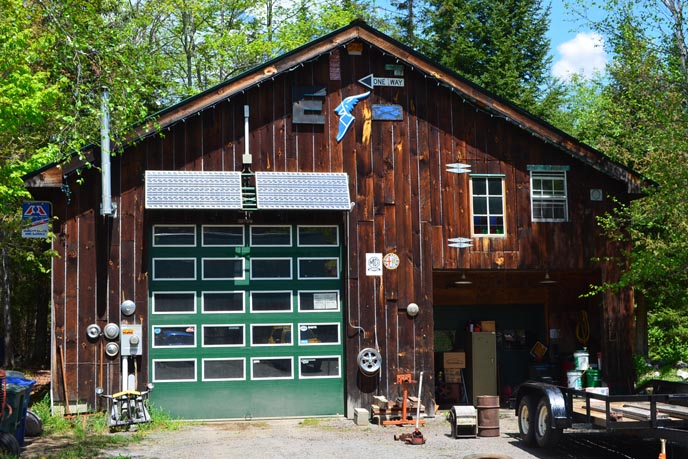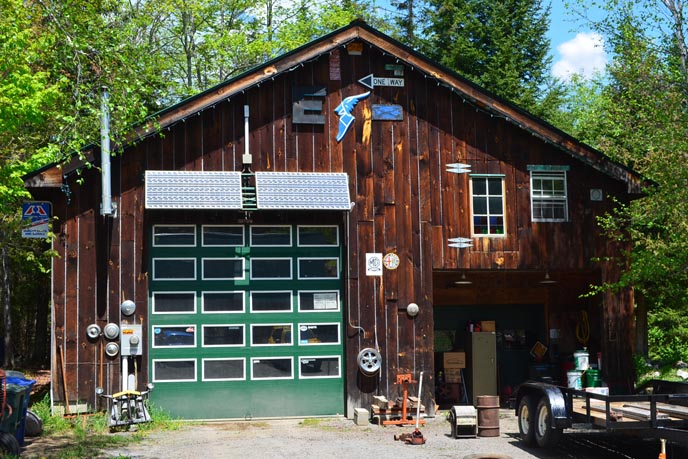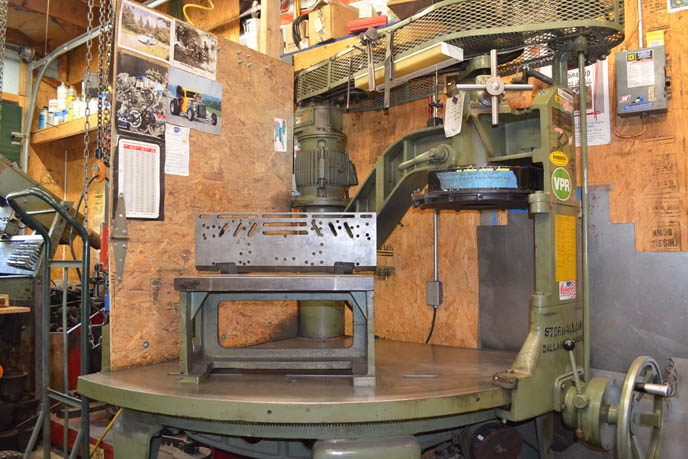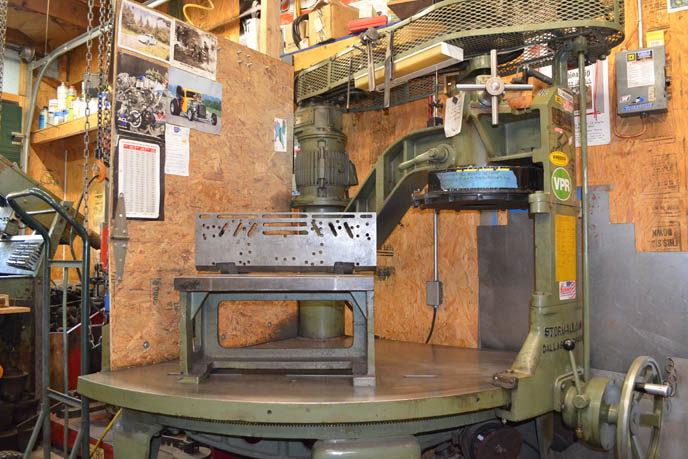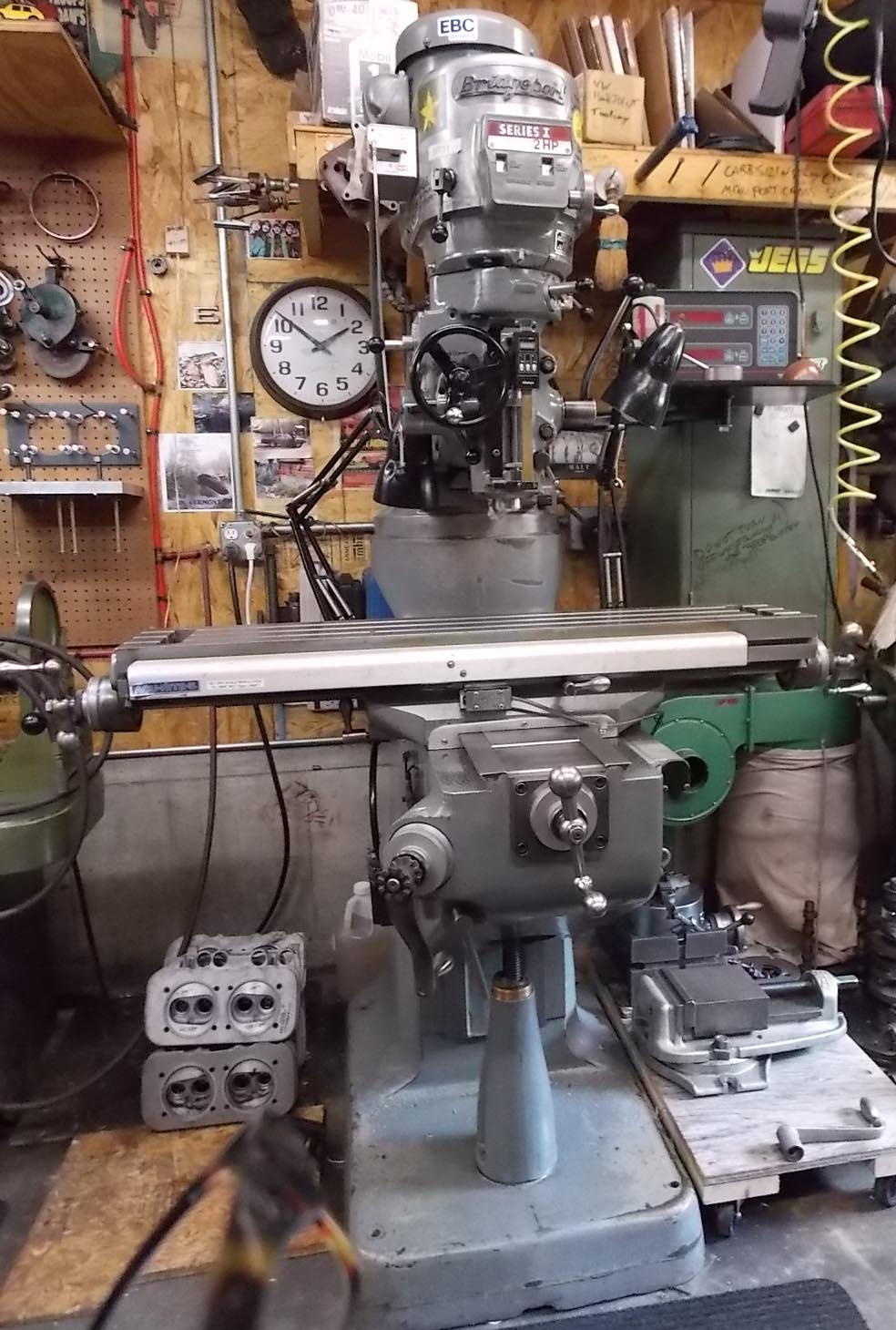 Big E's Garage
Evan Scheidet opened Big E's Garage in 2008 as an auto and motorcycle repair shop. In 2010 he bought equipment from a local machine shop to control the quality of his own engine builds. Engine machining jobs became steady with industrial diesel, pulling tractors, and classic American and European engines of all sizes.
Evan's Engine Machine Shop uses old school machines and tools to keep your classics alive and running. Evan specializes in vintage automotive, motorcycle and tractor repair and modification. He has years of experience working on air-cooled VW's, and is know in the Northeast Kingdom for his  precise attention to detail.
Big E is equipped with 'Motor' Repair manuals and tools dating back to the 40's to work on your Desoto, Opel, Alfa Romeo and Triumph Motorcycle or Automobile. He fabricates obsolete parts, or his own tools, to get the job done right.
He also makes road calls to repair and maintain antique tractors.
March 13, 2023 Update
We recently acquired a new Bridgeport Milling Machine.  A 1976 Bridgeport Milling Machine, 2hp, variable drive. Twice the size and power of the one we have, which is from 1943! Loving this new machine.
Other Engine Machine Shop Equipment
in House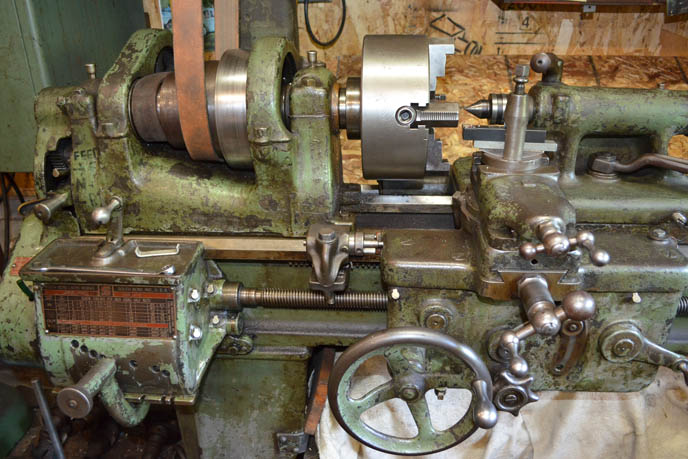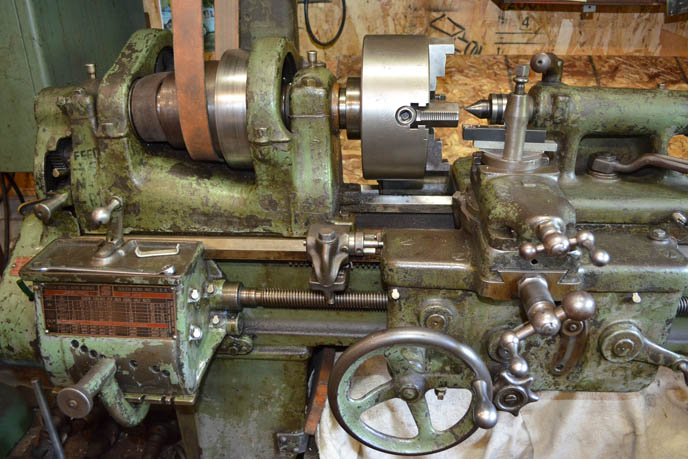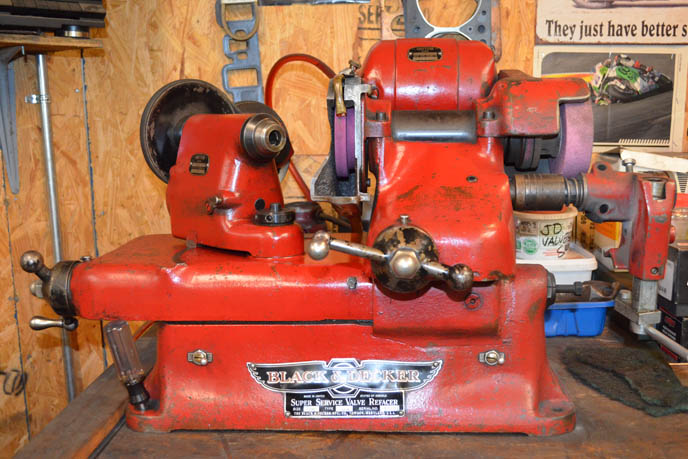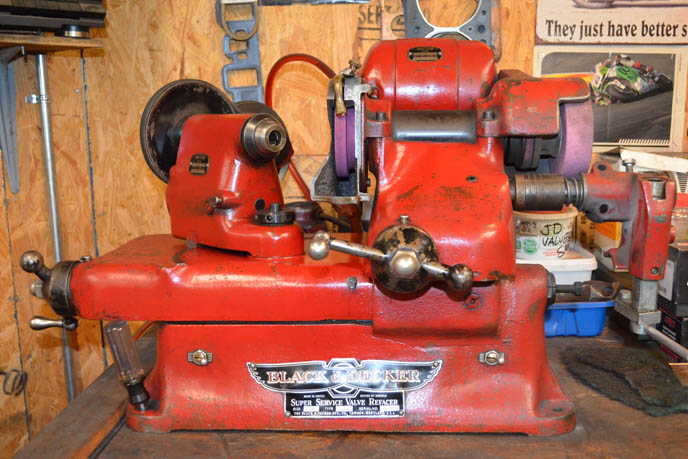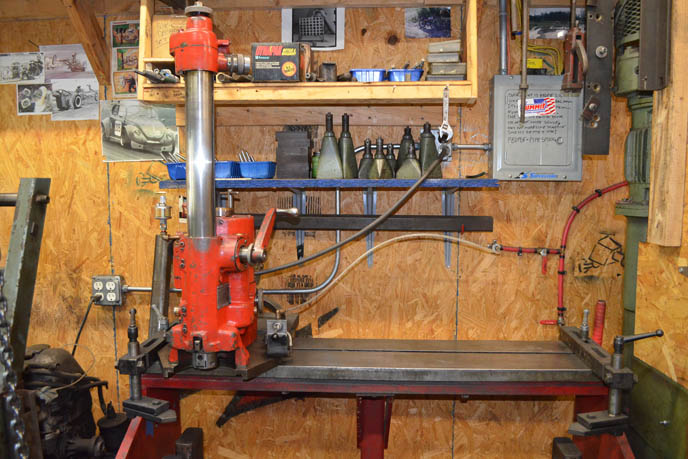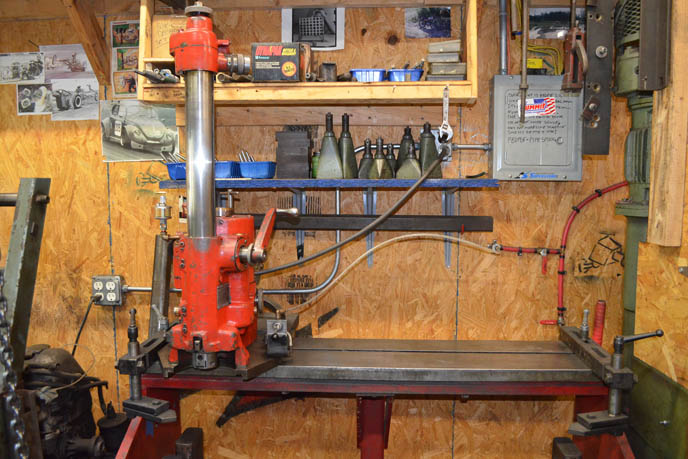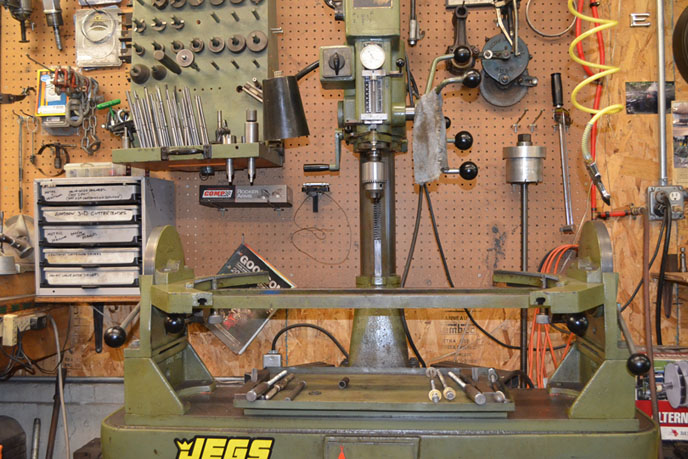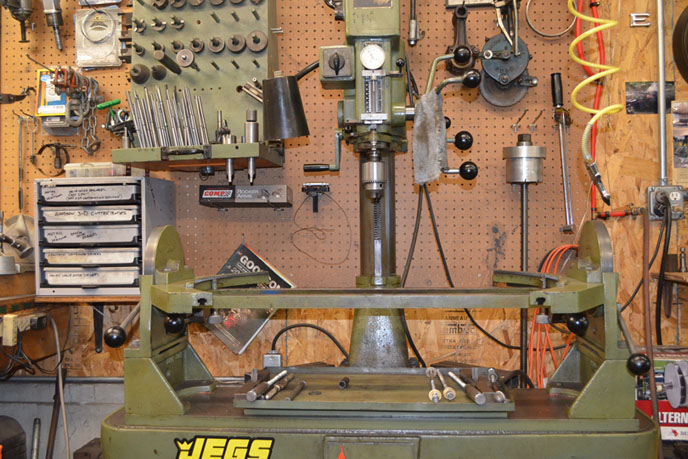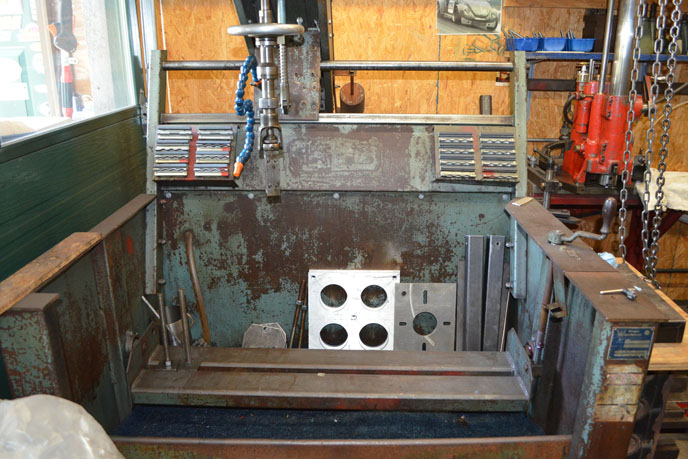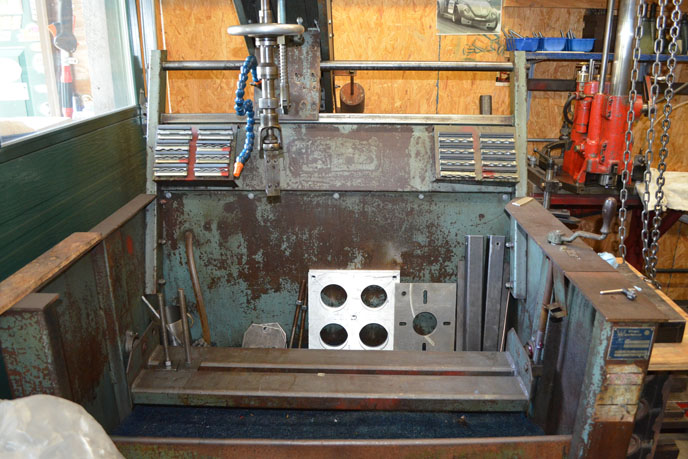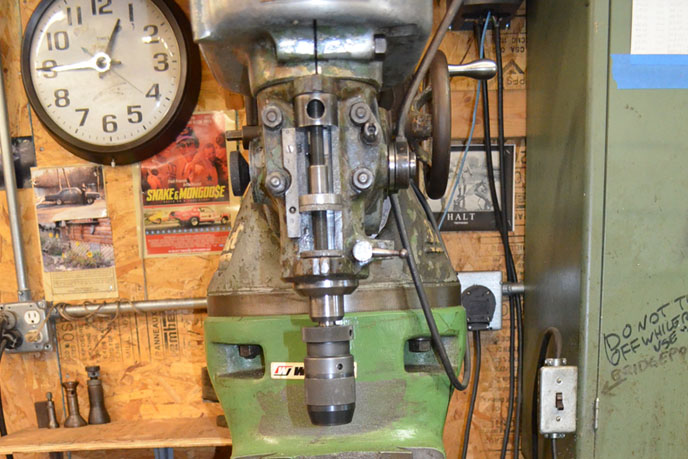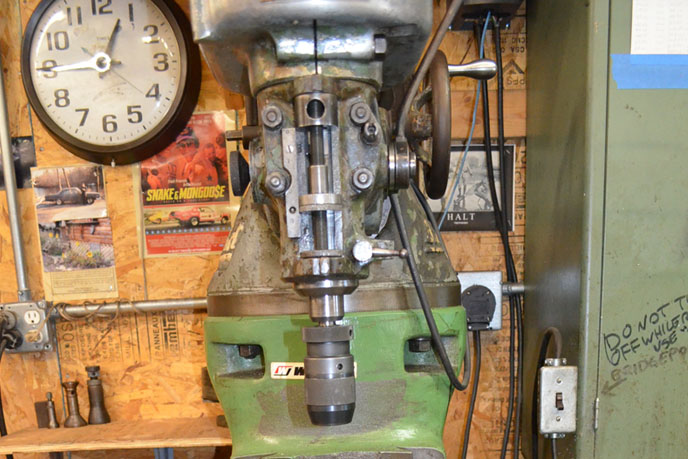 Evan Scheidet's Experience
Evan Scheidet starts his day with a cup of coffee in one hand and Engine Builder Magazine in the other.
His interest in engines was sparked at the age of 5 when he took apart the Briggs and Stratton engine his grandfather gave him, and put it back together.  In his teen years he was repairing go carts, small engines,  dirt bikes and classic cars.  He has been working on Volkswagen's since he was fifteen years old, that's 30 years ago now!
ASE certified and Master Mechanic in the state of New York, his years of employed experience include heavy equipment maintenance, metal fabrication, hydraulic systems, power equipment, vehicle diagnostics, electrical, brakes, front end, engine and drive train,  industrial processing and milling machine repairs.
Over the years Scheidet built engines for his own vehicles; including the V-8 for his blue 69 Ford F-100, his 73 air-cooled super beetle race car and Herman, his 64 Mercedes hot rod which he modified to install a Ford V8.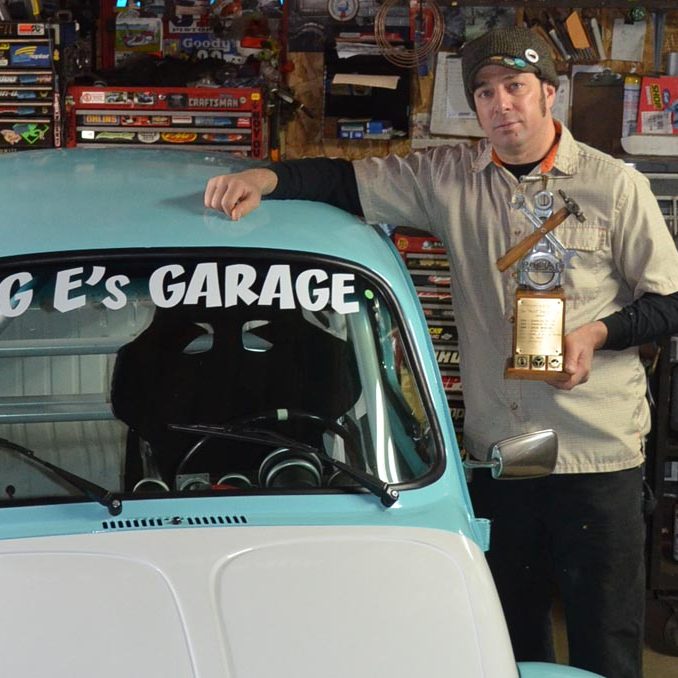 1973 VW
Evan won the Wezil award for an immaculate build of his 1973 Super Beetle Hill Climb Race Car, from the Killington Sports Car Club.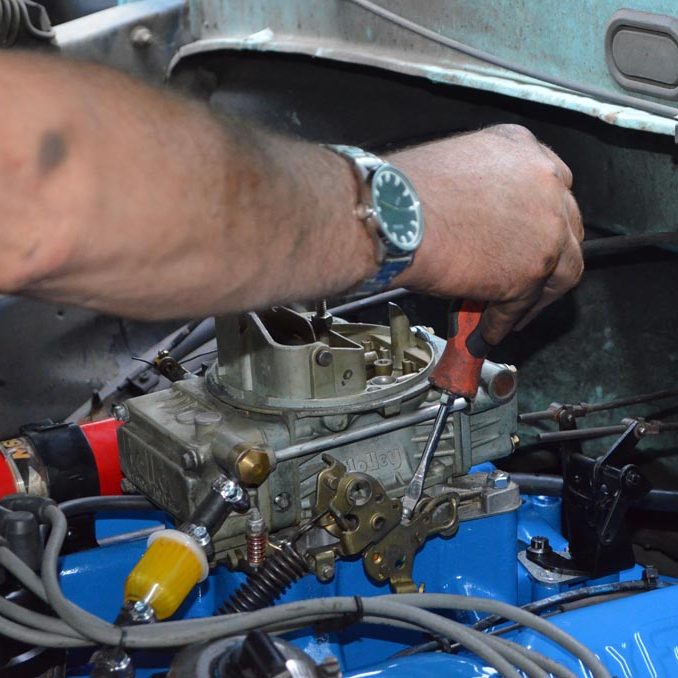 1969 Ford F-100
After his beloved 1963 Chevy Impala, that he spent his teen years restoring, was T-boned he replaced it with a 1969 Ford-F 100 and rebuilt the engine in his machine shop.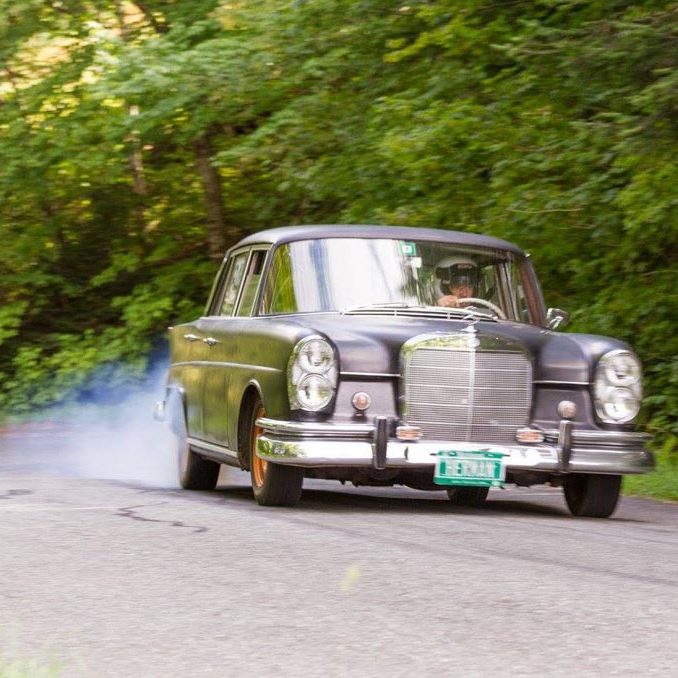 Herman, 1964 Mercedes
Modified to Install a Ford V-8
Shooed away by the late owner, a young Evan admired Herman's Mercedes from a barn window. Evan later acquired his ride and assumes Herman is rolling over in his grave.


Contact Evan
The best way to reach me is by phone, please leave a voice message.
       (802) 467-3893
(this land line does not receive text messages)
Find Big E's Garage on Facebook to see some of his work and customer testimonials.