Memories, 1993 - 1997
I bought my first Volkswagen Beetle in 1993. I was 15, it was $200, navy, a 1979. I made it a Baha, lifted it. Parked it at friend's house for a few weeks, we were going to work on it.  His dad scrapped it while I was at work.
I bought my second Volkswagen Beetle in 1994 for $1, a light blue 1973 Super Beetle. There was a large hole in the front passenger floor board so my girlfriend road in the back seat wearing a wool hat and mittens.
My 3rd beetle was a yellow VW Baha. I took my girlfriend, now wife, on our first date in it and got a lot of tickets because it was loud. I still have the body and glass but the rest is cut up and long gone.
After all the Beetles I have been through, 7 at least, I held onto that 1973 Super Beetle and I had a vision.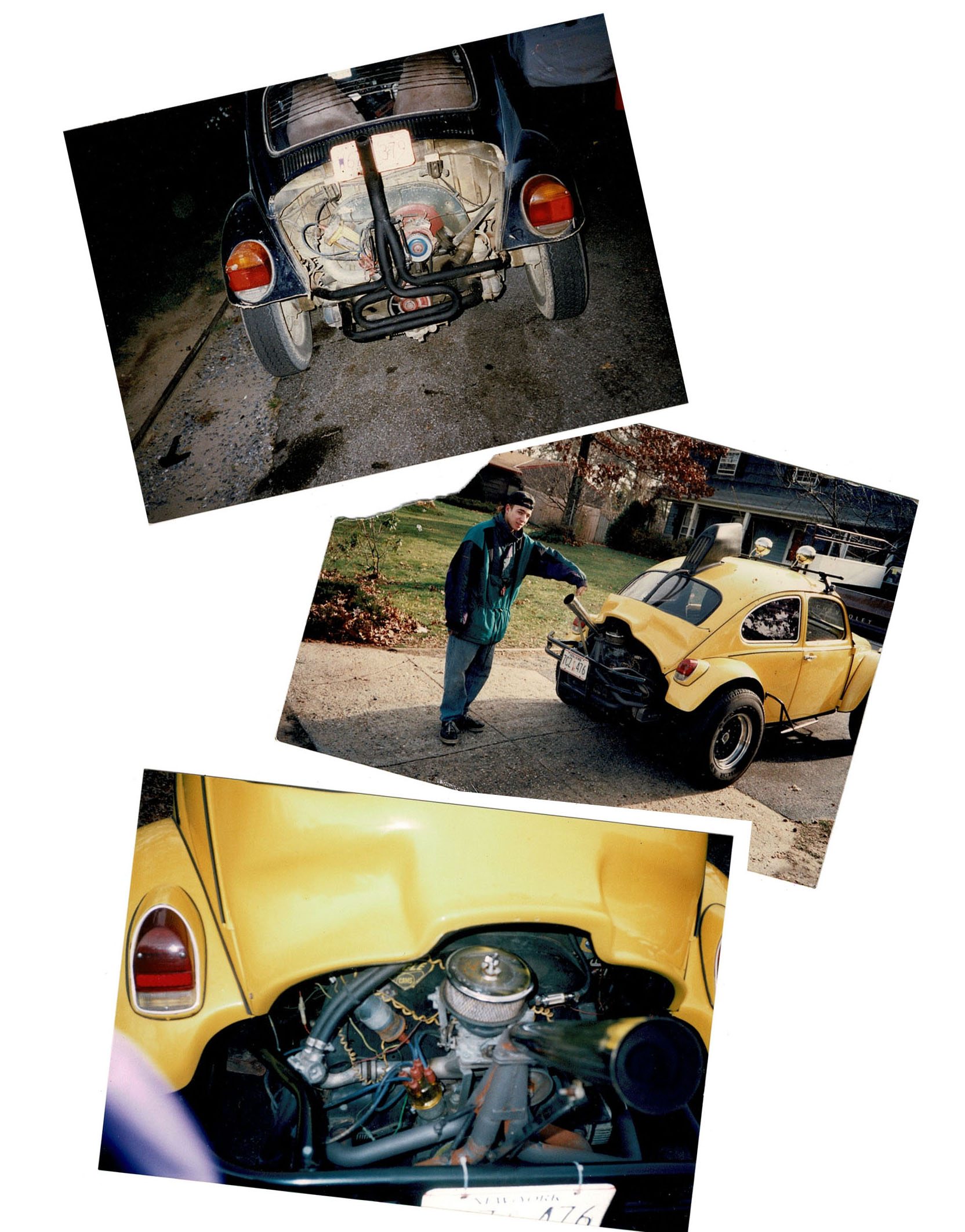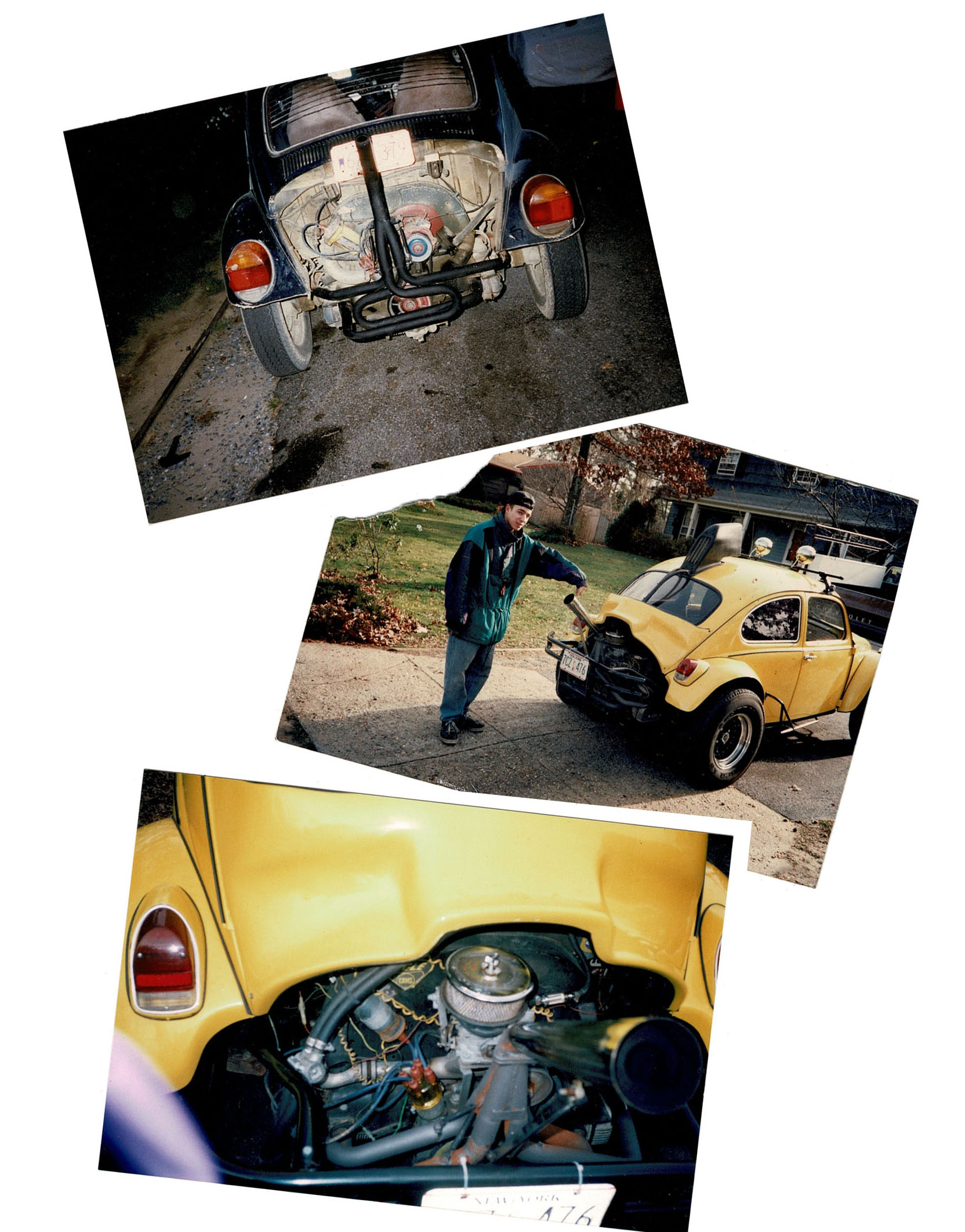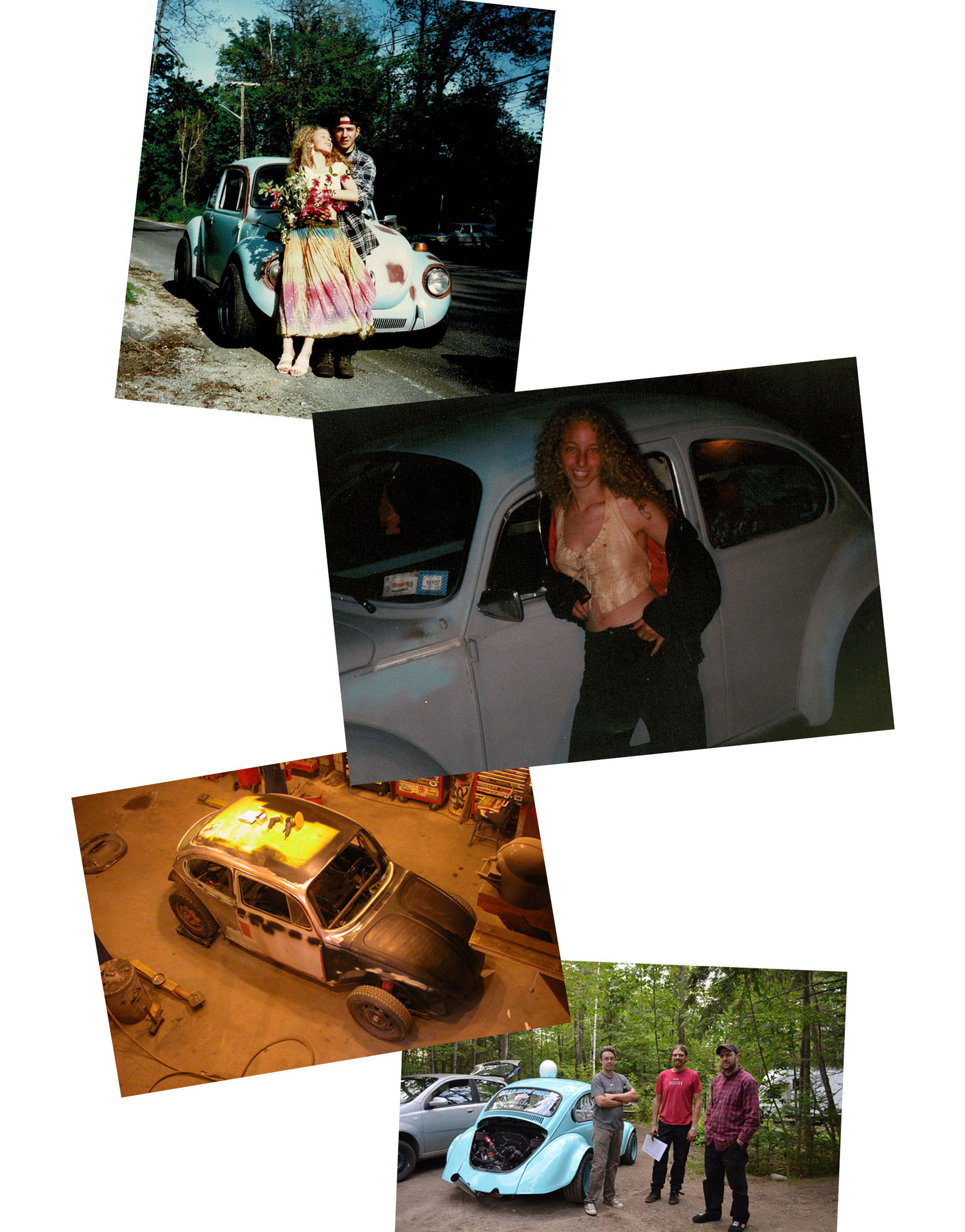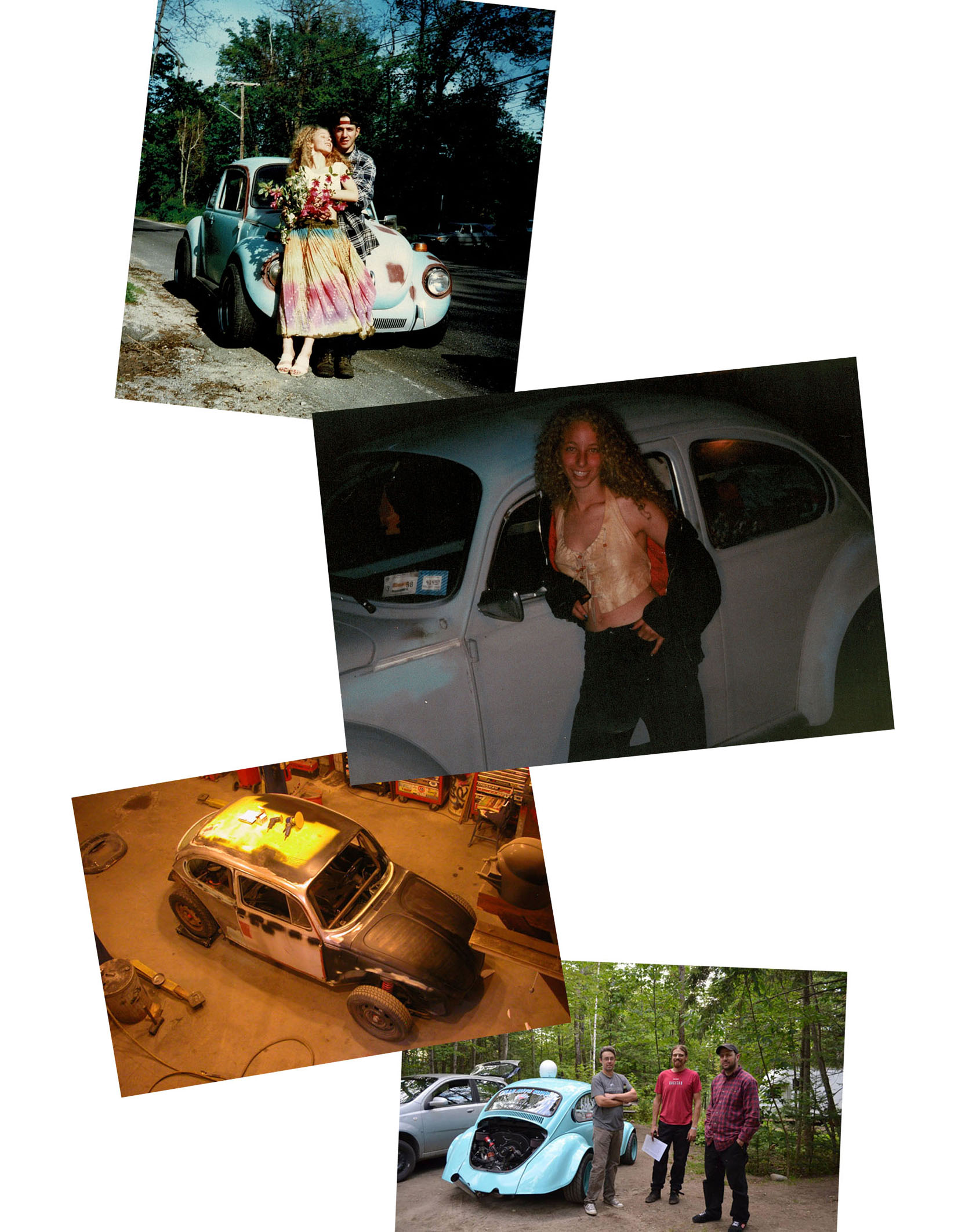 2014 - Building my 1973 Super Beetle,
Hill Climb Race Car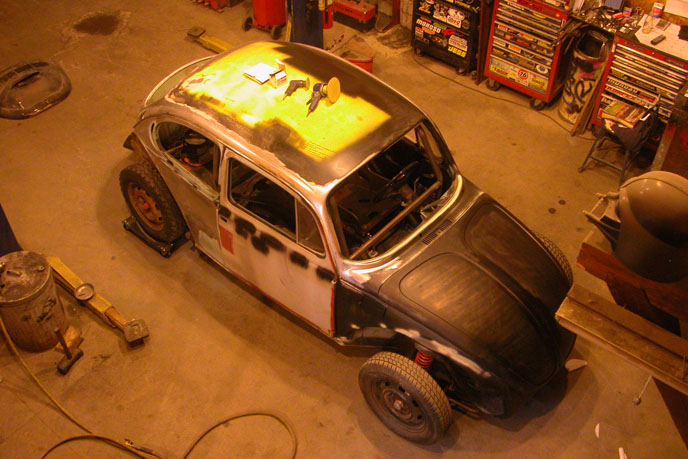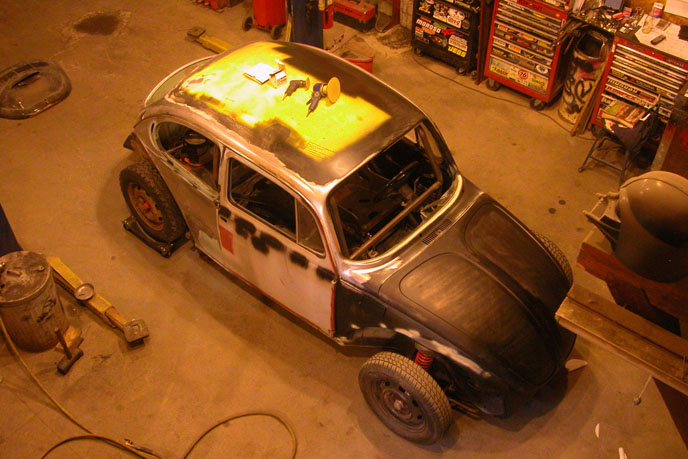 Build 1
Body Work
In 2014 I restored the frame, replaced the front clip, rear suspension, new floor boards, break lines and added a Baha brace to the rear frame horns. On the body I replaced the roof, replaced all the rust with metal and welded all clip holes closed. I removed the dreaded cellulose foam and chrome trim.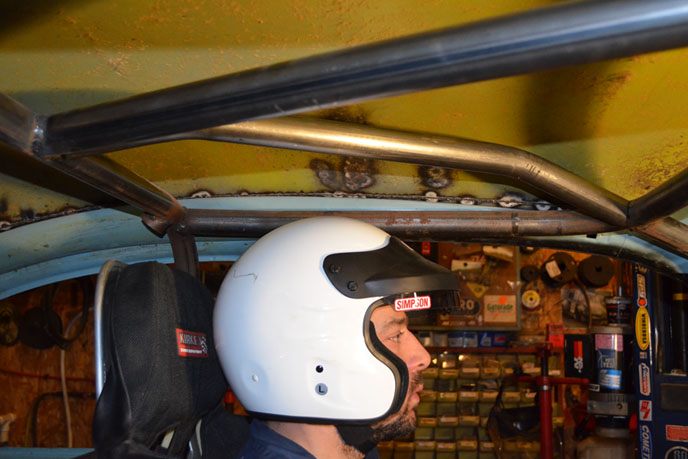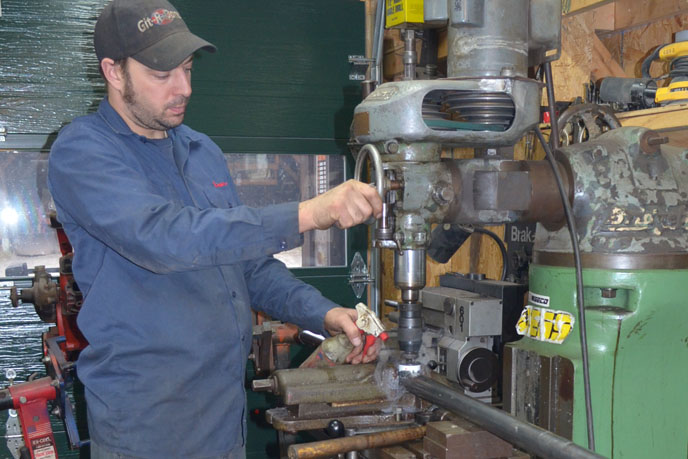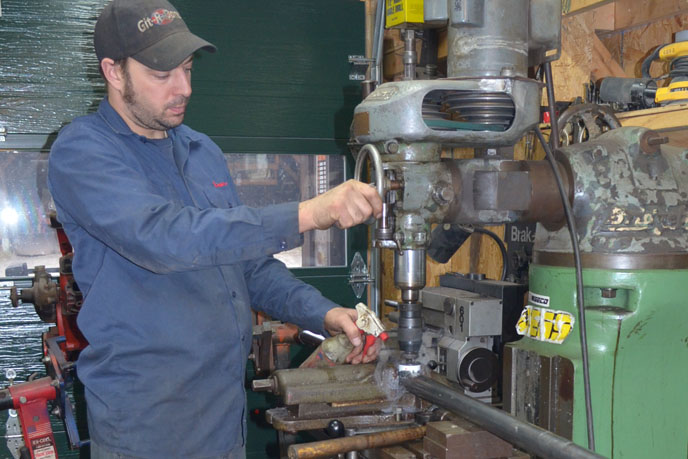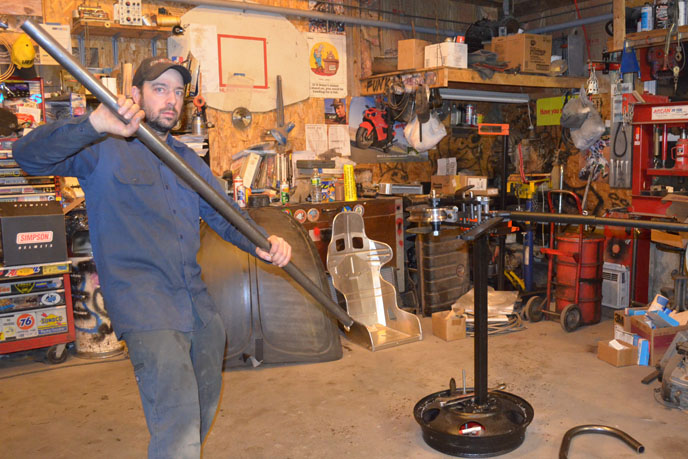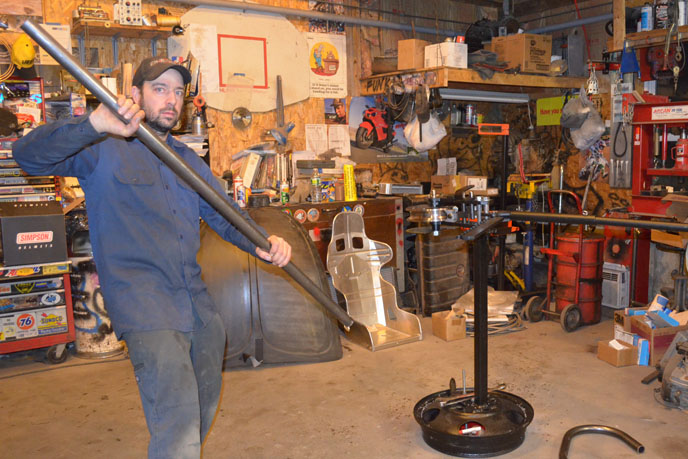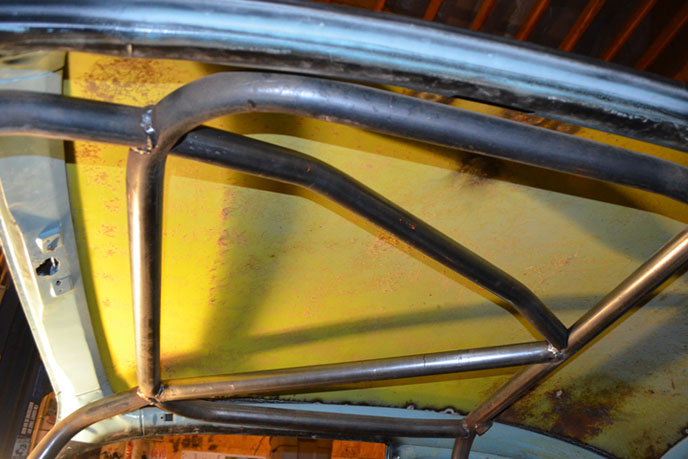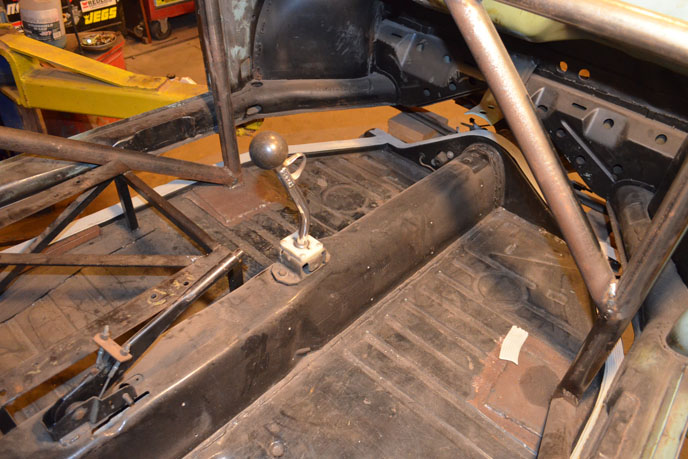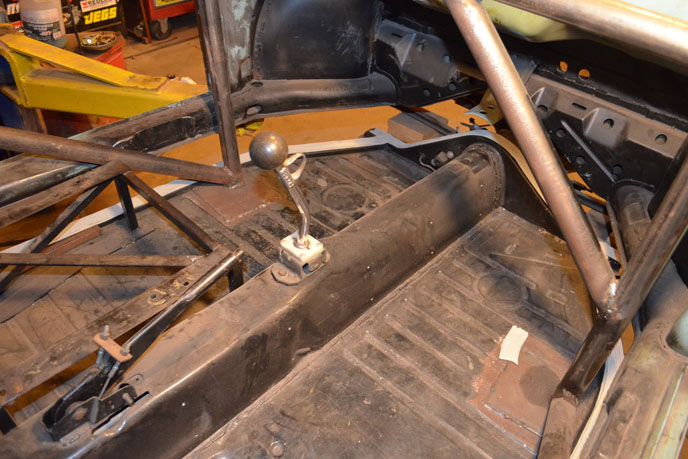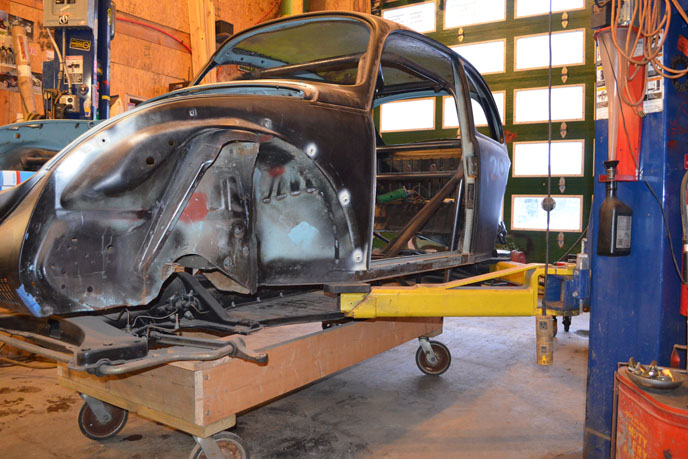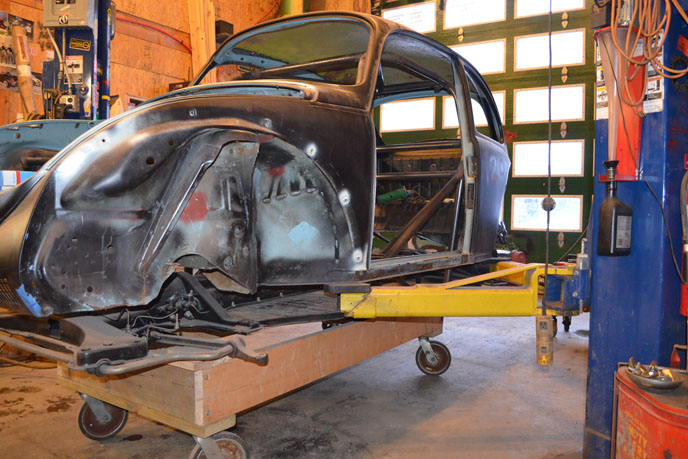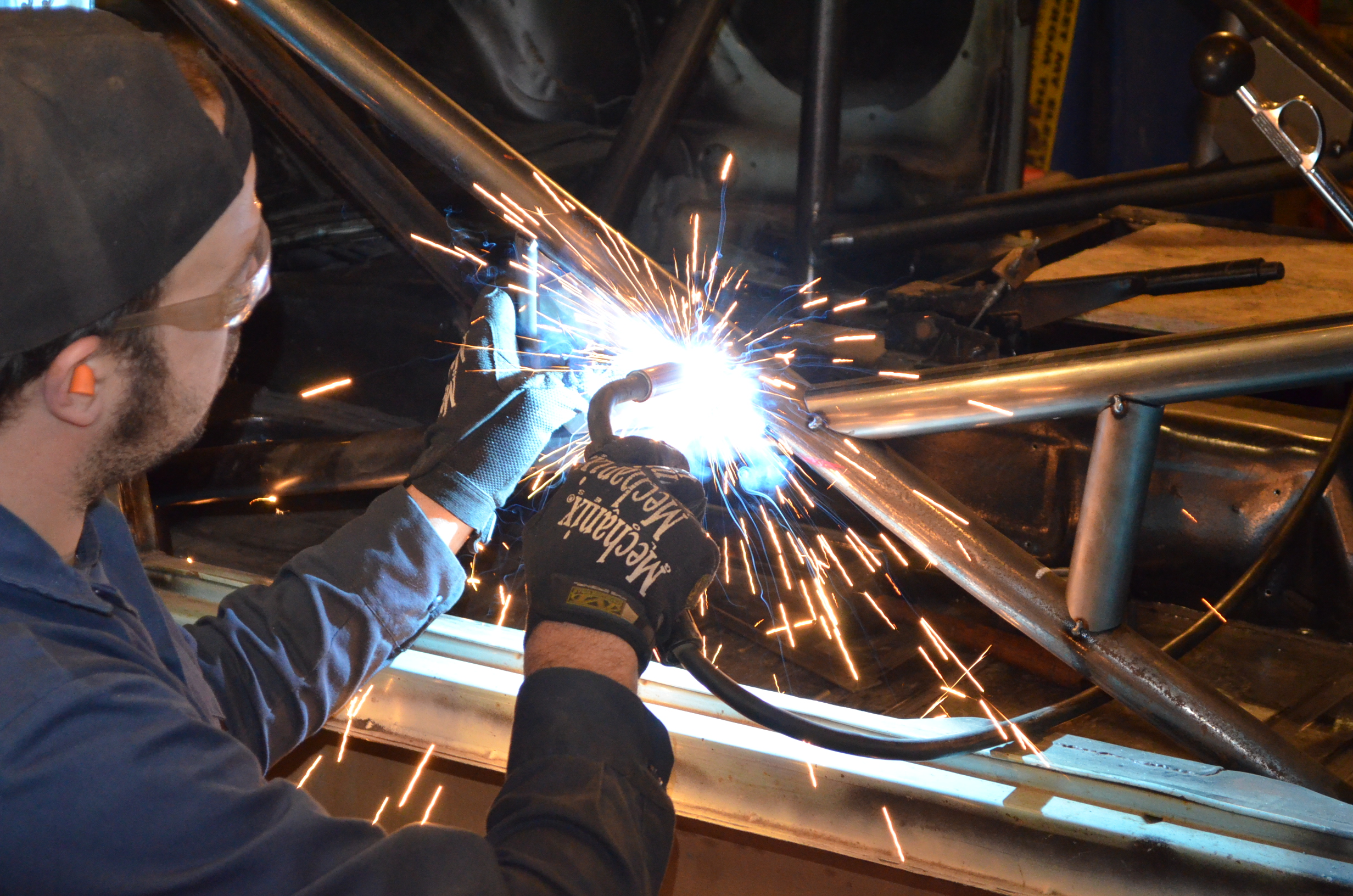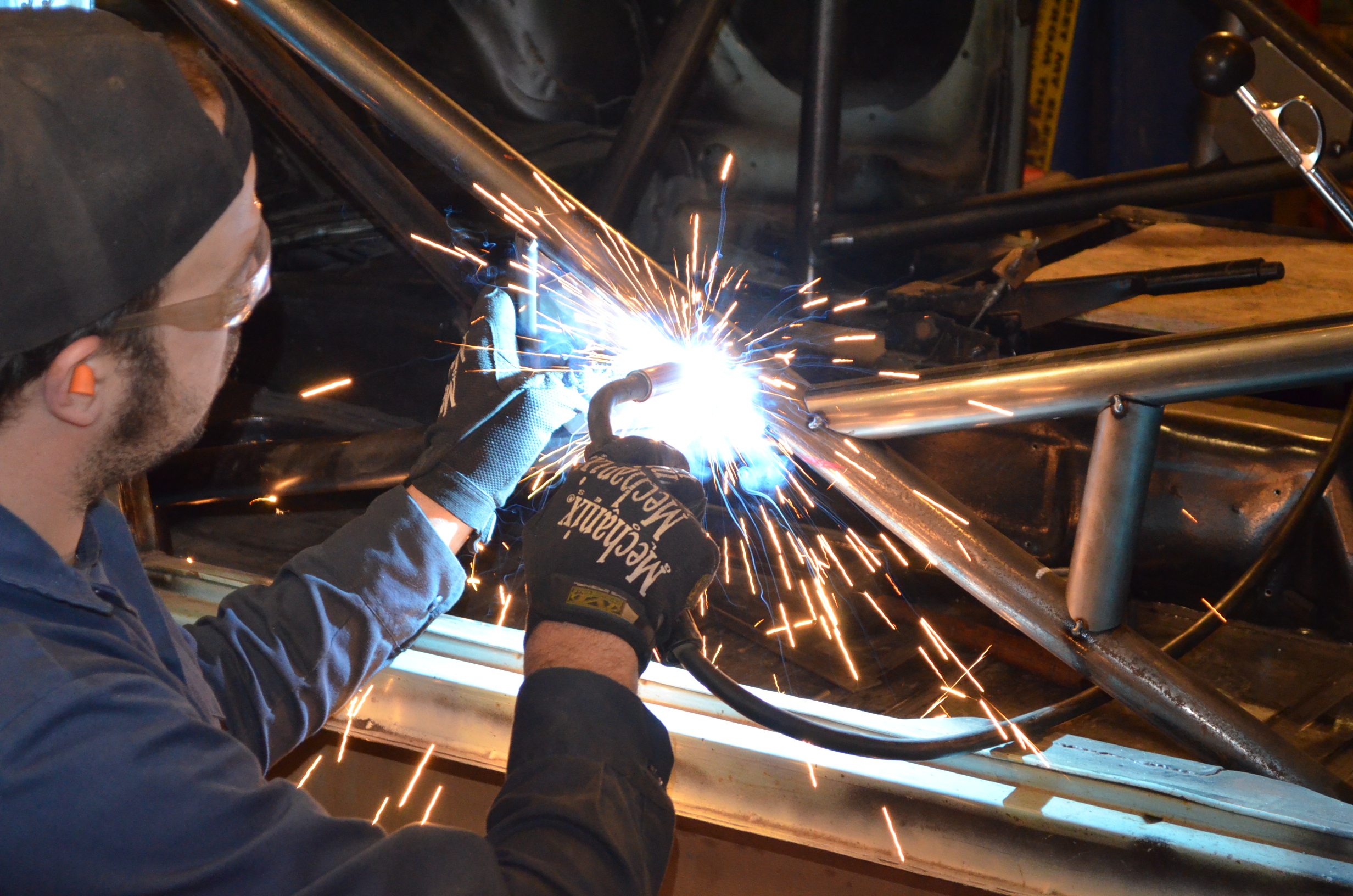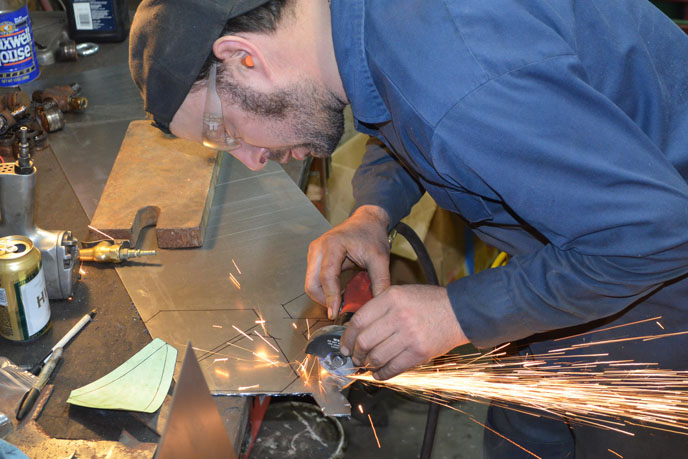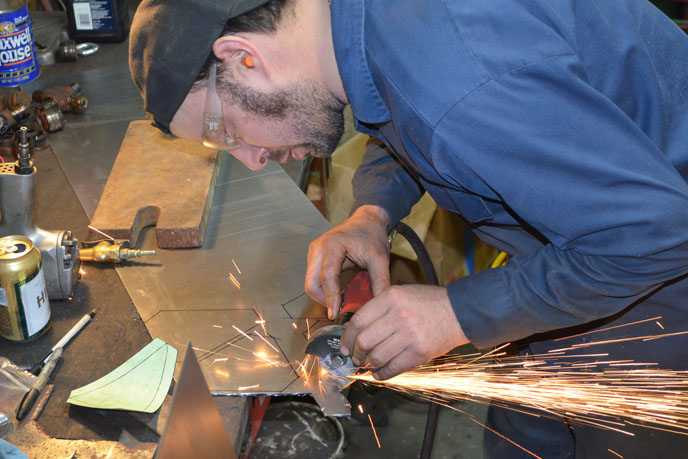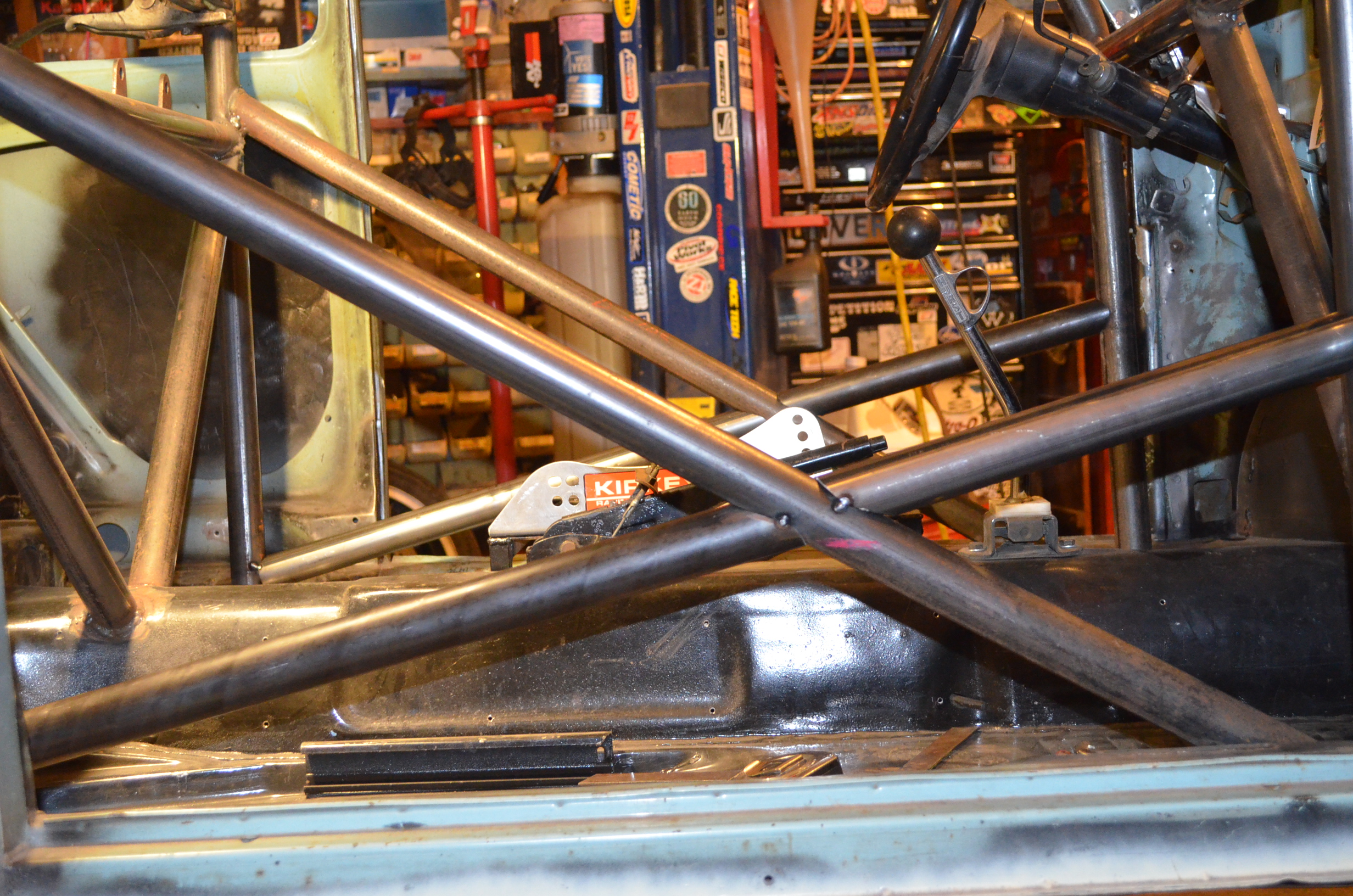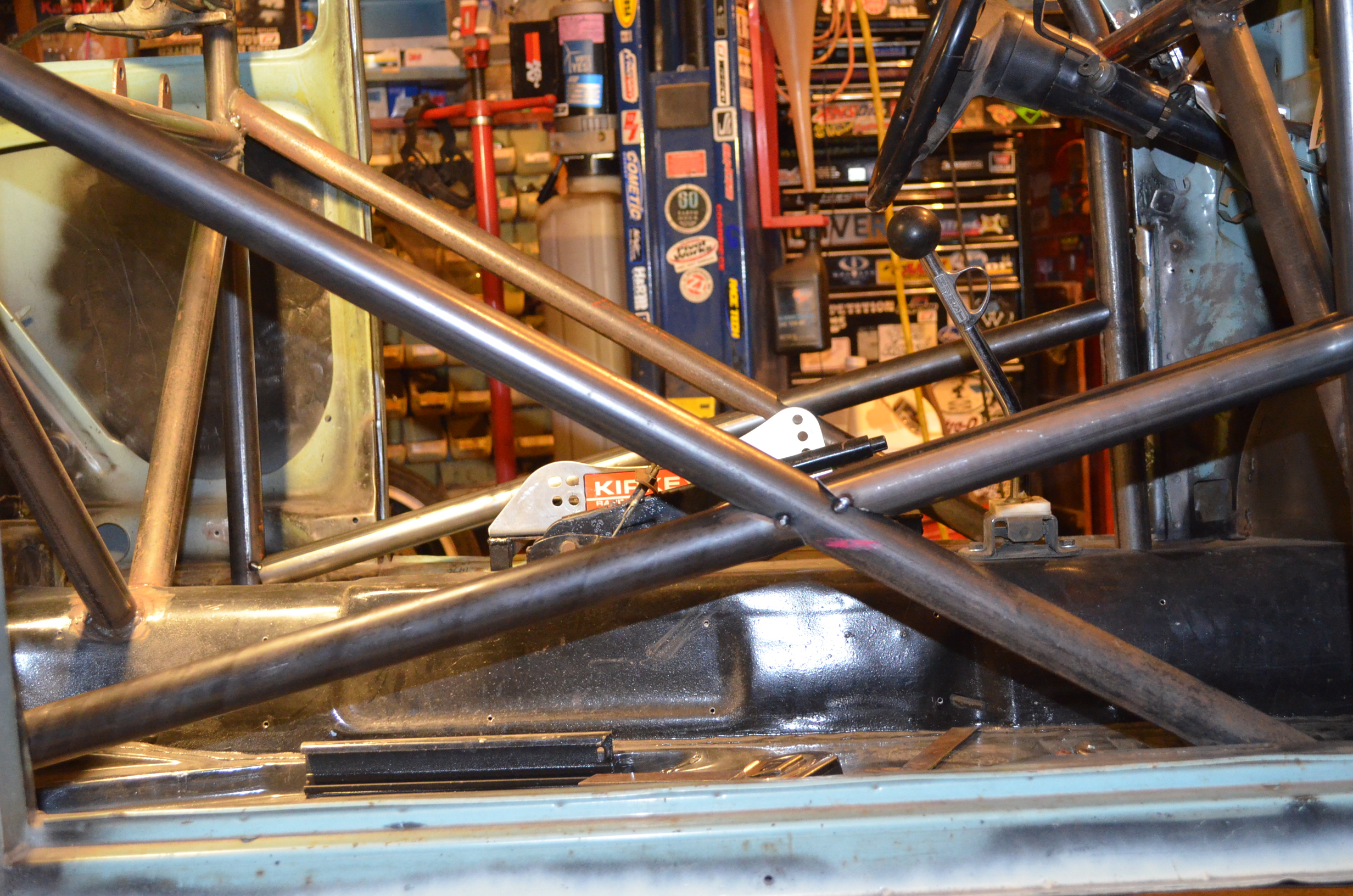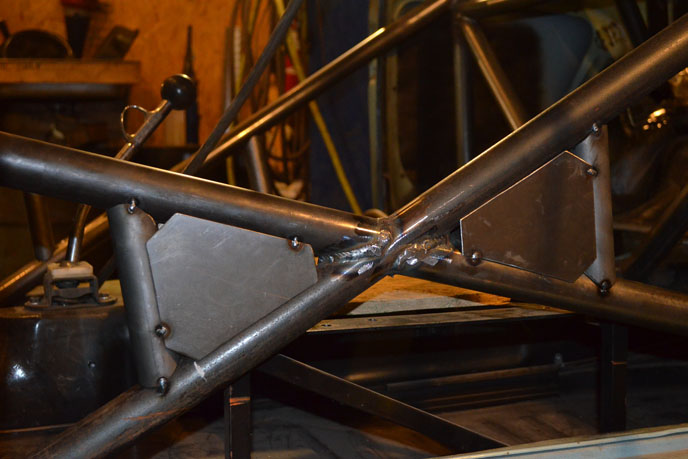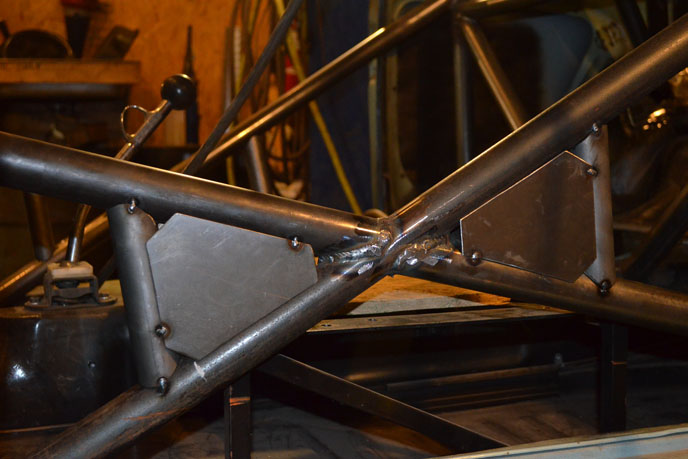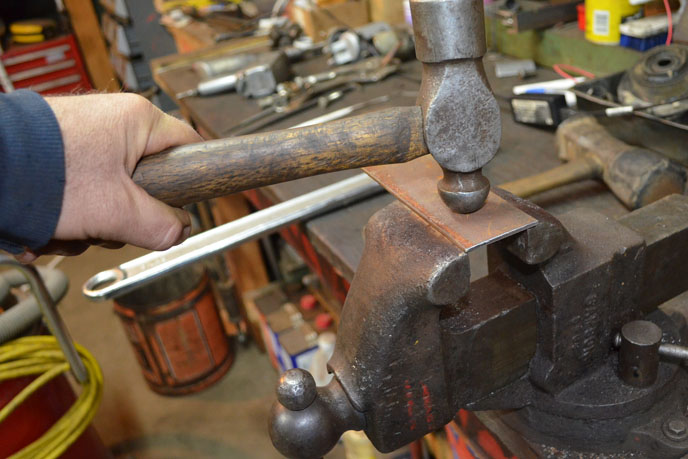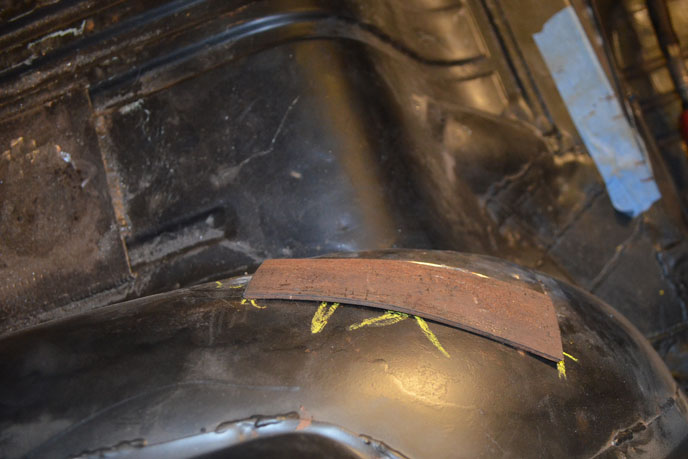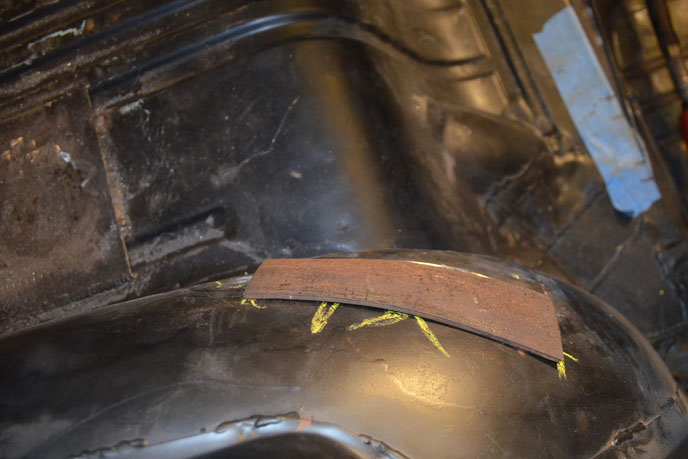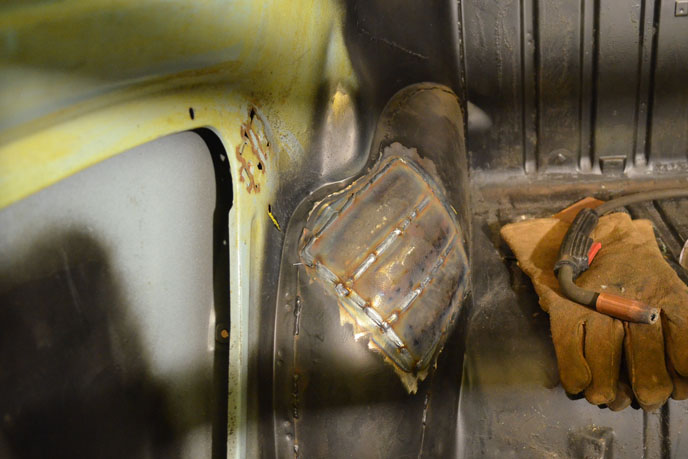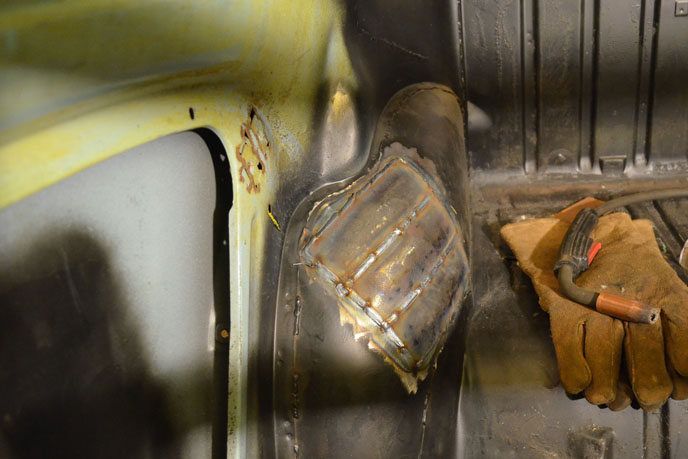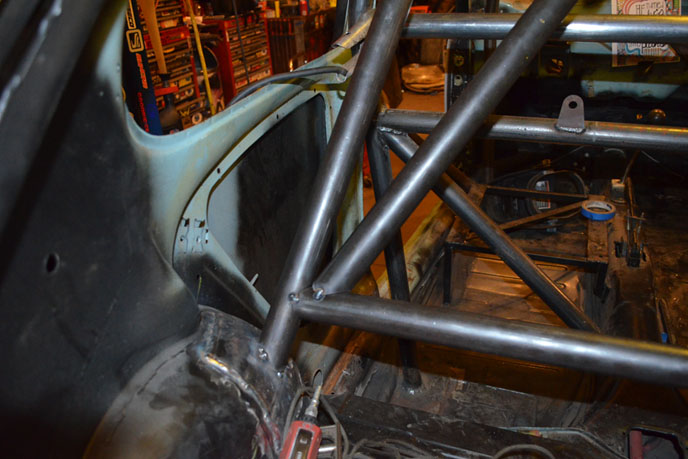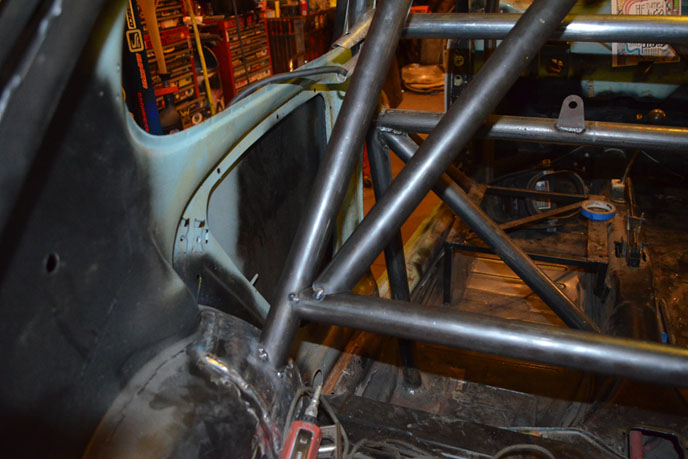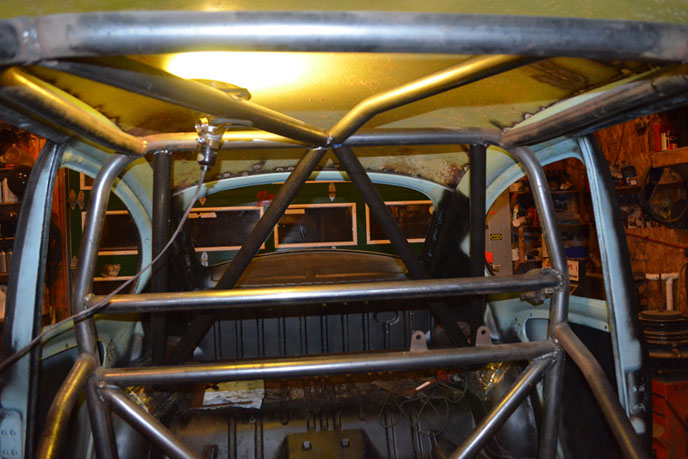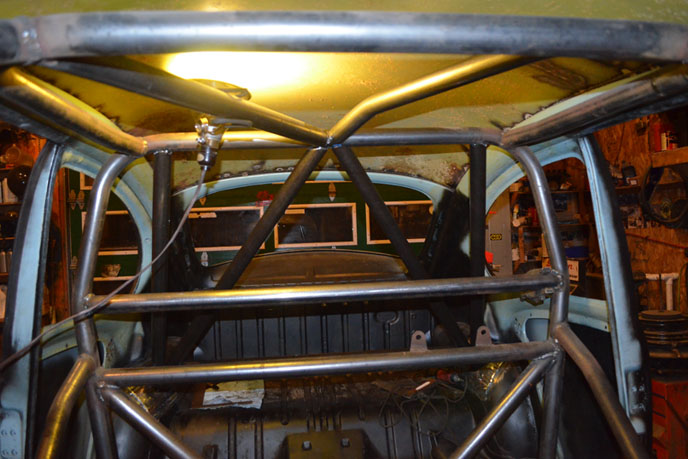 Build 1
Roll Cage
Installing the door bar X, roof bar and the back stay.
I used the lift to raise the body up off the floor pan to access the top of the tubes and weld them all the way around.
Once that was complete I attached the floor pan to the body and the cage to the body. Then fabricated the rear stay and finished the door bar "x".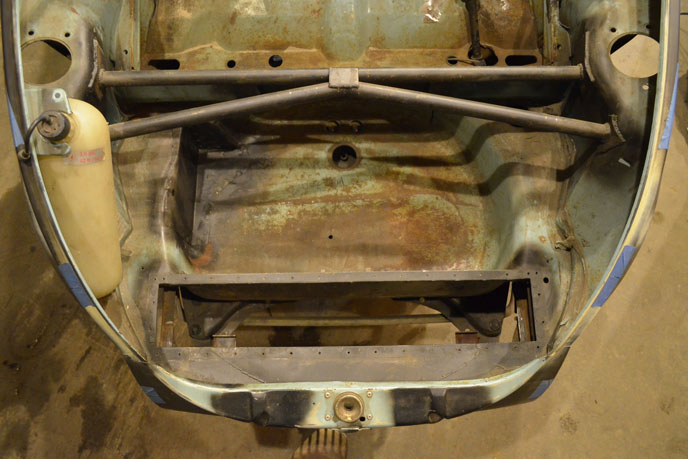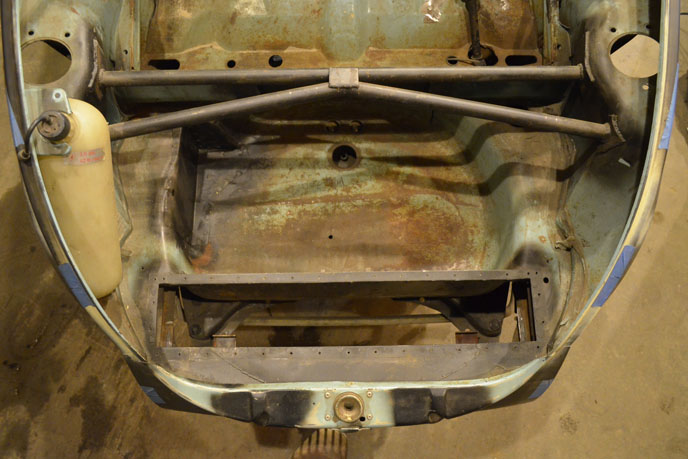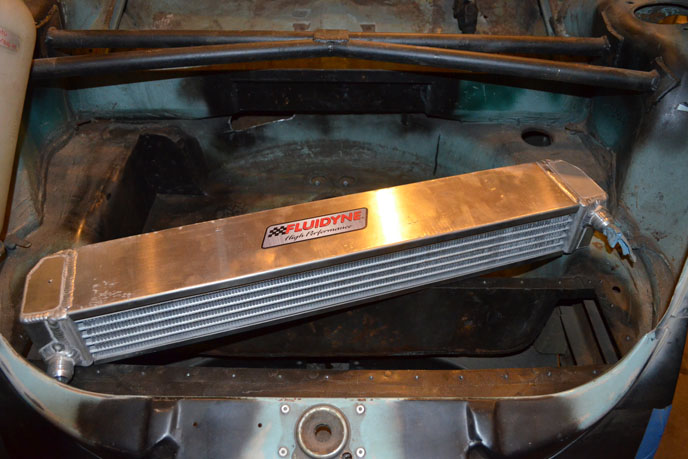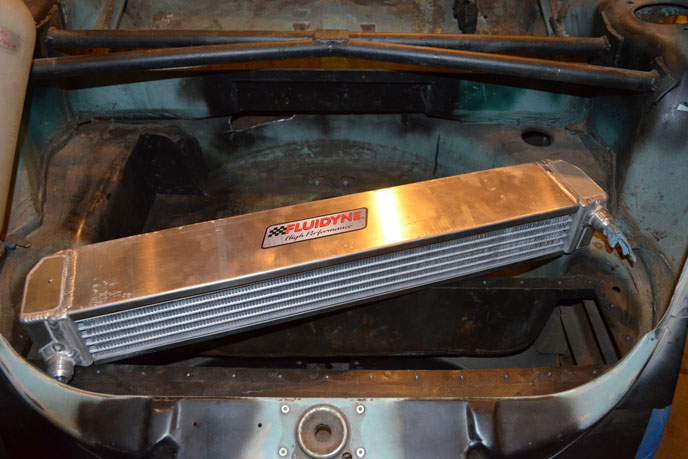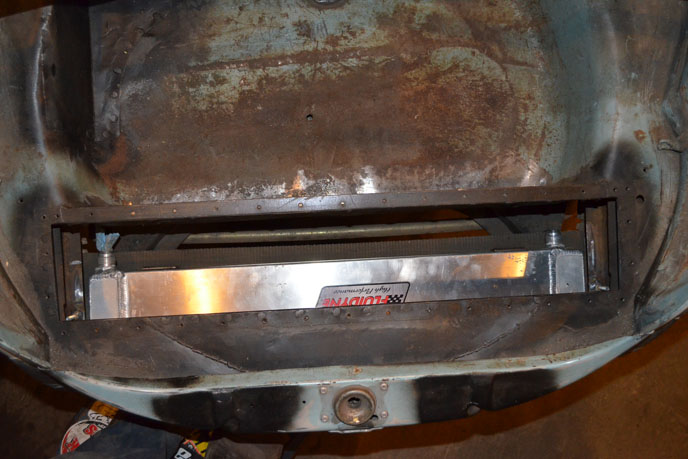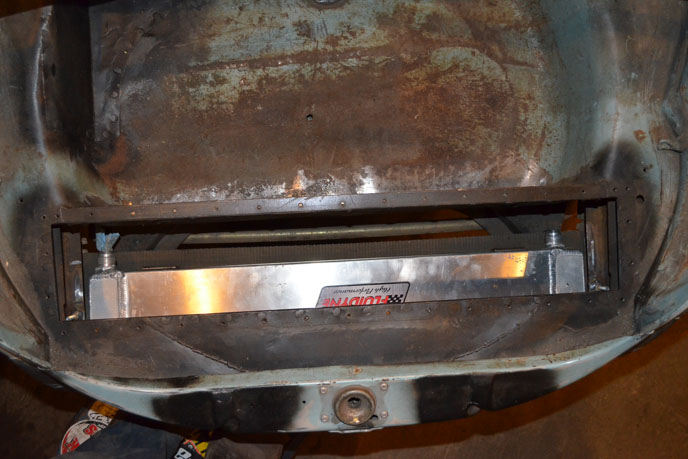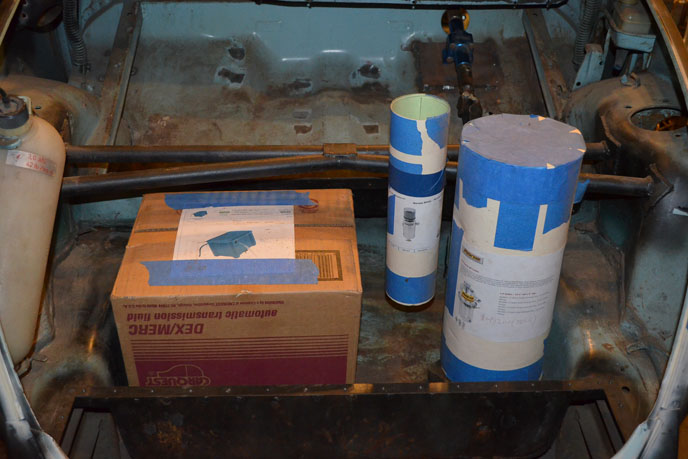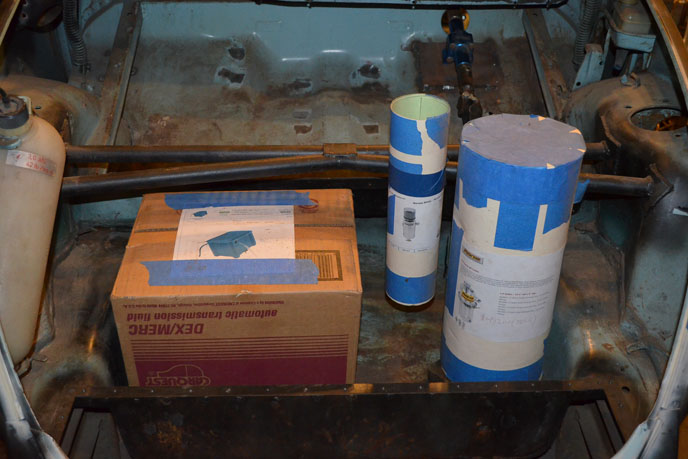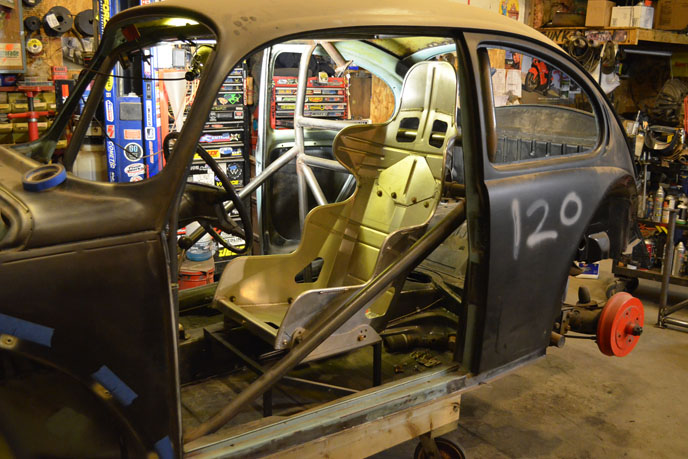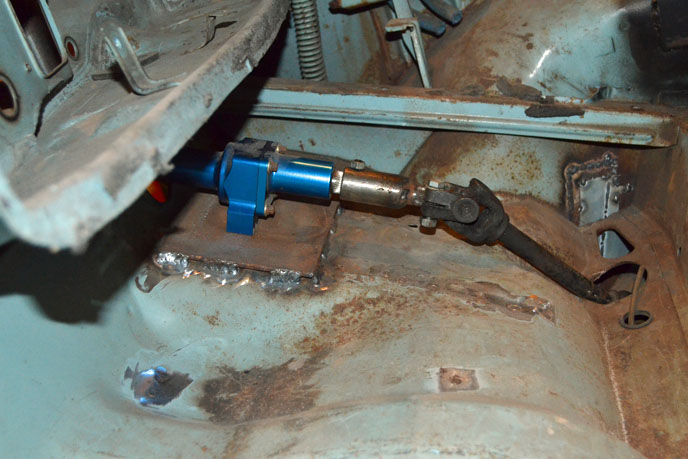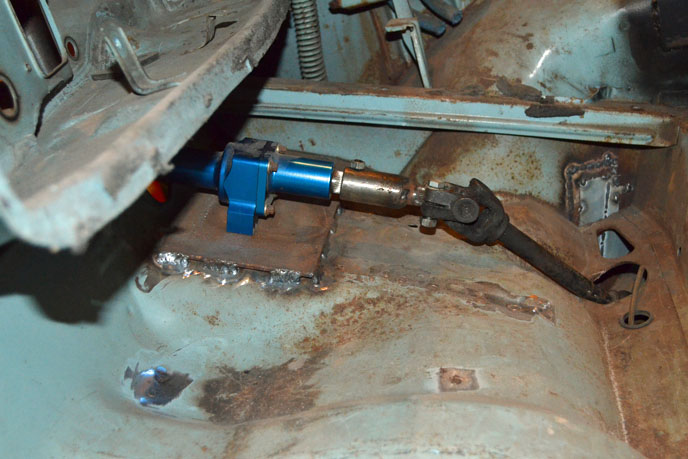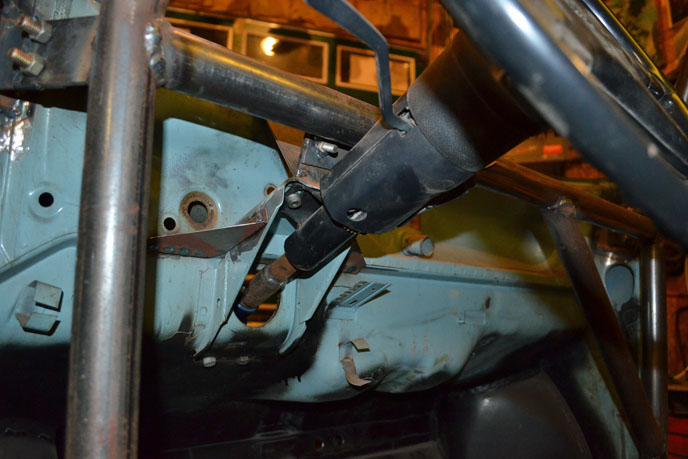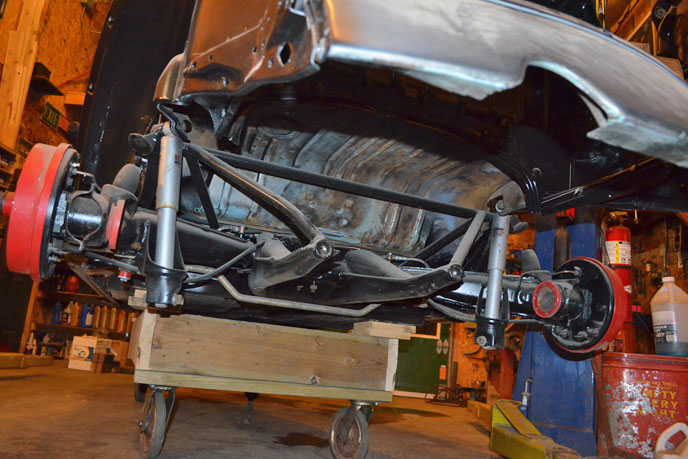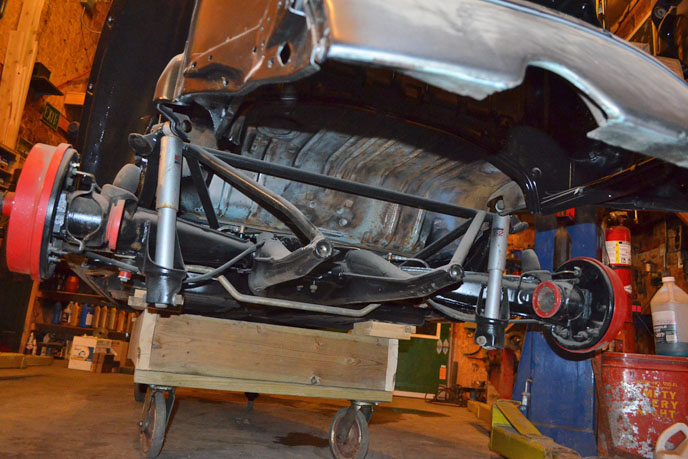 Build 1
Ancillaries
Installing the oil cooler and steering.
Mocking up the location for oil tank, breather and battery as well as the seat.
The Baha brace I made is tying the rear frame horns together, triangulating them. This stiffens up the rear suspension and strengthens the frame so it can handle an engine that produces more torque without cracking.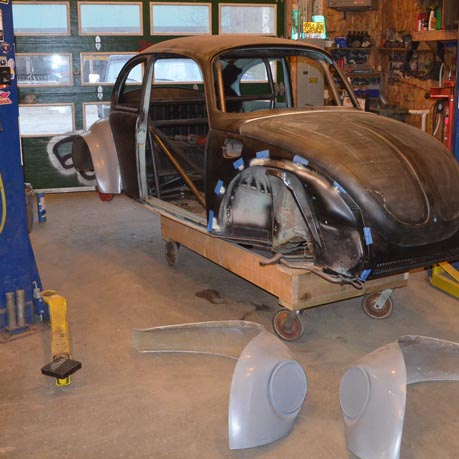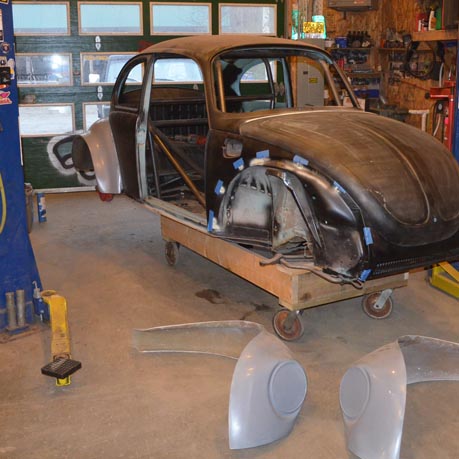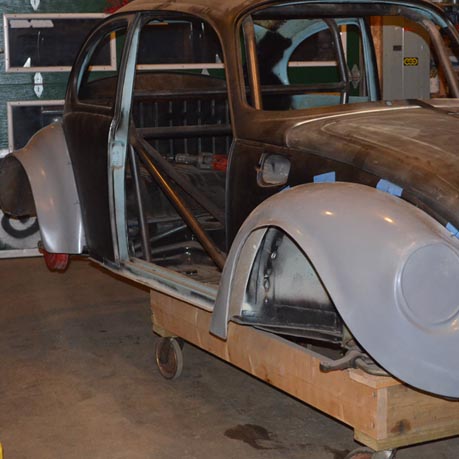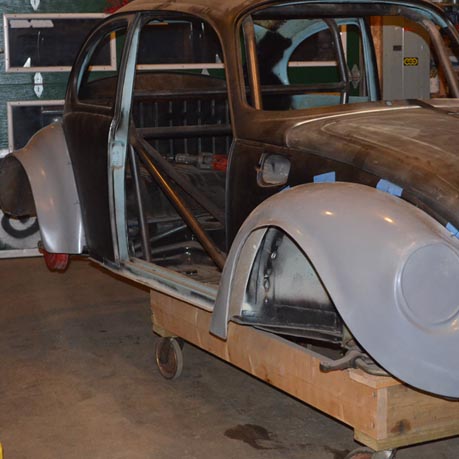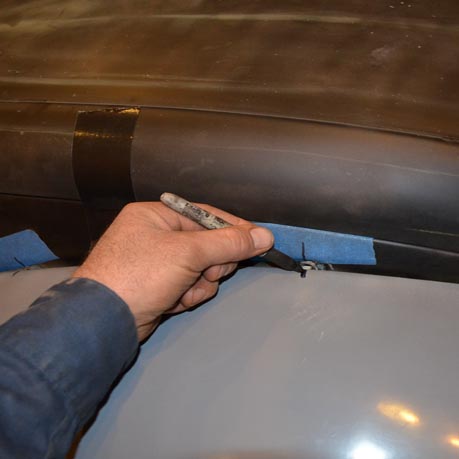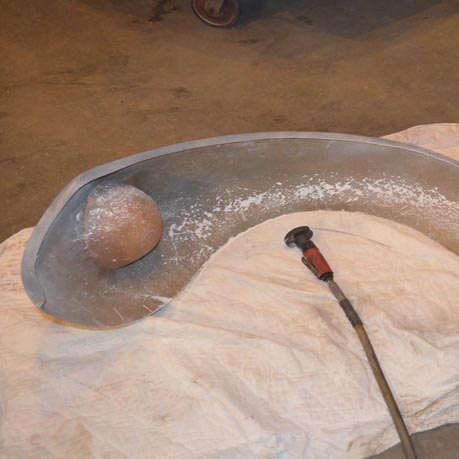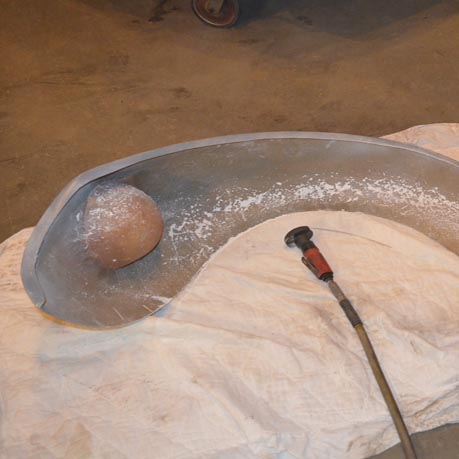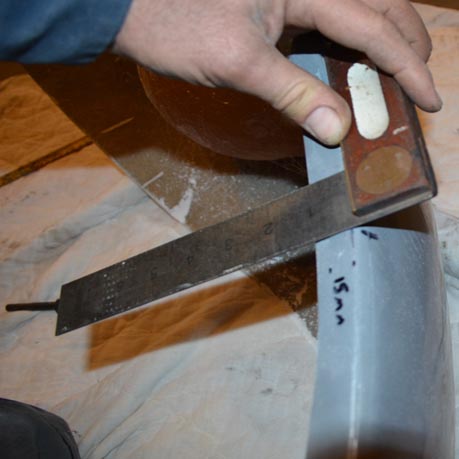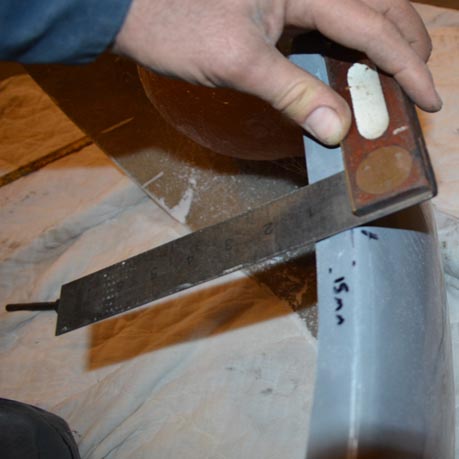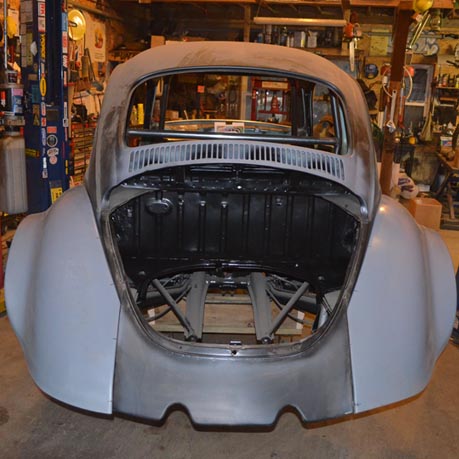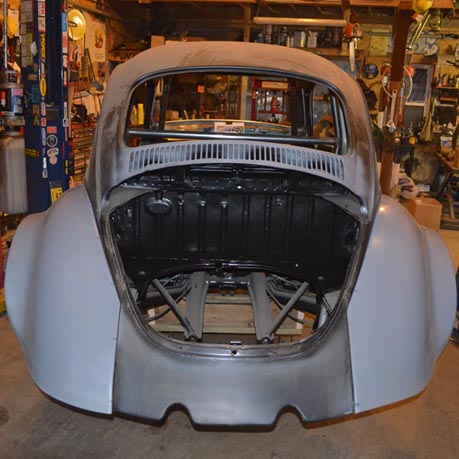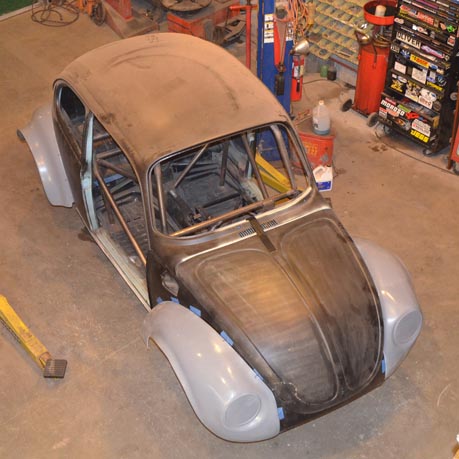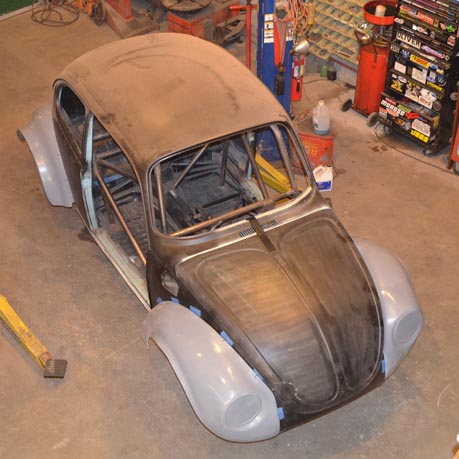 Build 1
Fenders
Fitting the new fenders involved lining up the holes, sanding, shaping, measuring, drilling, fitting and installing them with a tight fit.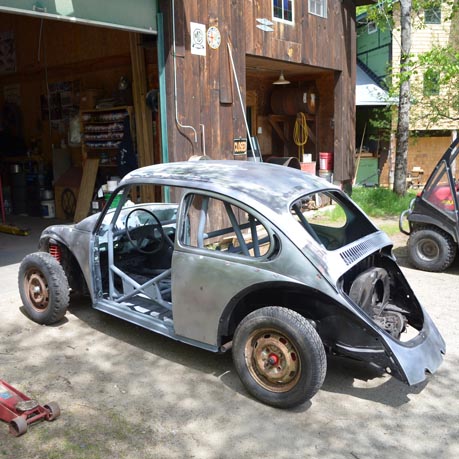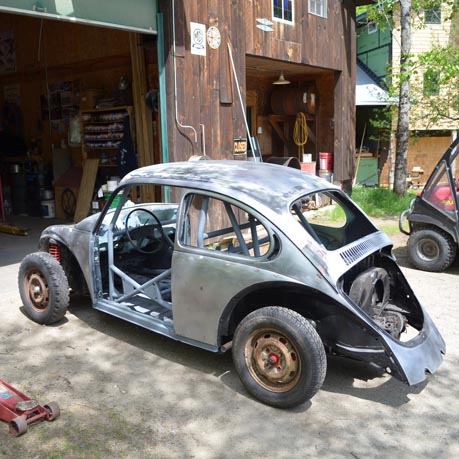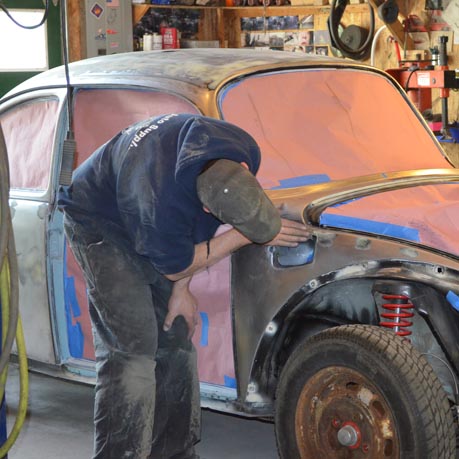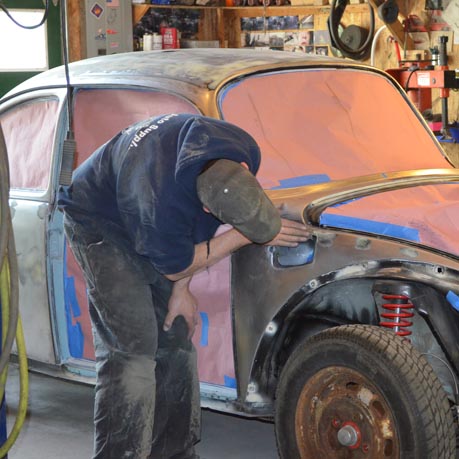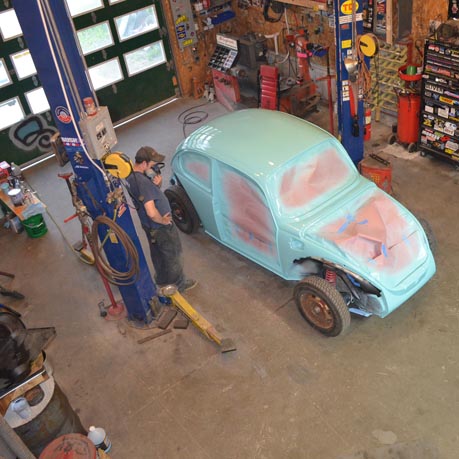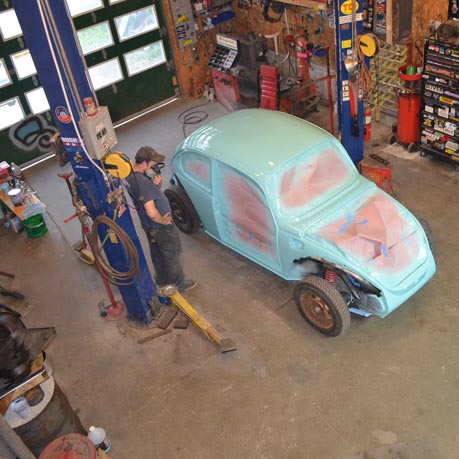 Build 1
Paint
I plan on towing my 1973 VW Super Beetle to the races with my 1969 Ford F100 so I painted it the same color. I love this blue.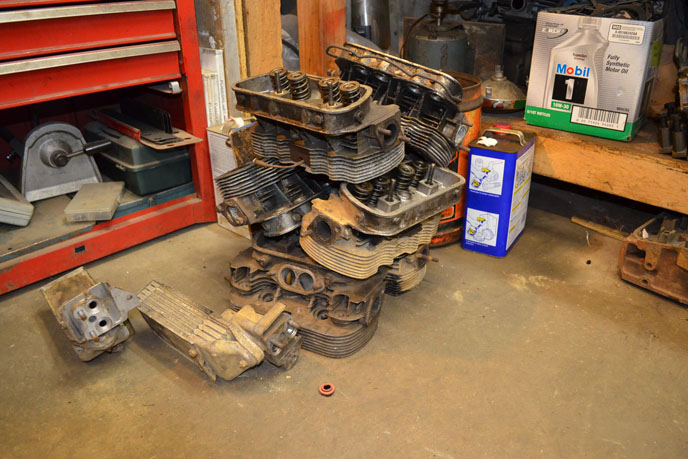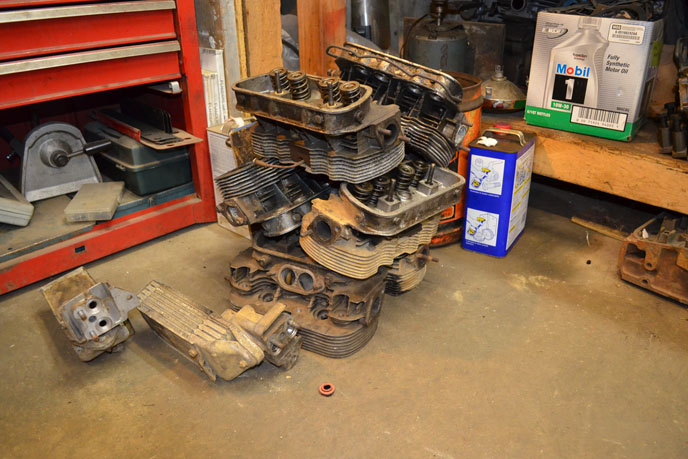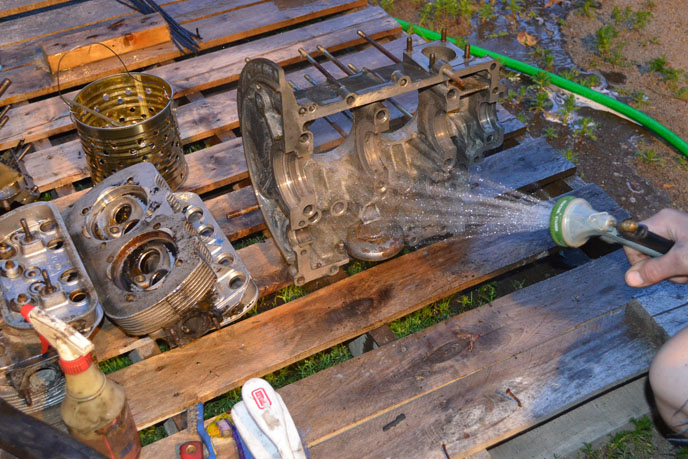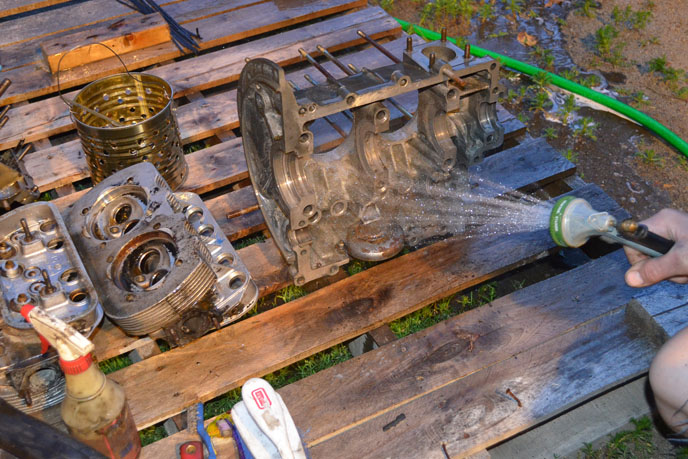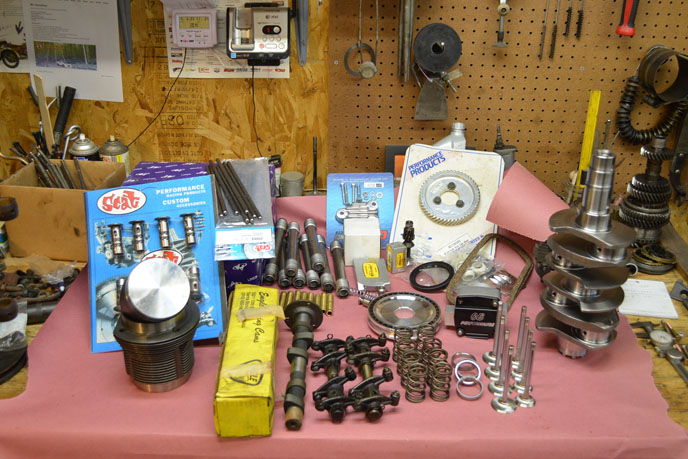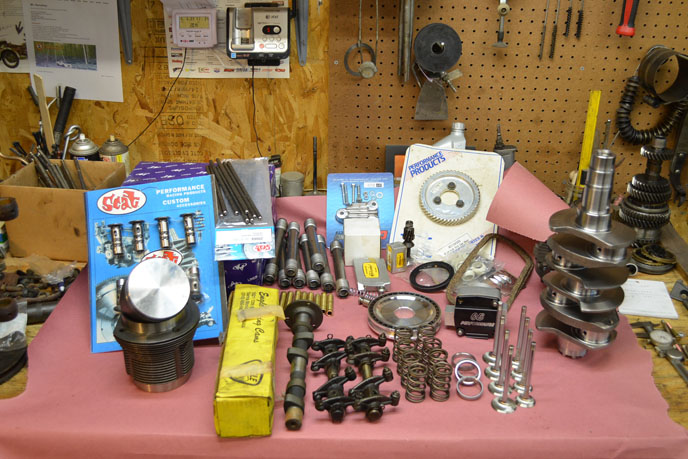 Build 1
VW Engine
Looking for a good set of heads and a case to build my first race engine I dug out a pile of old type-1 engines. I cleaned up the parts and ordered up all the components to build an 1835cc (92x69) engine with a target of 130 horse on pump gas.