Custom Building a Triton Cafe Racer
When you cross a Norton motorcycle frame with a Triumph motorcycle engine you get a Triton.
This Triton needed some TLC, machine work, custom modifications and styling. I modified the controls, electrical, fenders, seat, tank and more. I repaired the engine and forks.
She is almost ready to hit the road, stay tuned for more photos.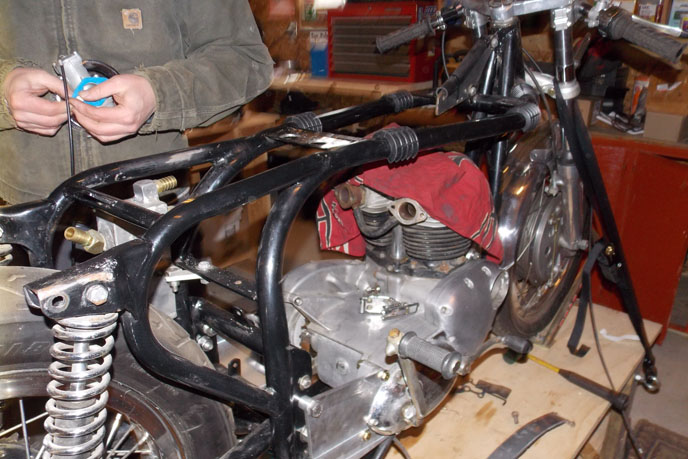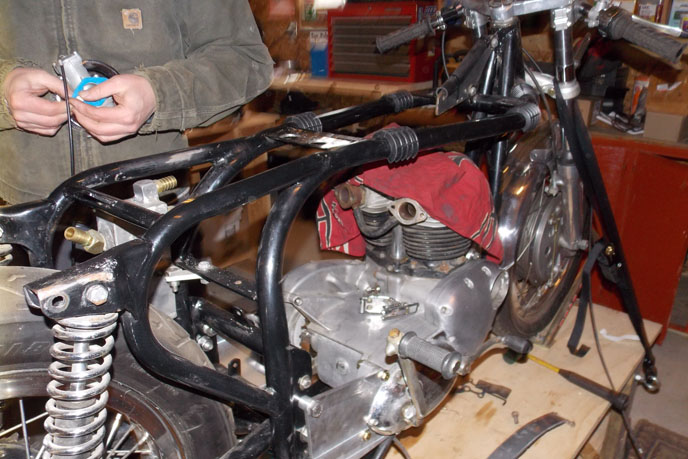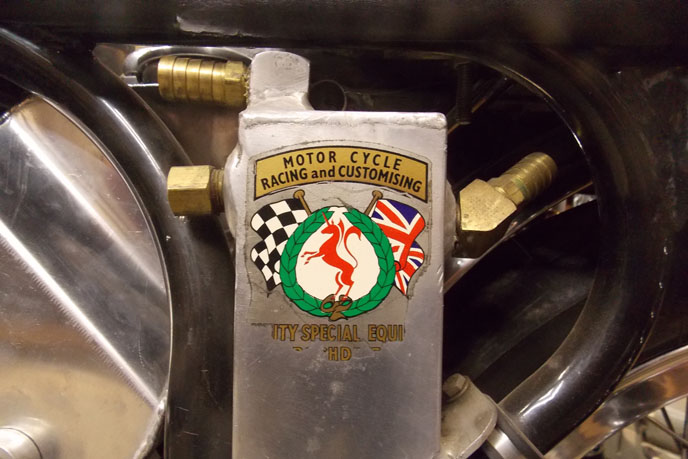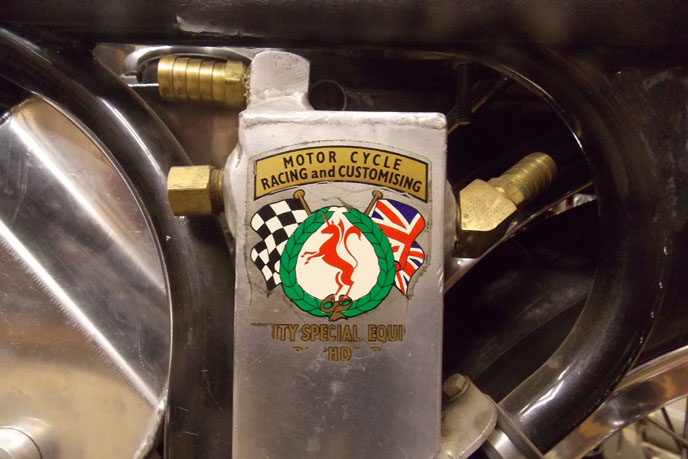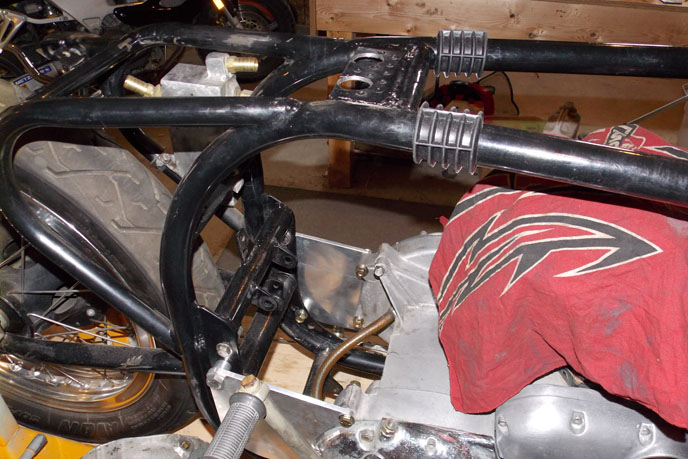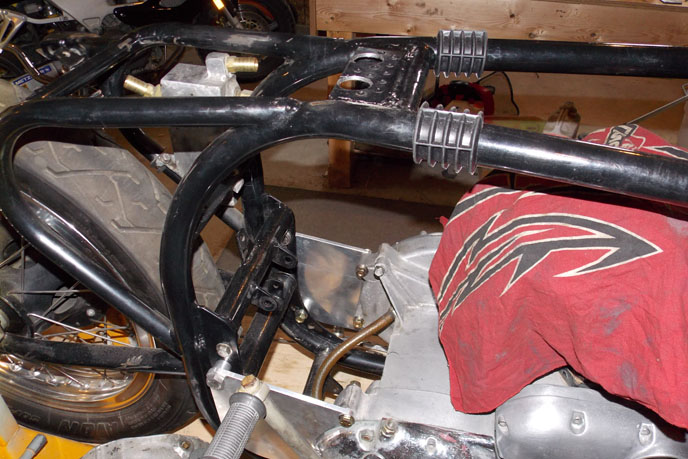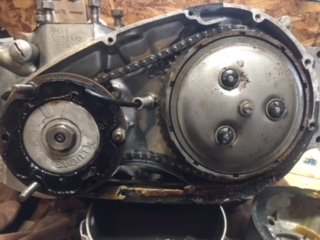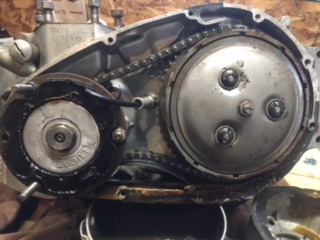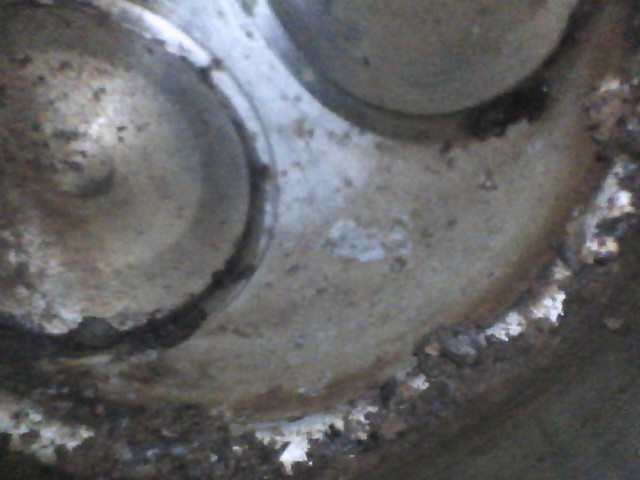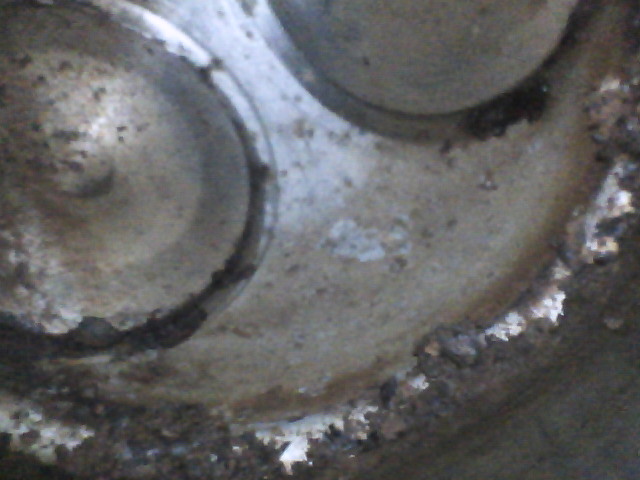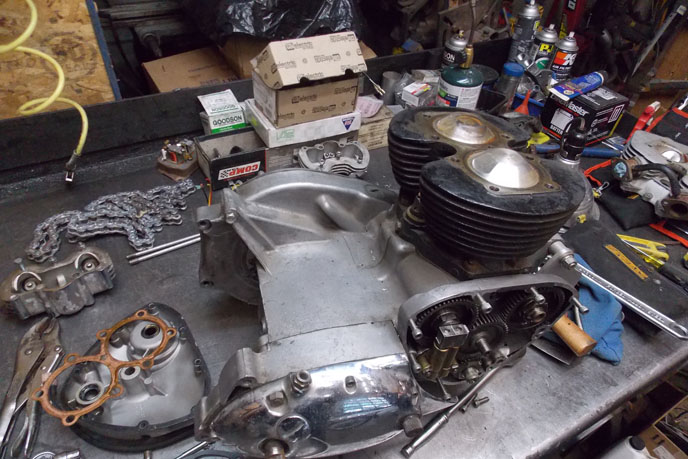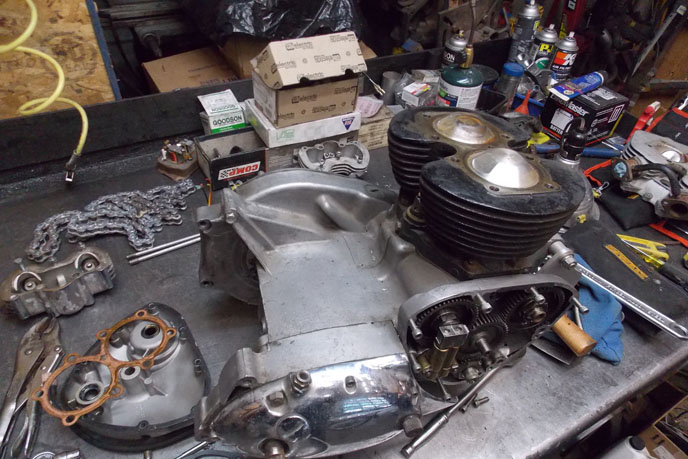 Assessing the job.
Rich's  Cafe Racer needs a little love.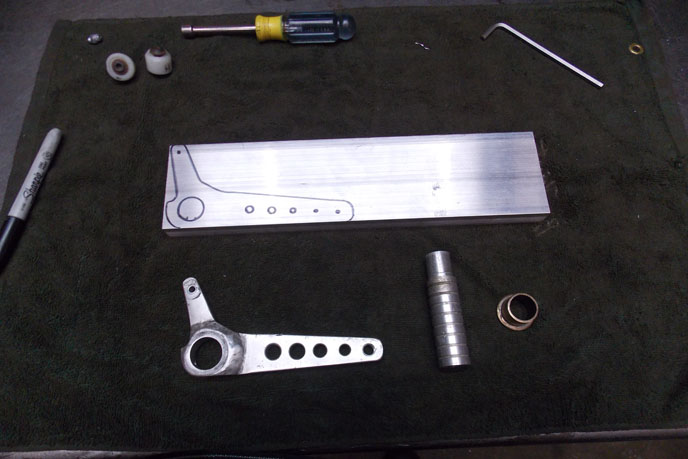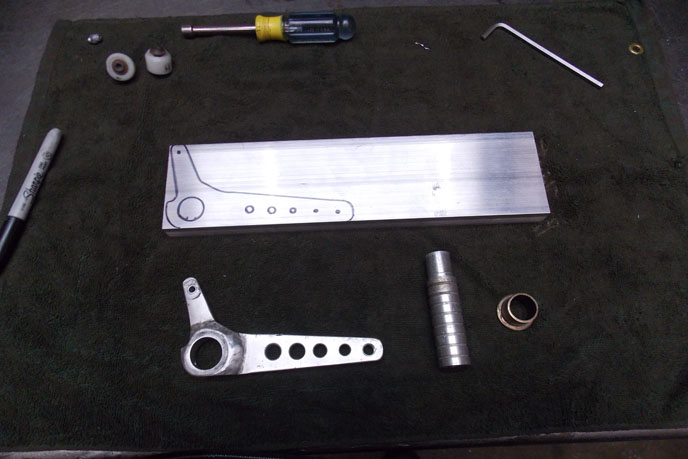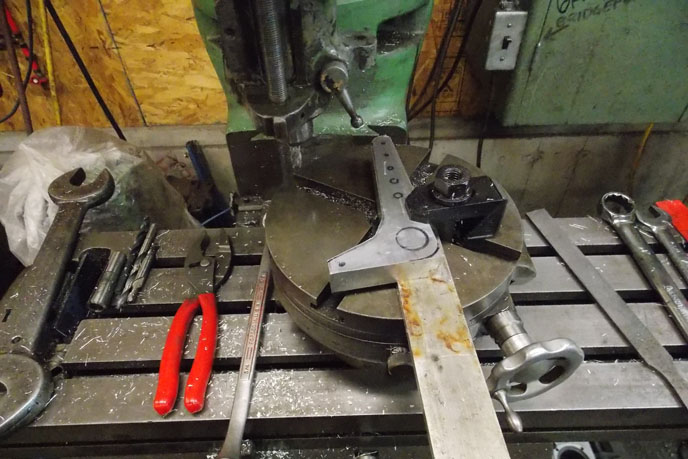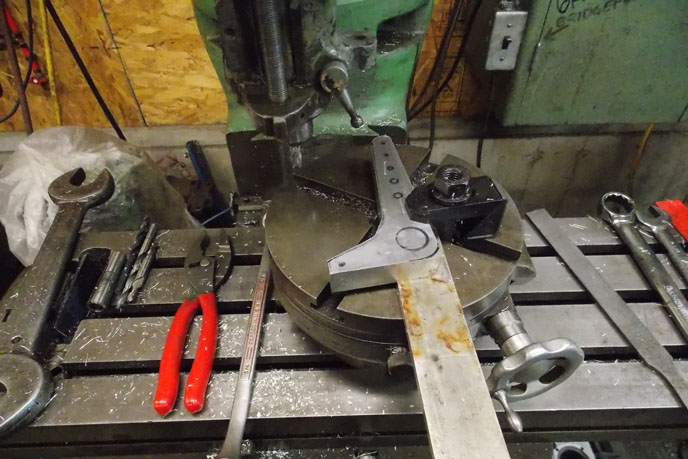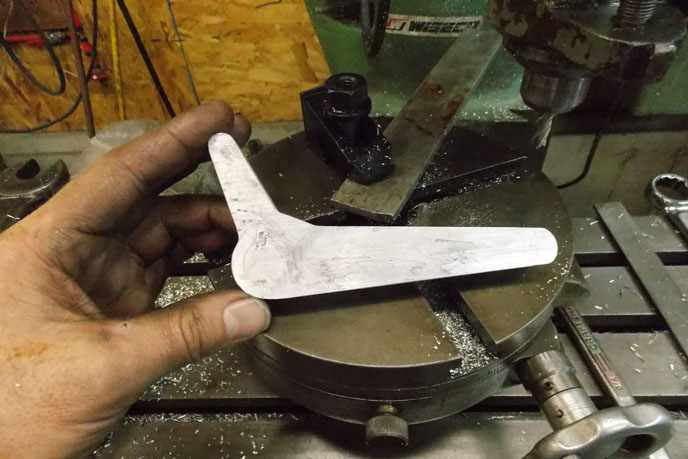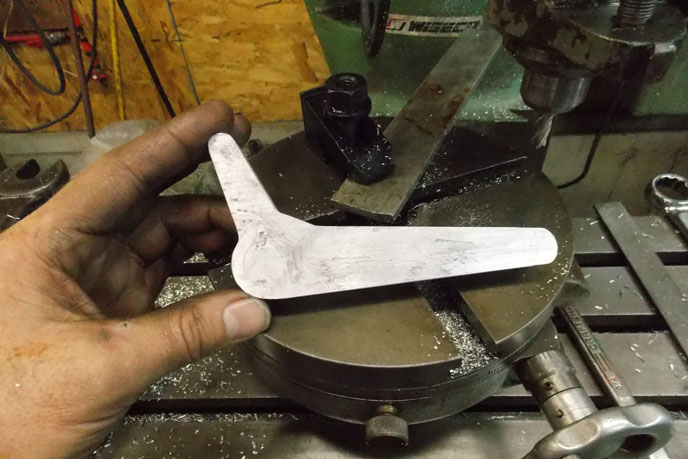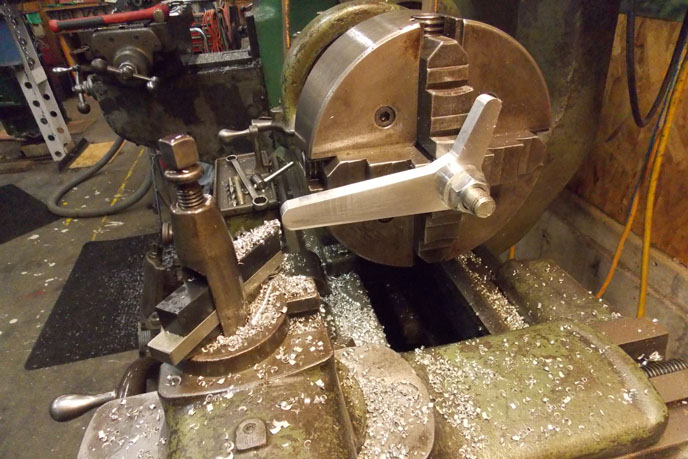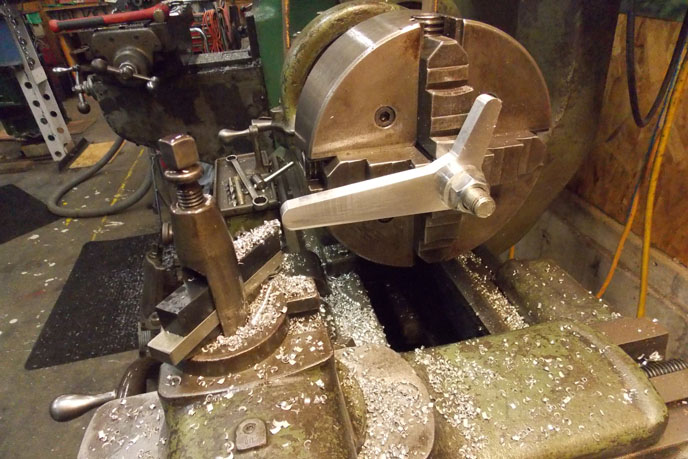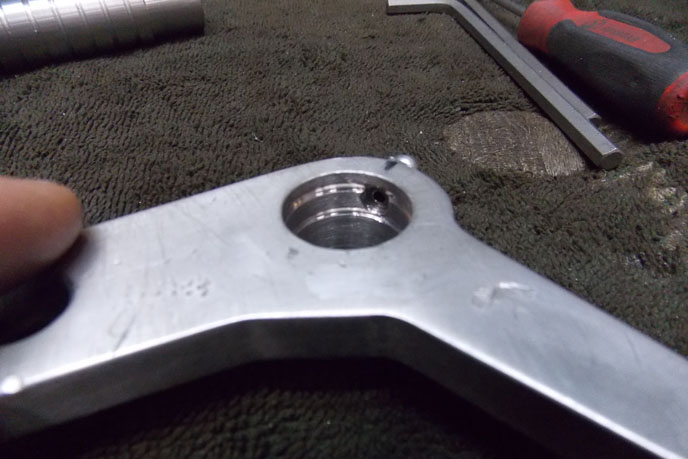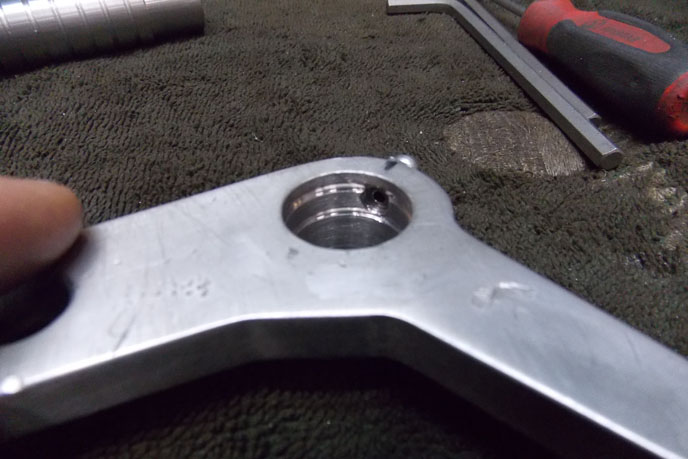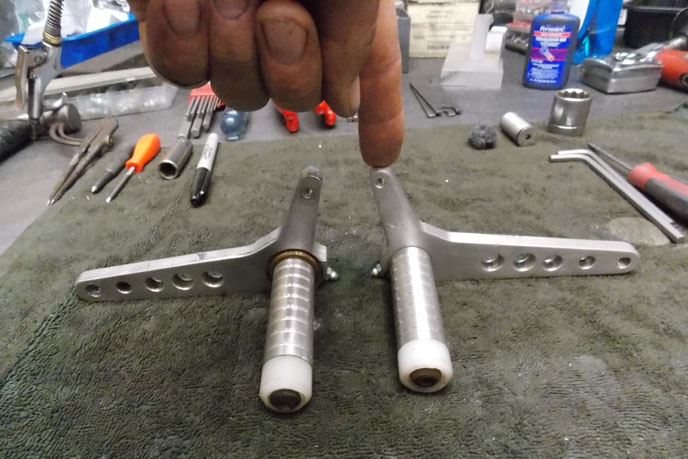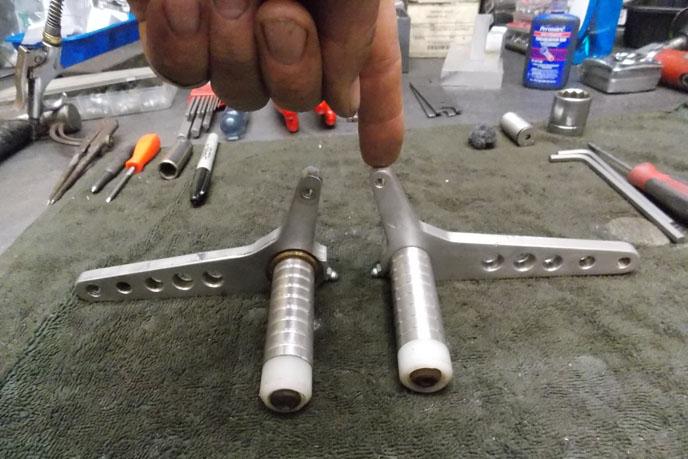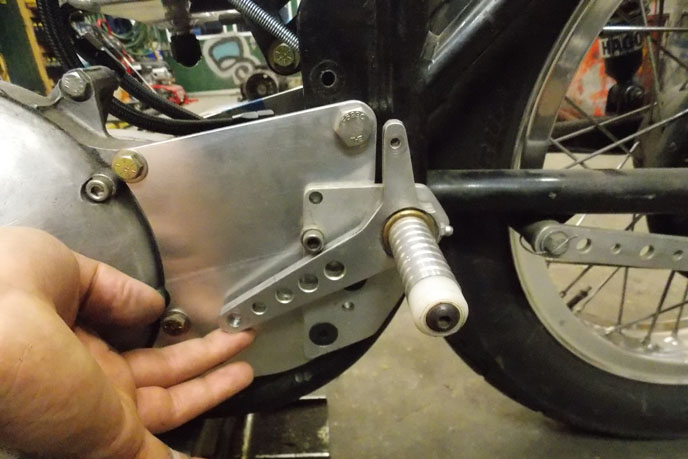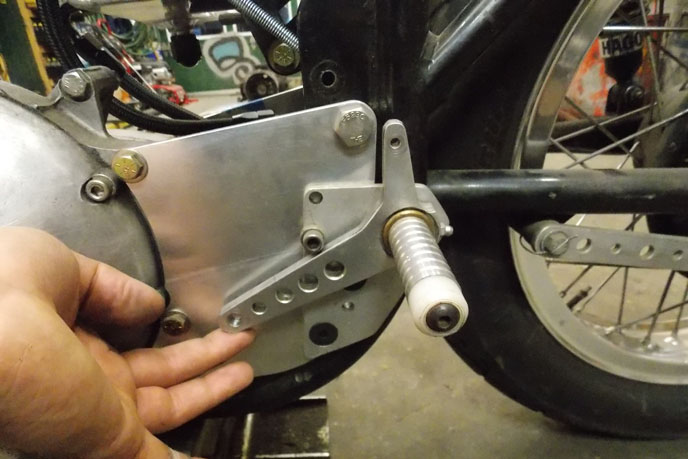 Custom Machining
Making the missing left side shifter/foot peg. I used the right side break leaver/foot peg as my template.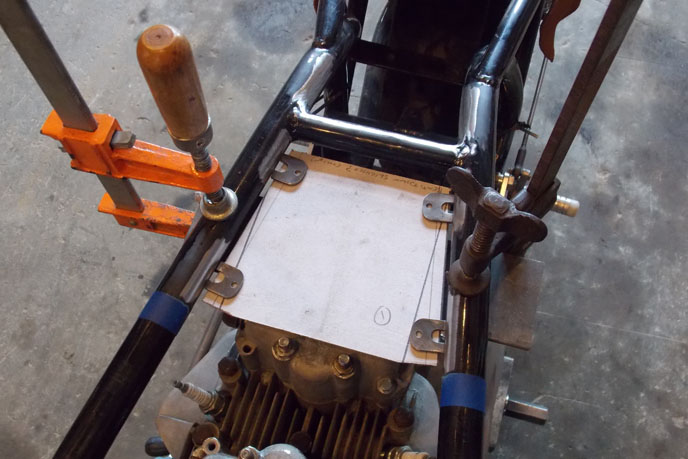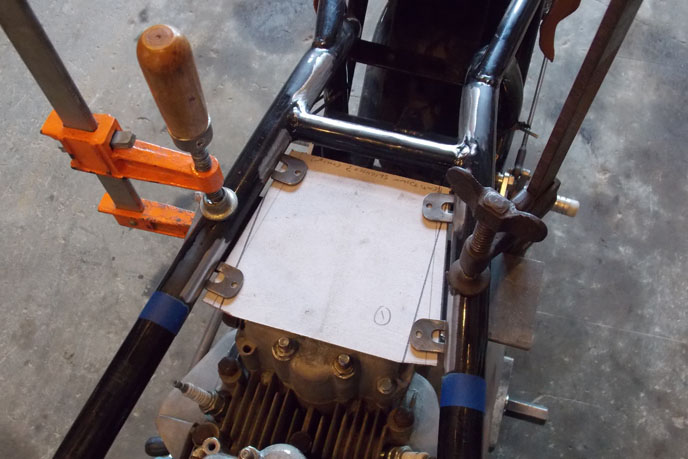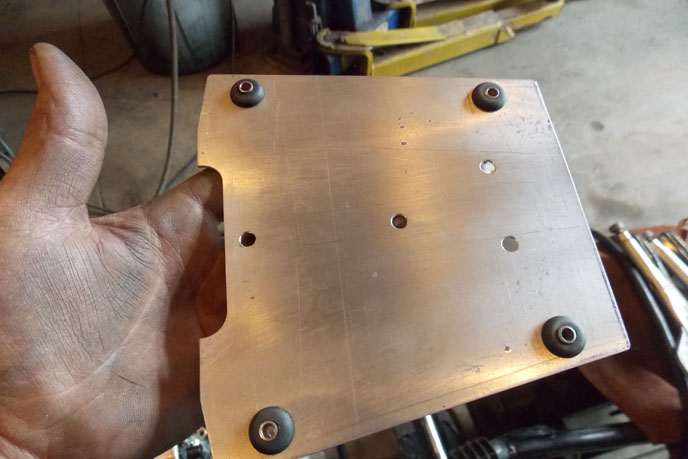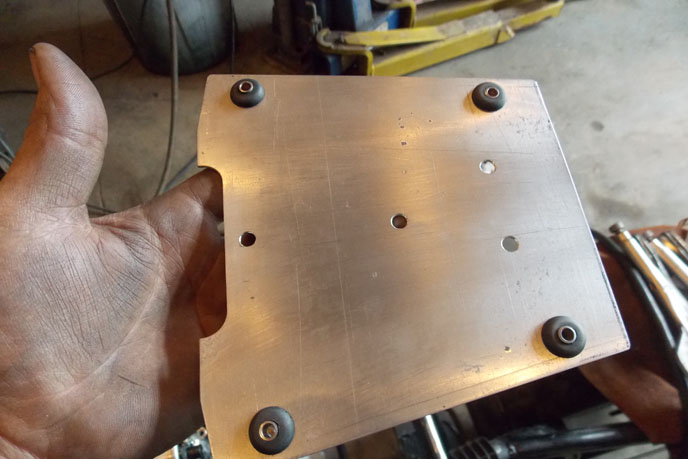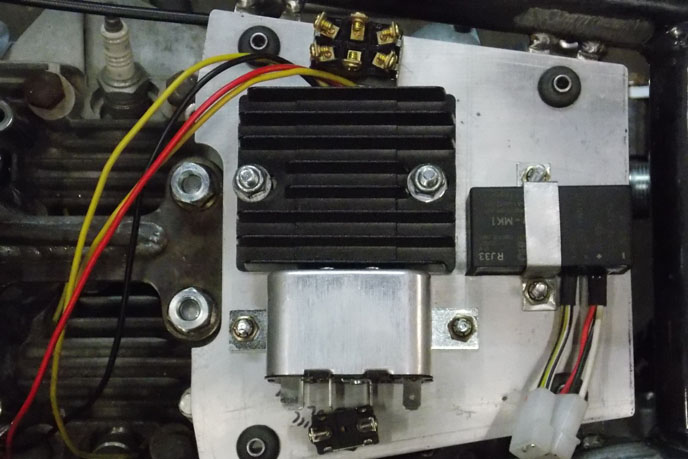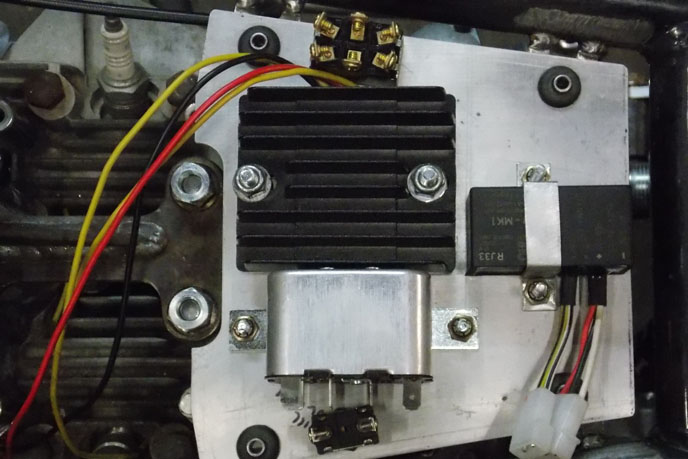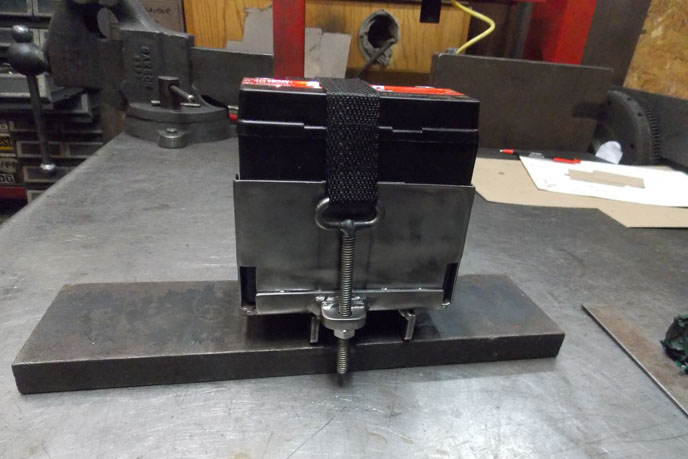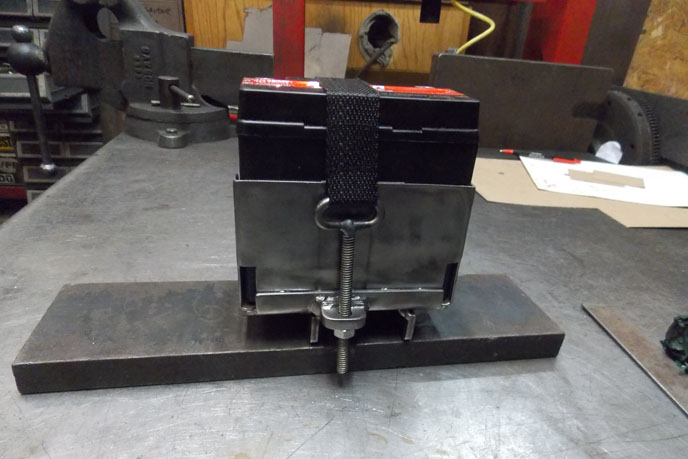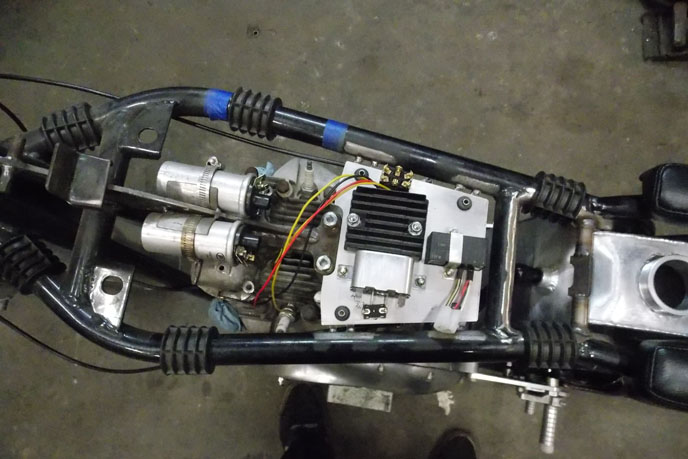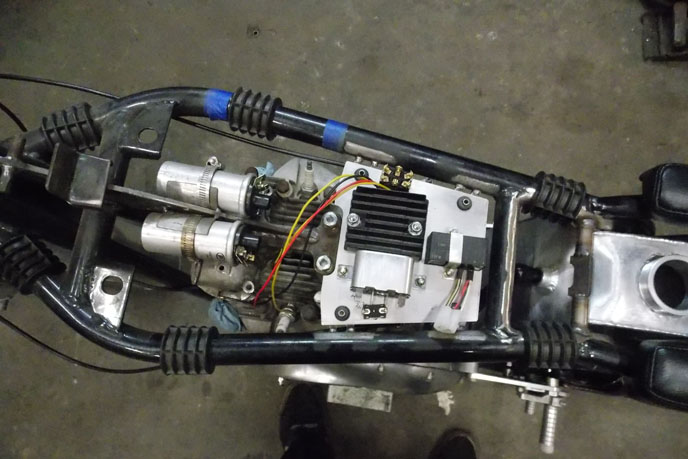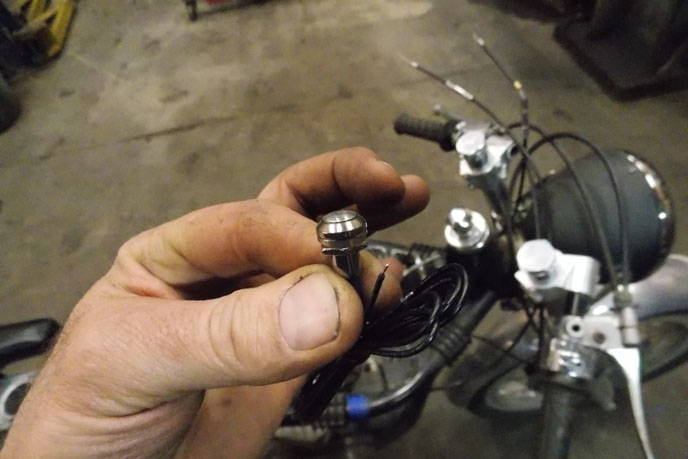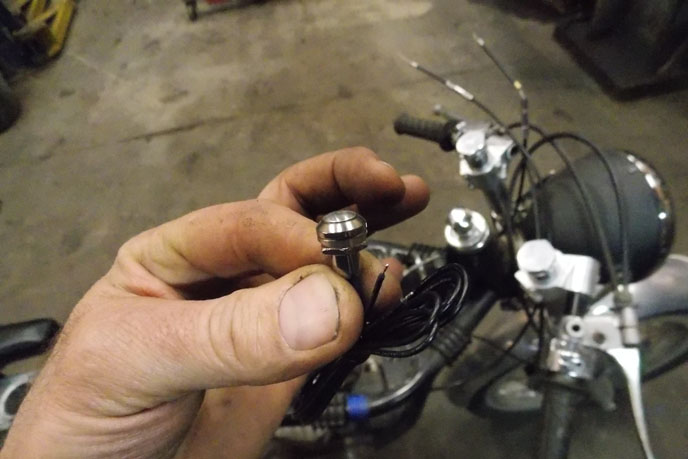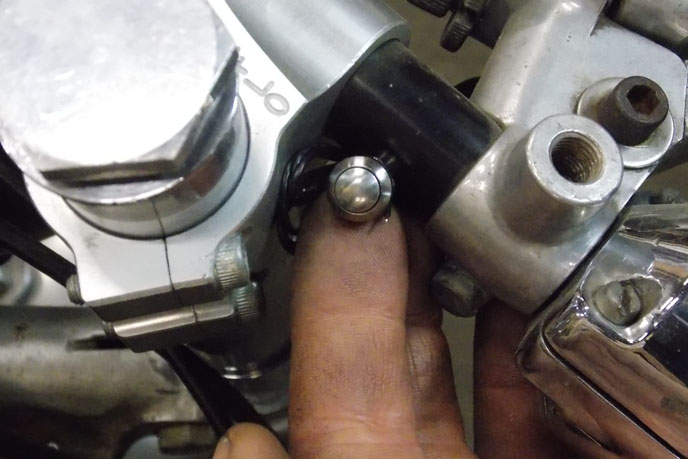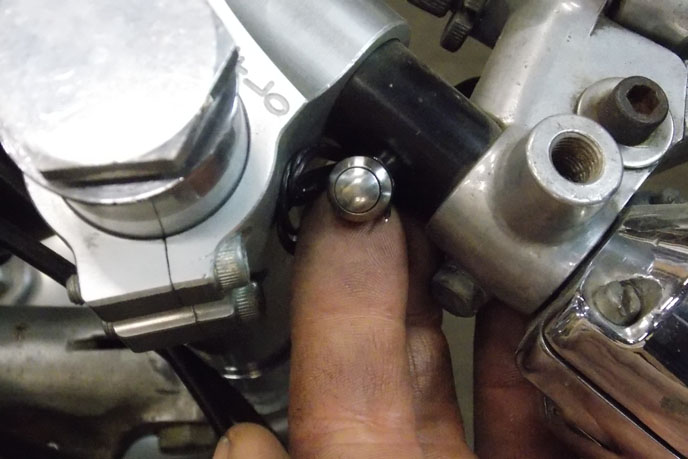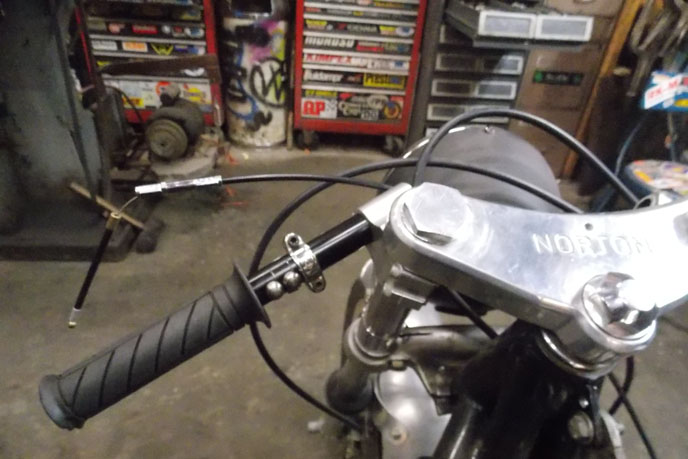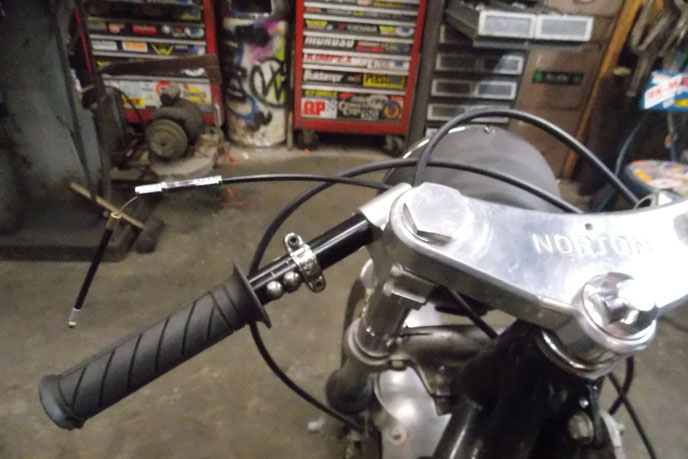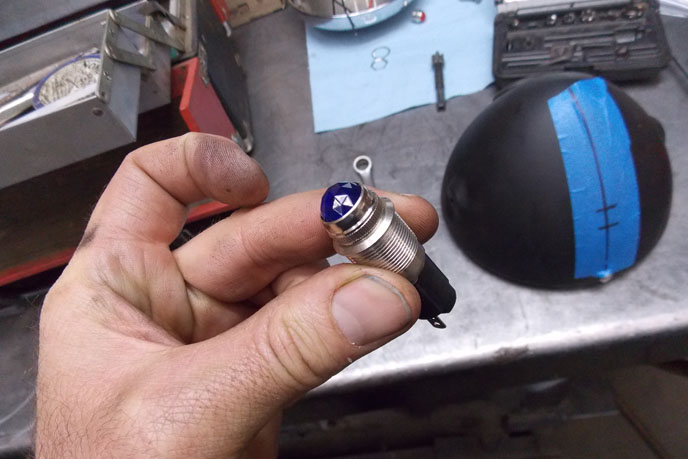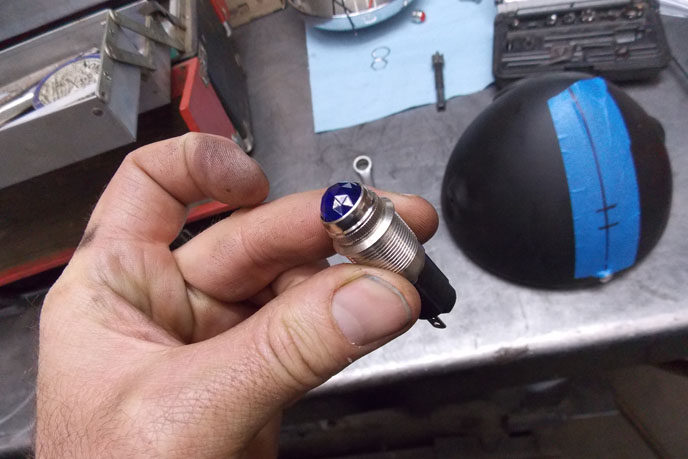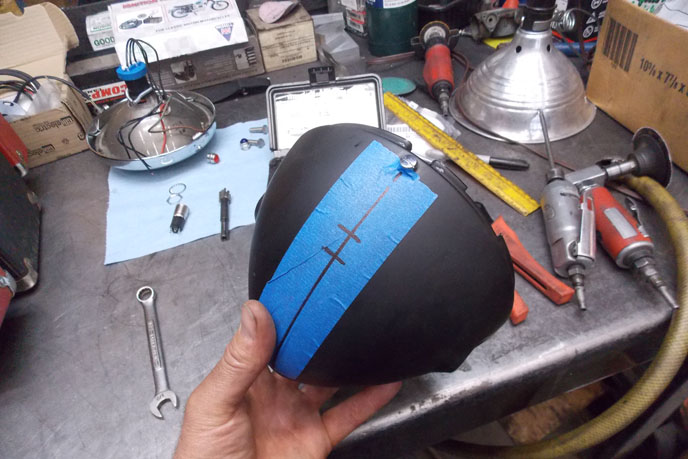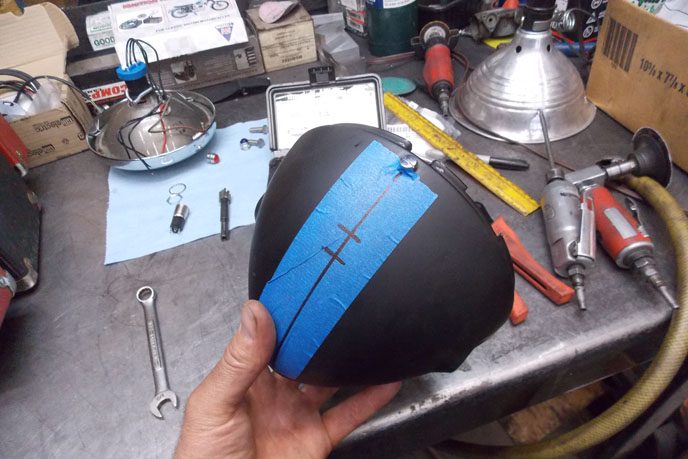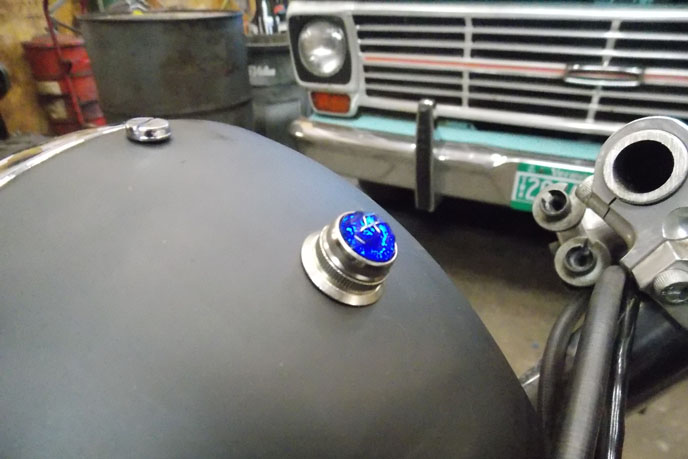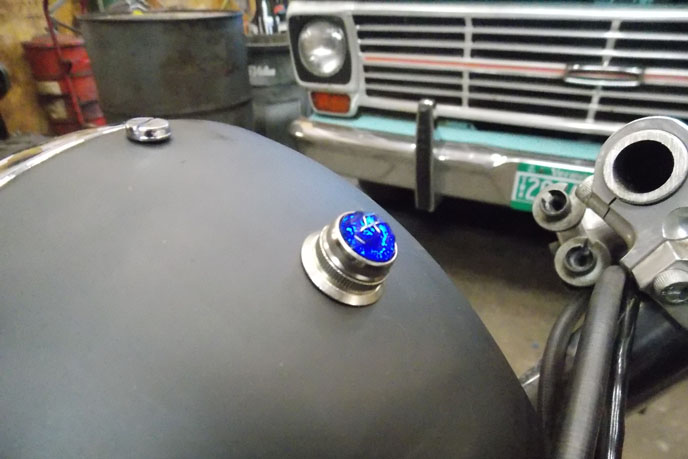 Electrical Work
Wiring it up. I like my wiring organized and hidden. The blue jeweled high beam indicator came from a Marshall guitar amp. The push button high/low beam function uses a high beam relay out of a Volvo 240.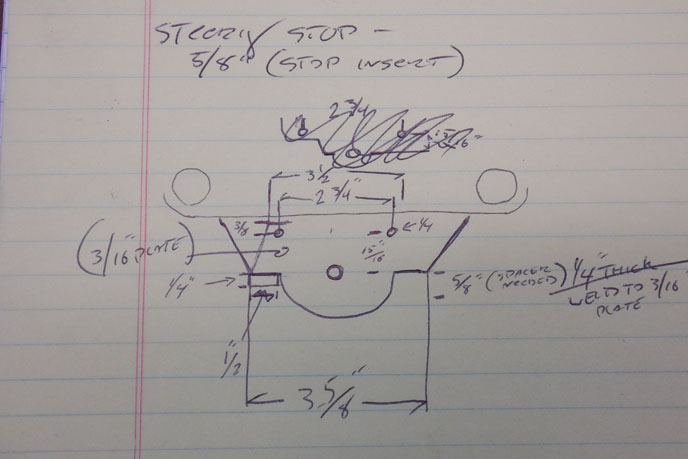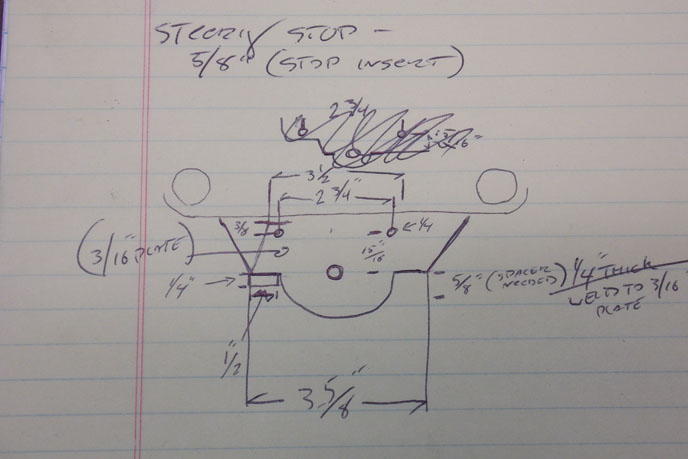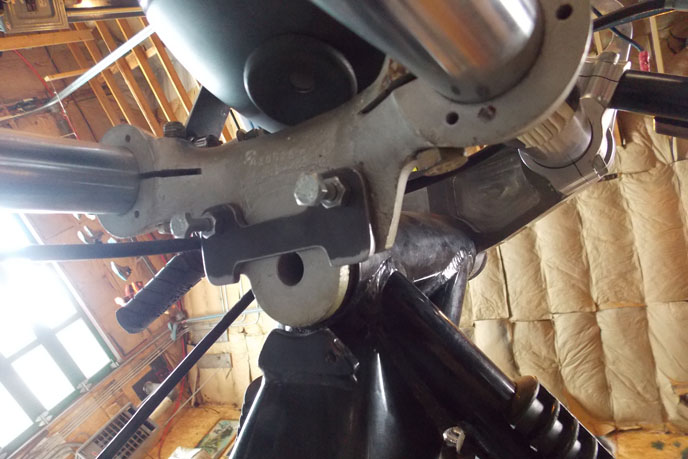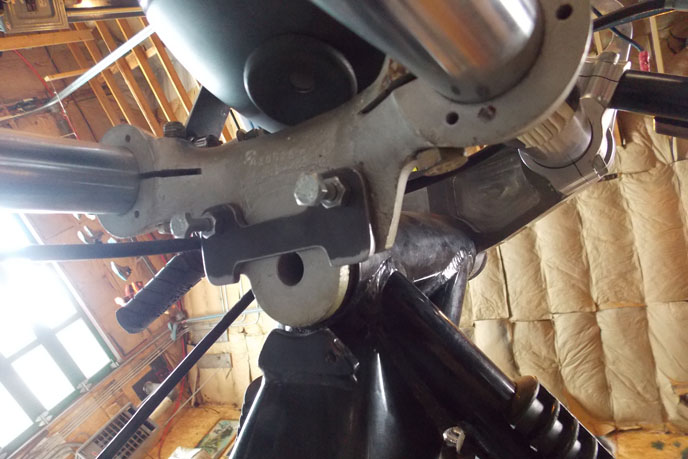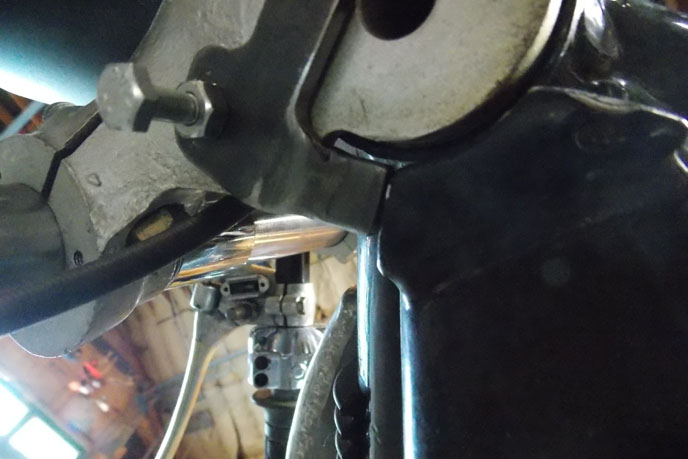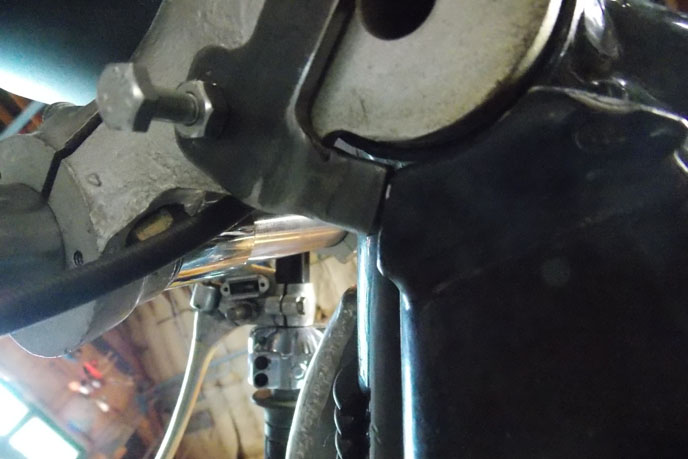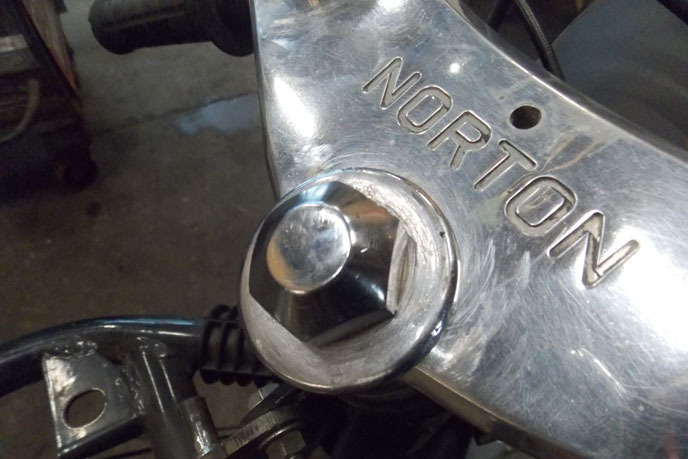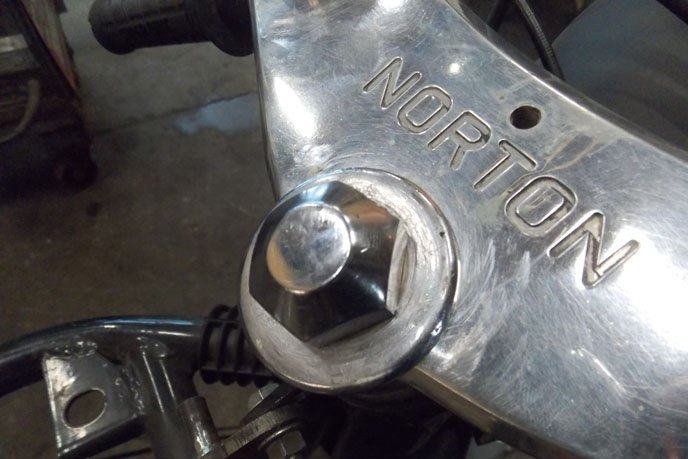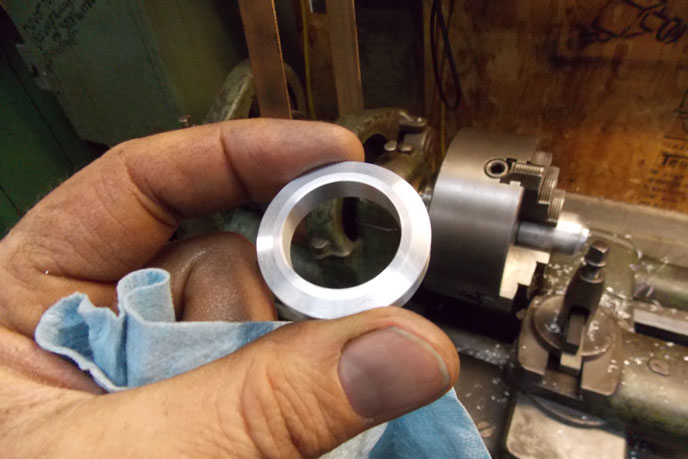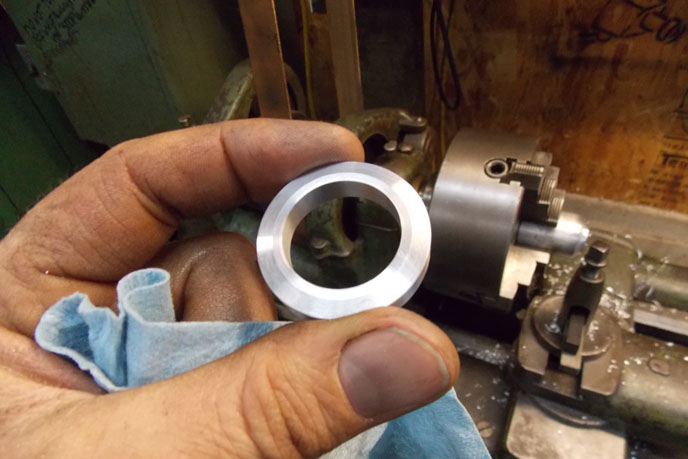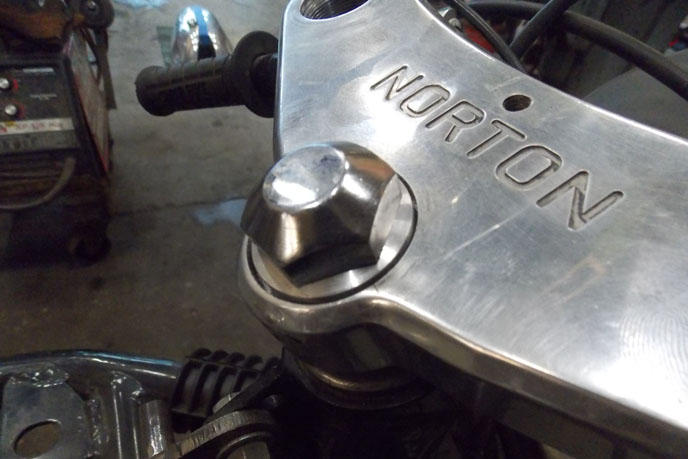 Steering
I replacing the sub standard steering stop with a custom piece. Also machined a bushing  to get rid of the big ugly washer.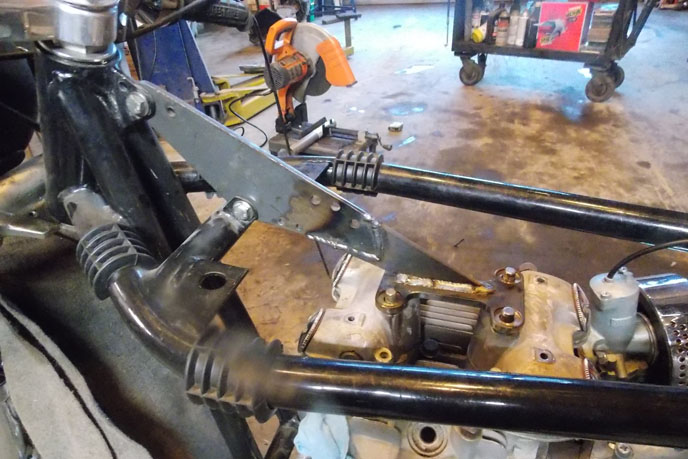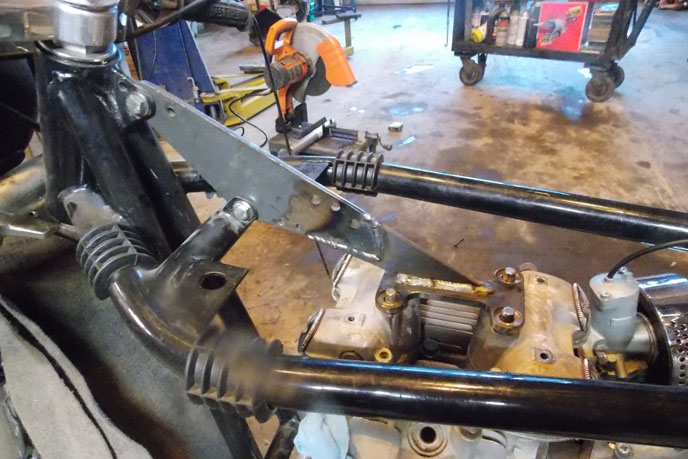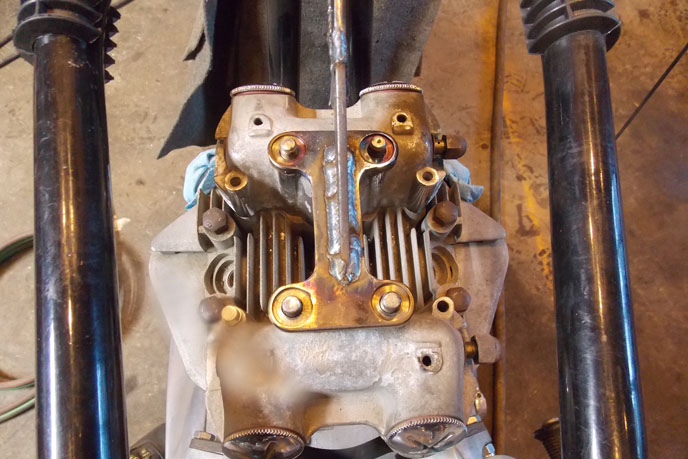 Top Engine Mount
Fabricated a top engine mount that also serves as the gas tank mount and holds the ignition coils under the tank, out of sight.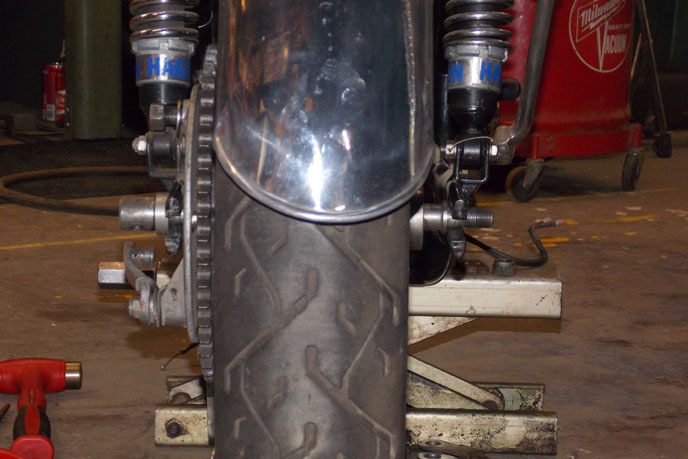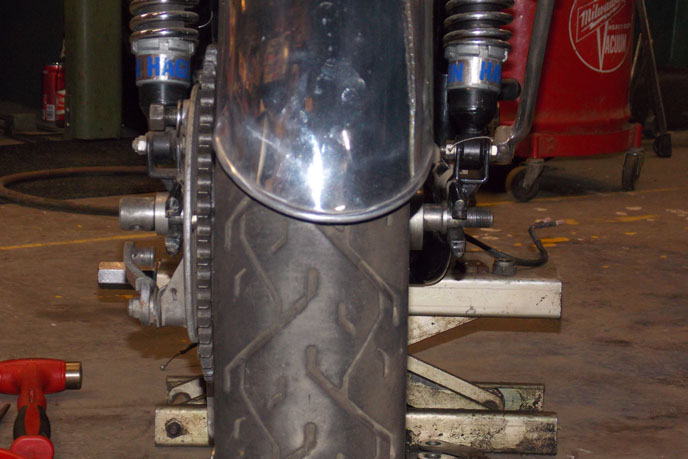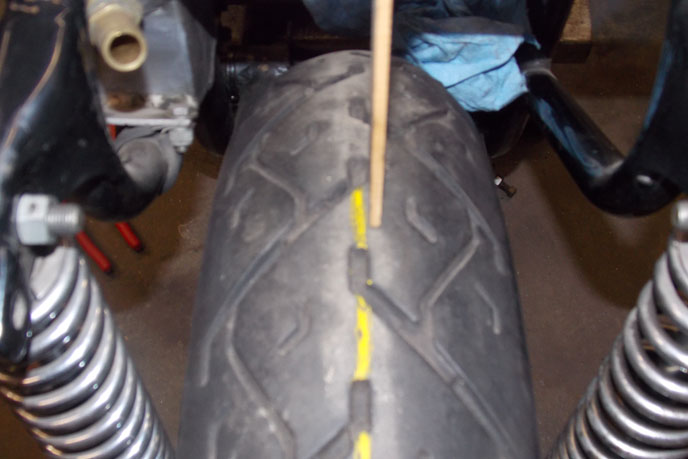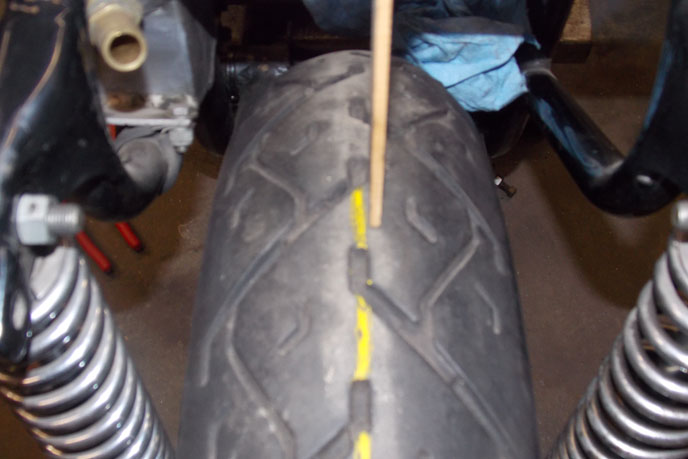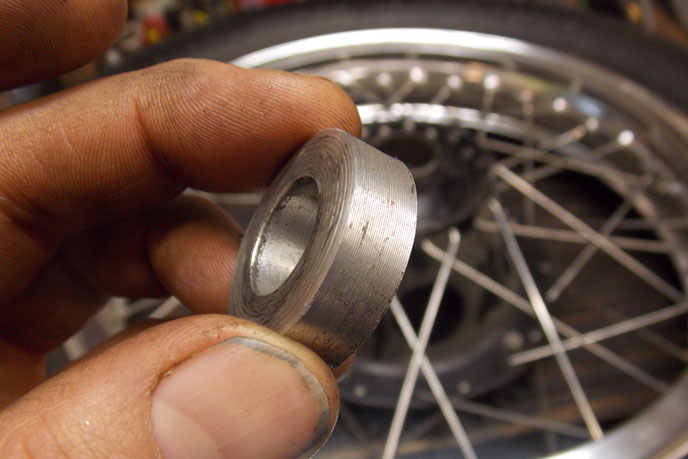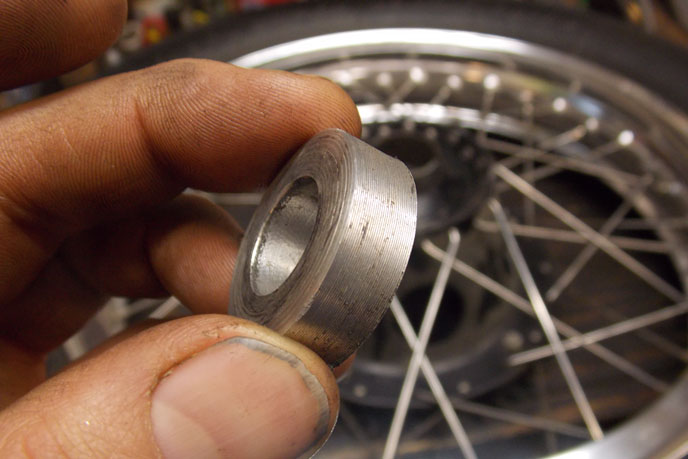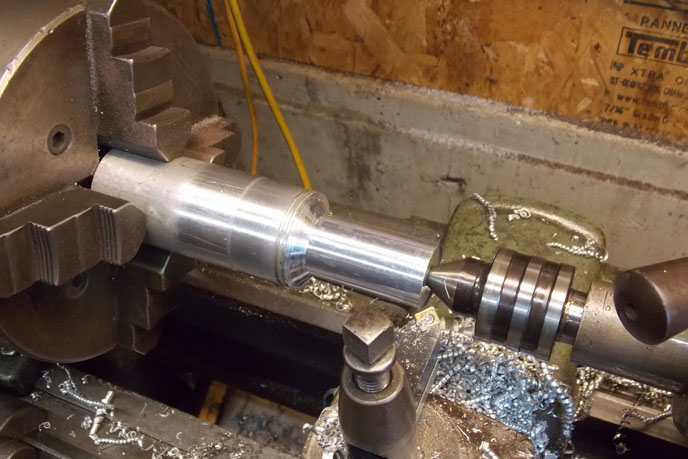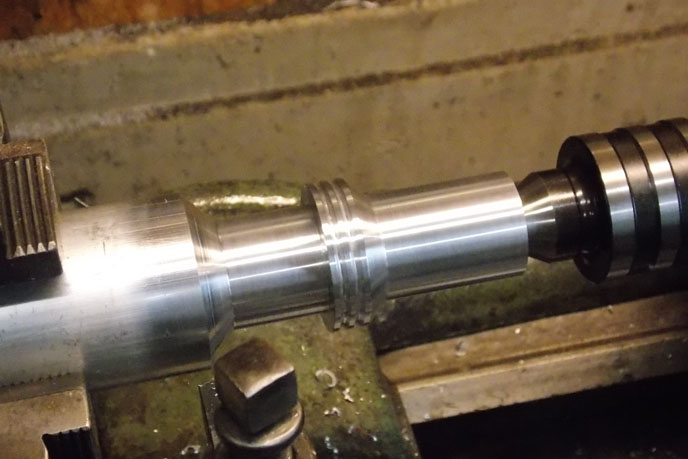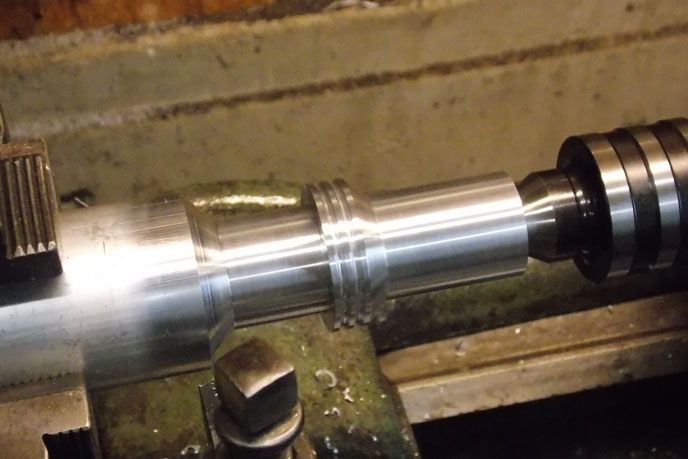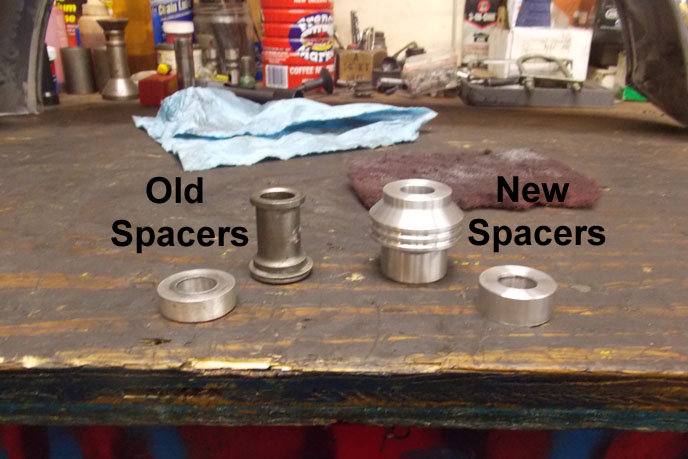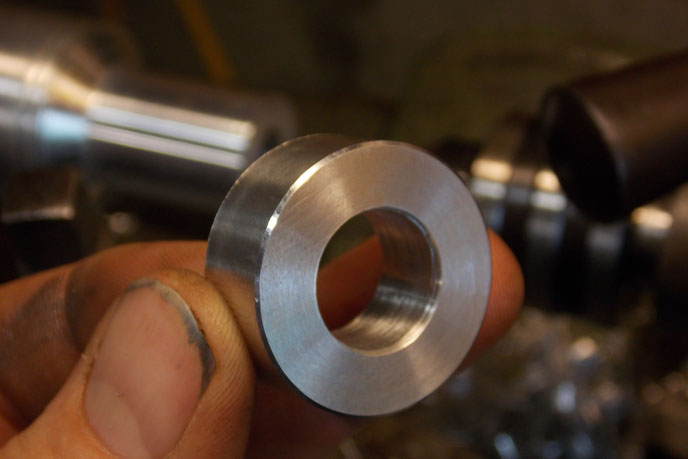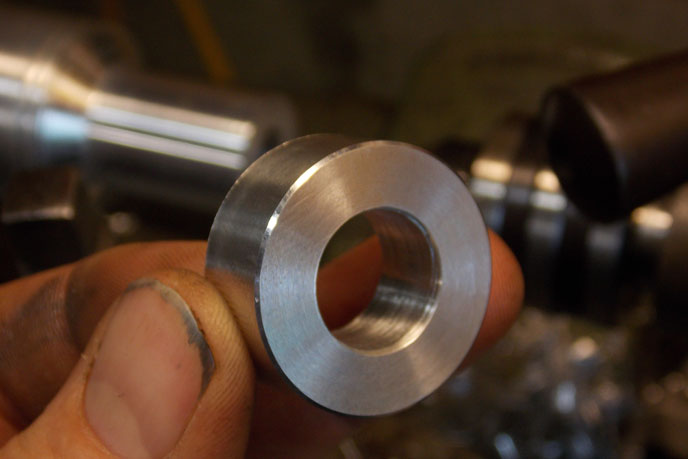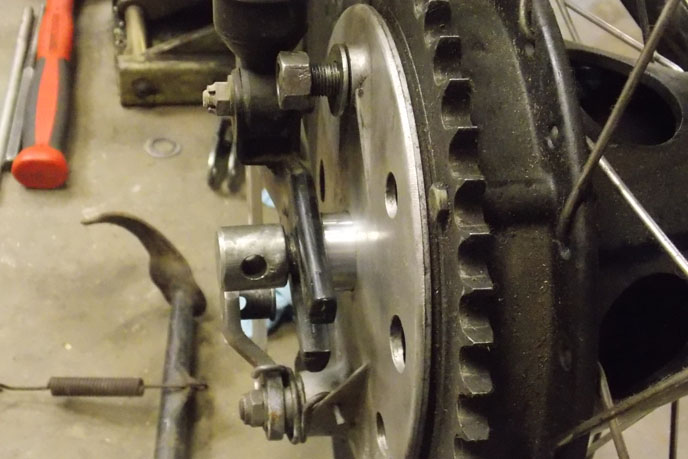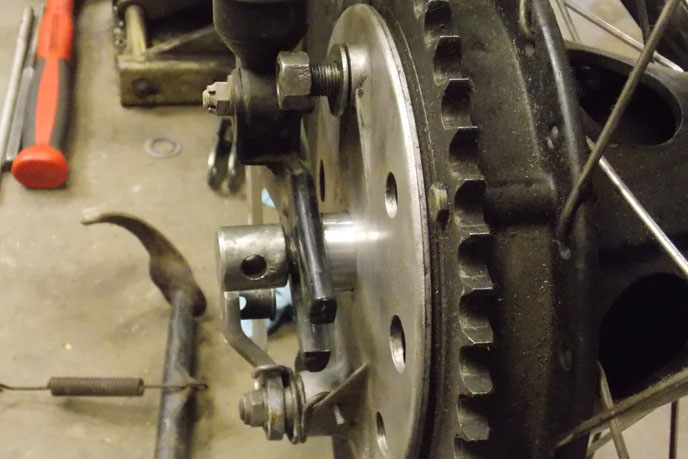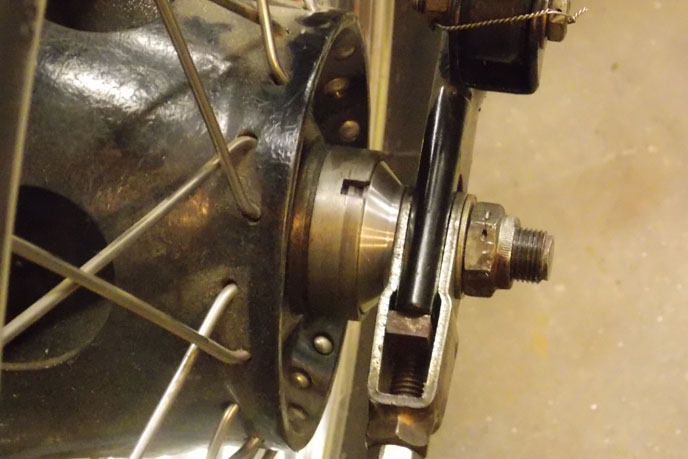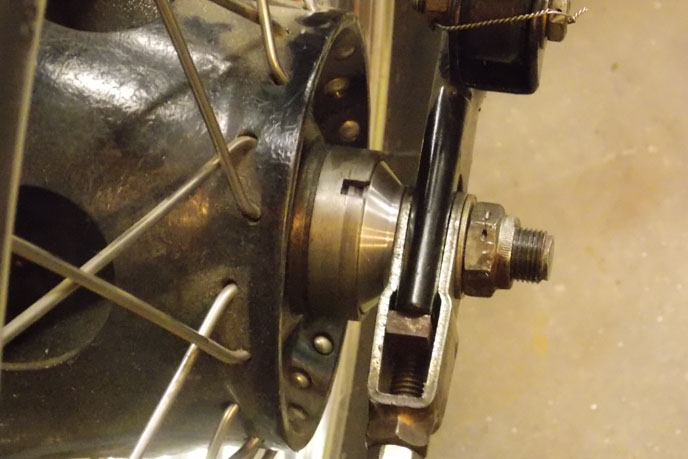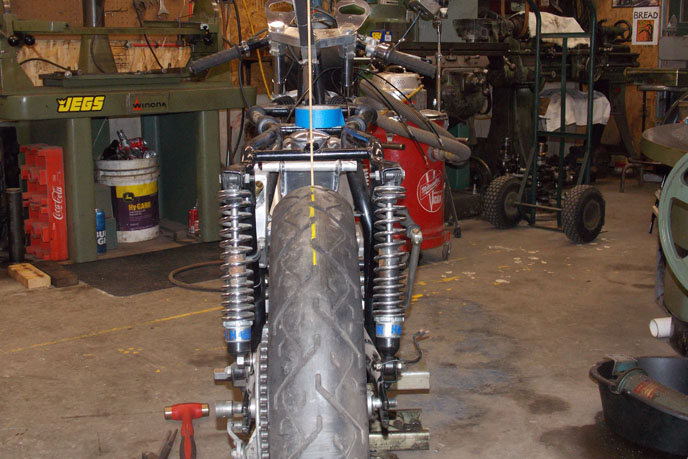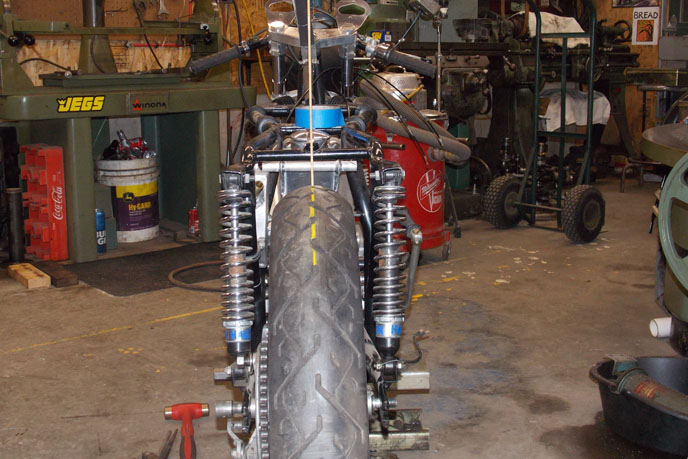 Centering Rear Wheel
The rear wheel was off center so I machined new bushings to center the wheel.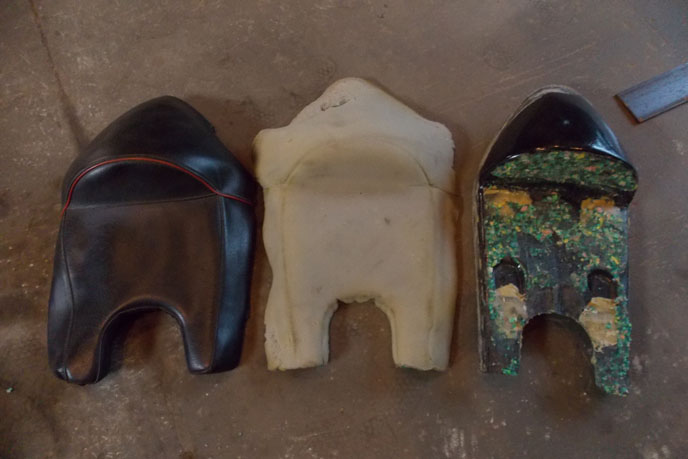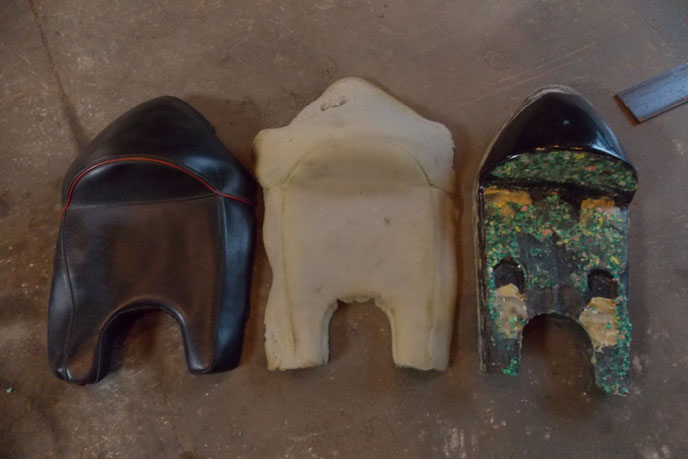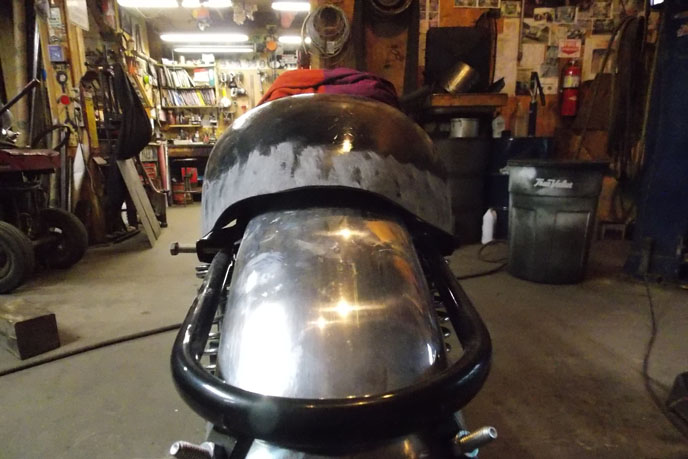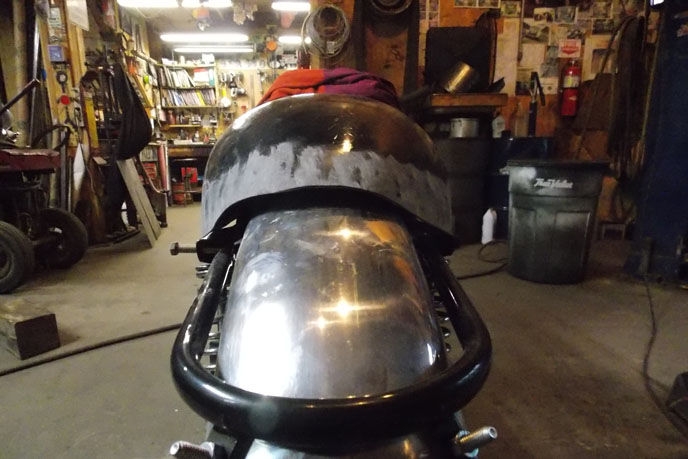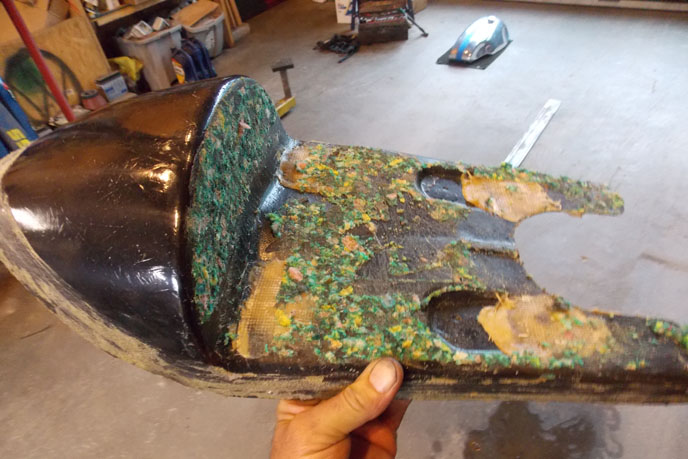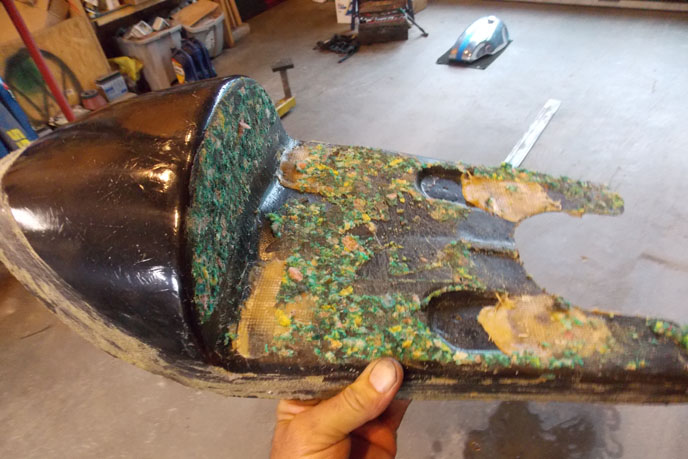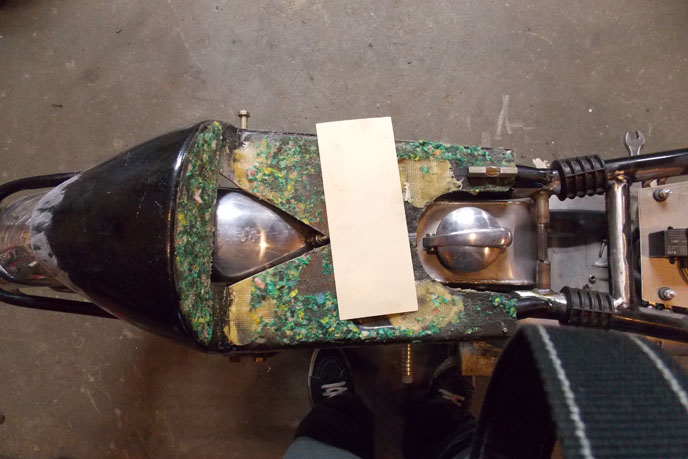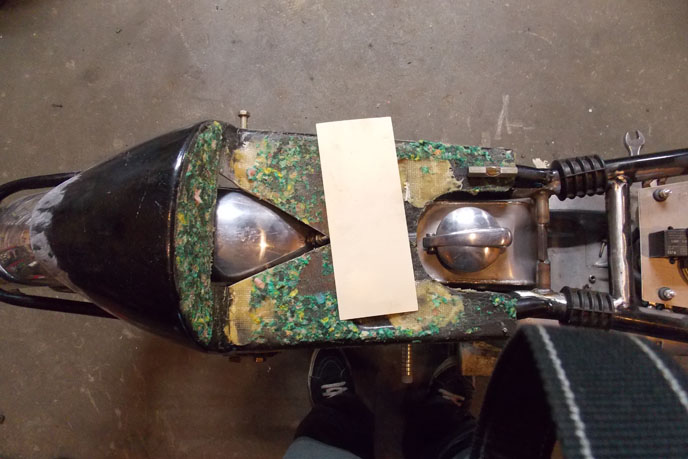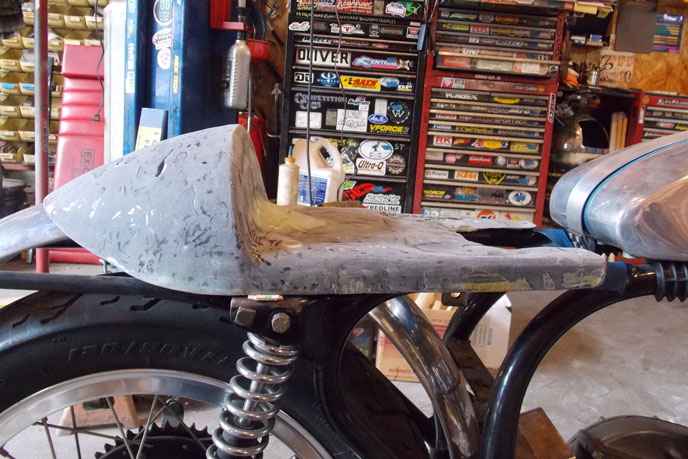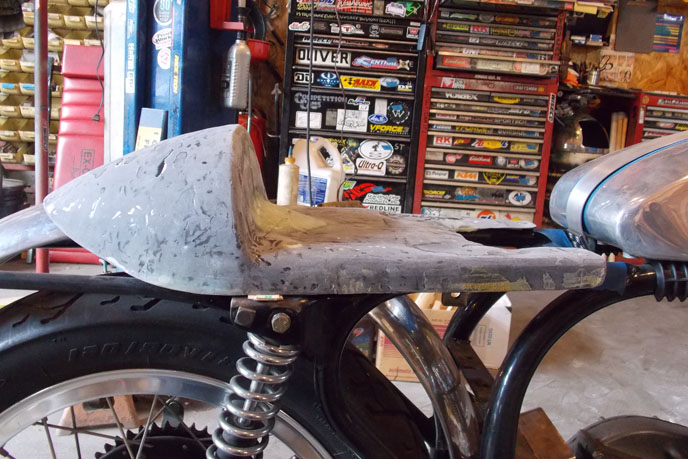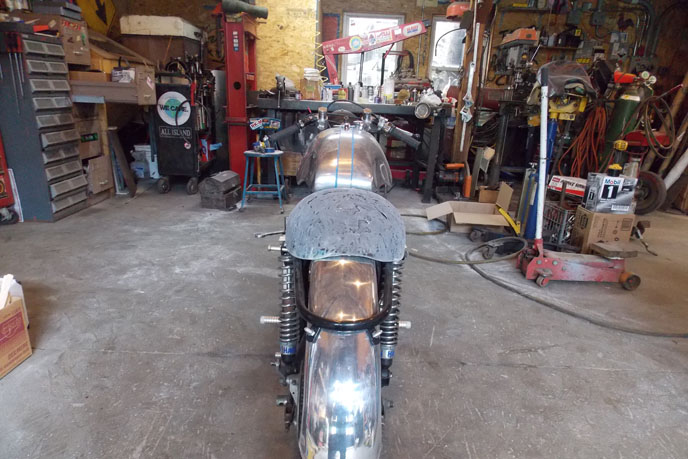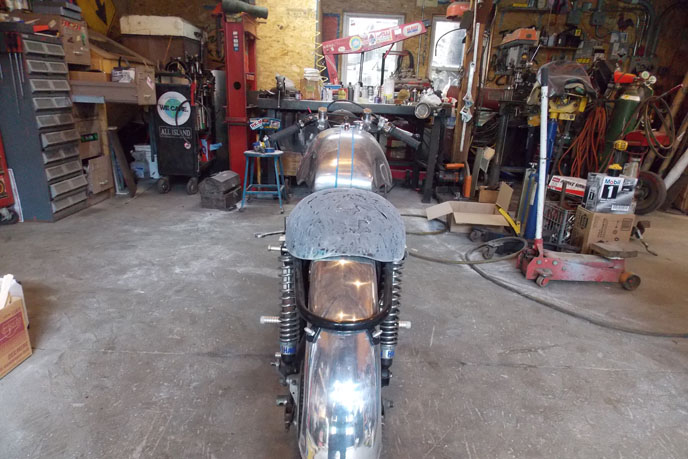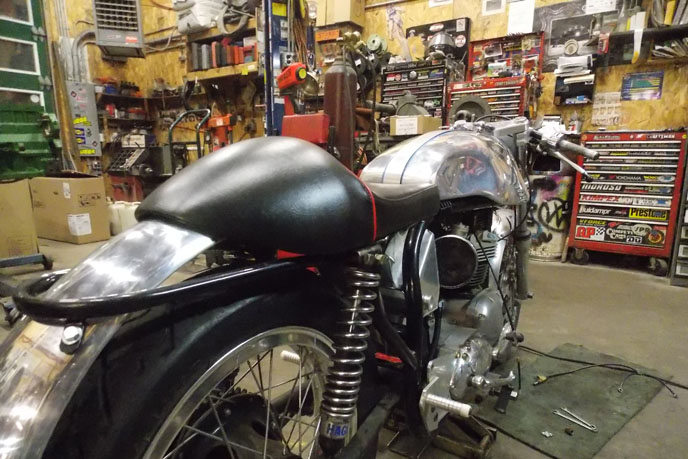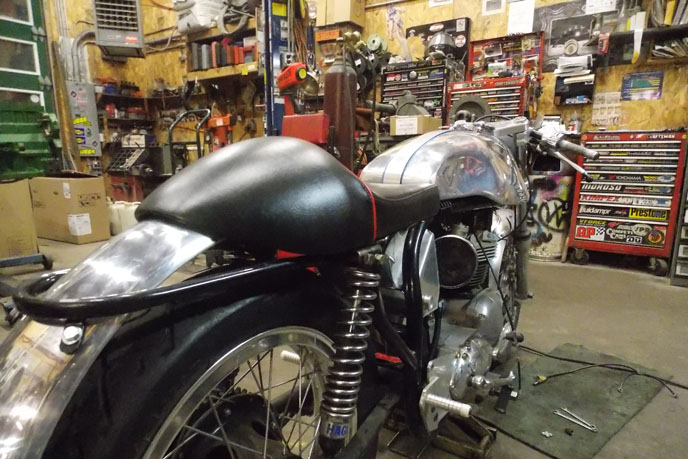 Modifying The Seat
I repaired and modified the seat pan to tighten up the lines especially around the rear fender. Then sent it out for new upholstery.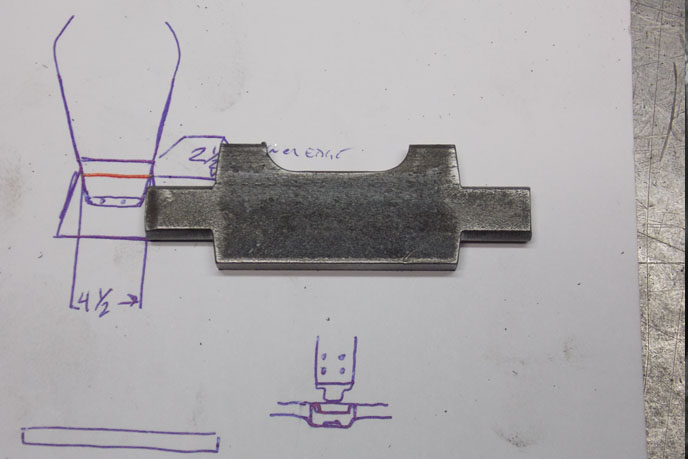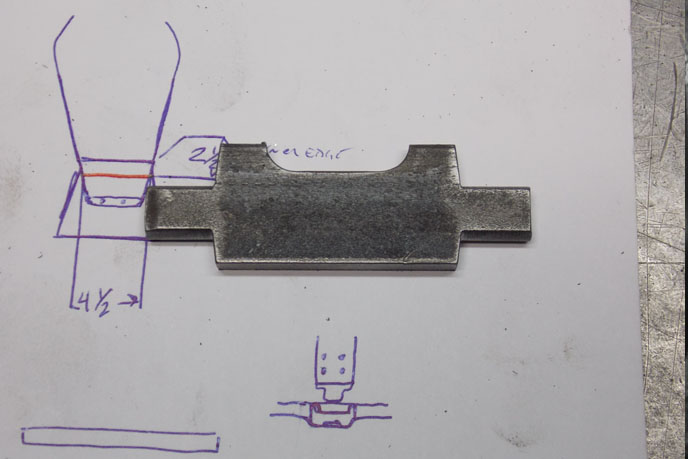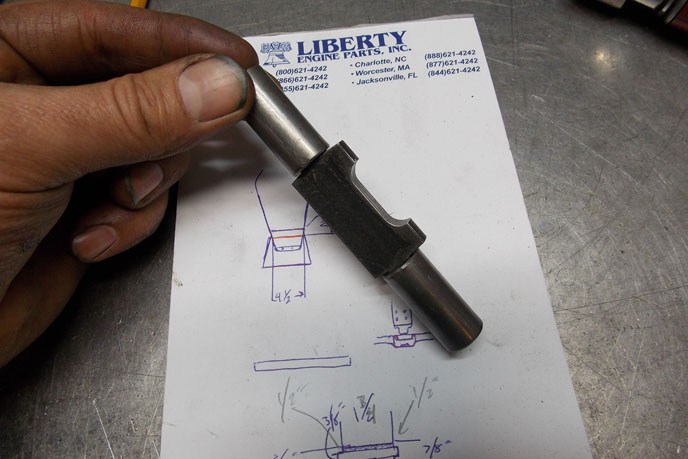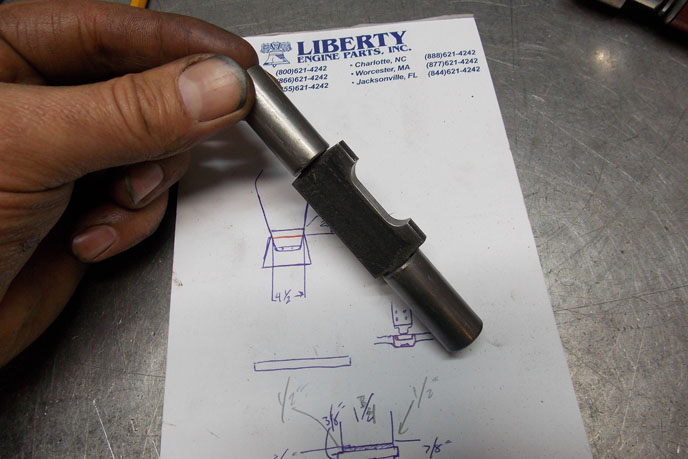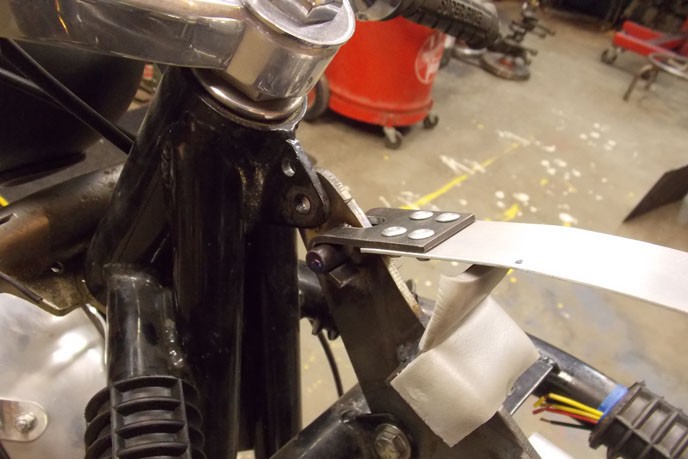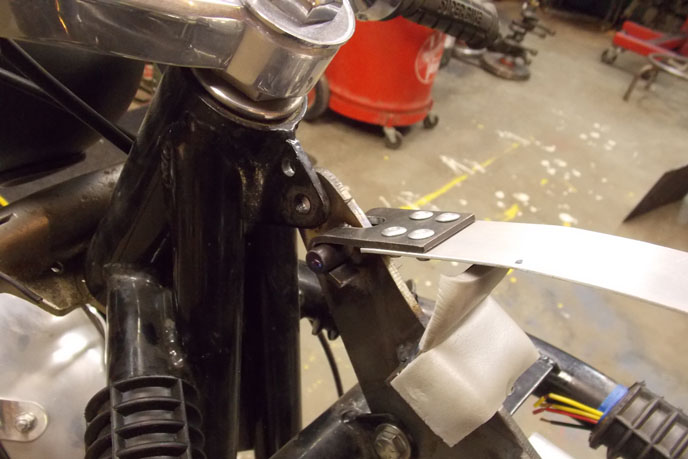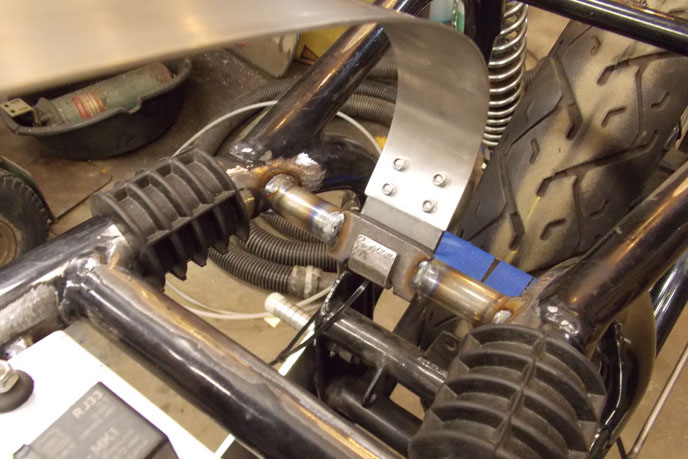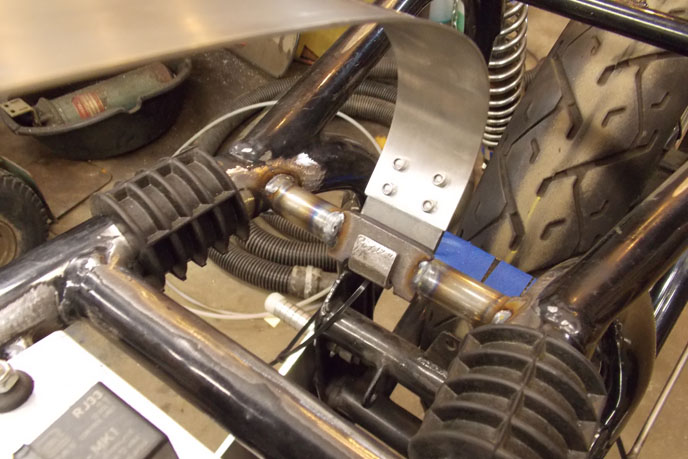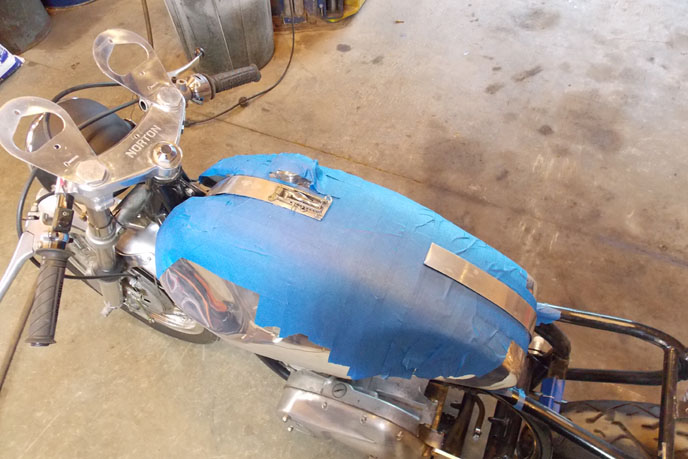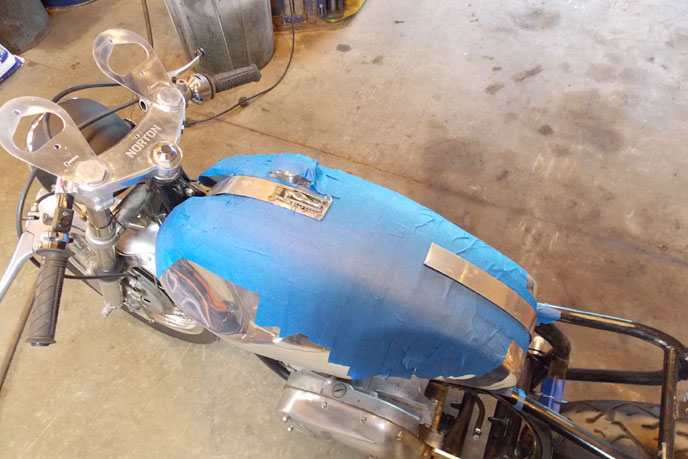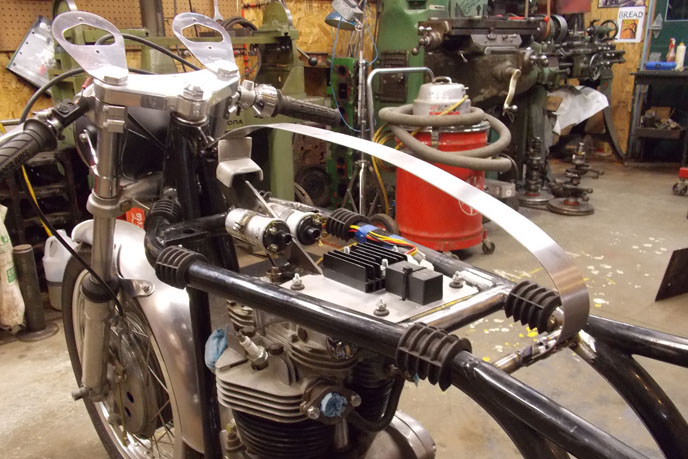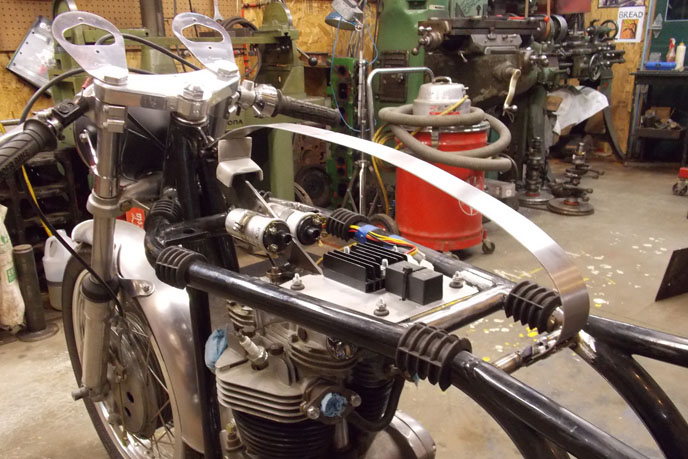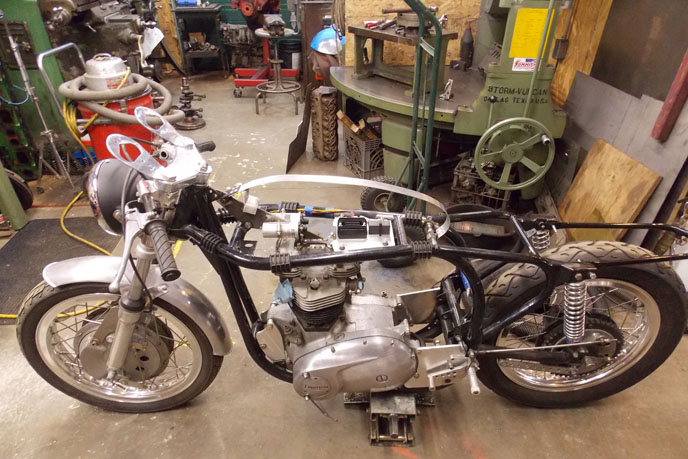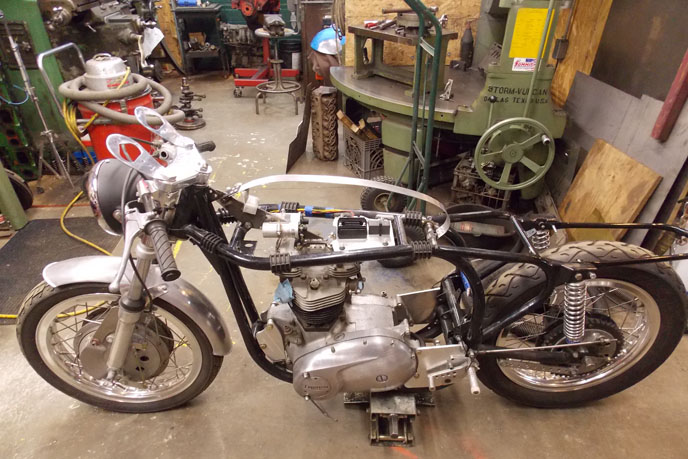 The Tank Strap
Making a nice gas tank strap and fabricating the parts.