THE VW TRIKE
1970's VW Trike kit: Restoring the chassis and building a new motor.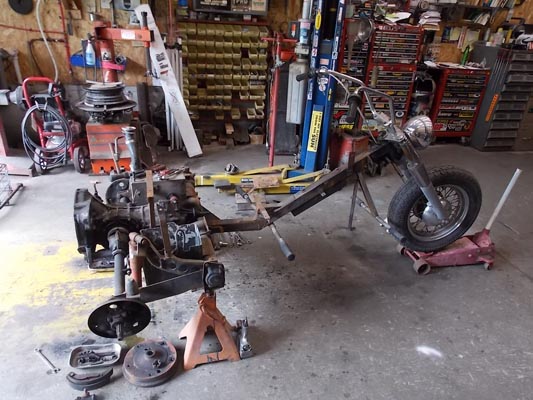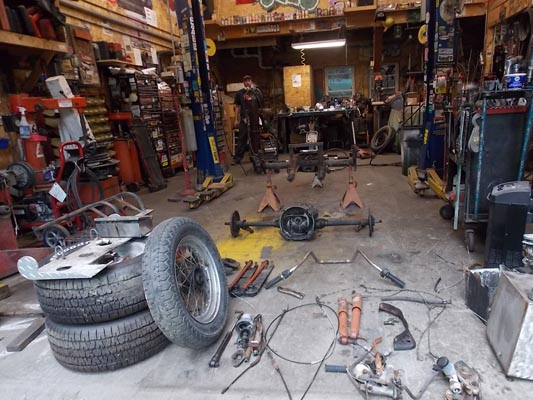 Tear Down
Assessing the bike I figured out what it is made from; a conglomerate of parts from the 1950's- 1970's. Some of which are hard to find. I tore the whole bike down to start from the frame and rebuild everything.
Repairing the Frame
photos to be uploaded soon...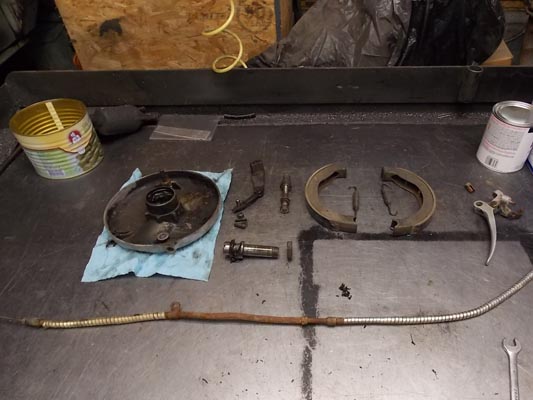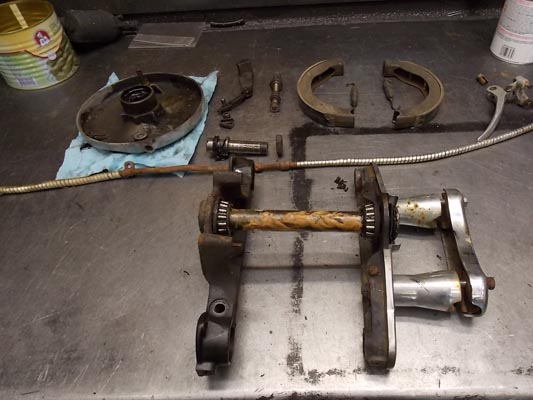 Rebuilding the Front Brakes and Suspension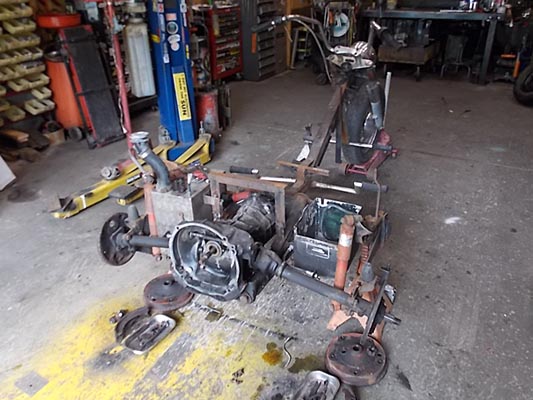 The Transmission
The trike was originally built with a VW 3 speed automatic transmission. Then someone converted it to a 4 speed manual using automotive parts for the clutch system. It ended up with a Volvo clutch slave cylinder and Datsun master cylinder.